Grateful Web is happy to premiere, "Here On Out," a hit track on Magic Beans' upcoming album, Casino Cabaret, due out March 16th.
According to Scott Hachey, (electric/acoustic guitar, vocals) "Casino Cabaret is the culmination of the sound we've been building on the road and in the studio the last couple years. It's a more honed in approach than previous studio releases, but at the same time offers the diversity of genres that is a defining part of our style. You got some funk on there, little R'n'B flavor, some livetronica joints, and even a few interludes taken from studio improv sessions. We like to think it's a nice balance of salty, sweet, and spicy. The album features a slew of choice, vintage and modern gear, as well as some guests bringing out the brass and percussion." Clark Smith of Analog Son, and Will Trask, respectively.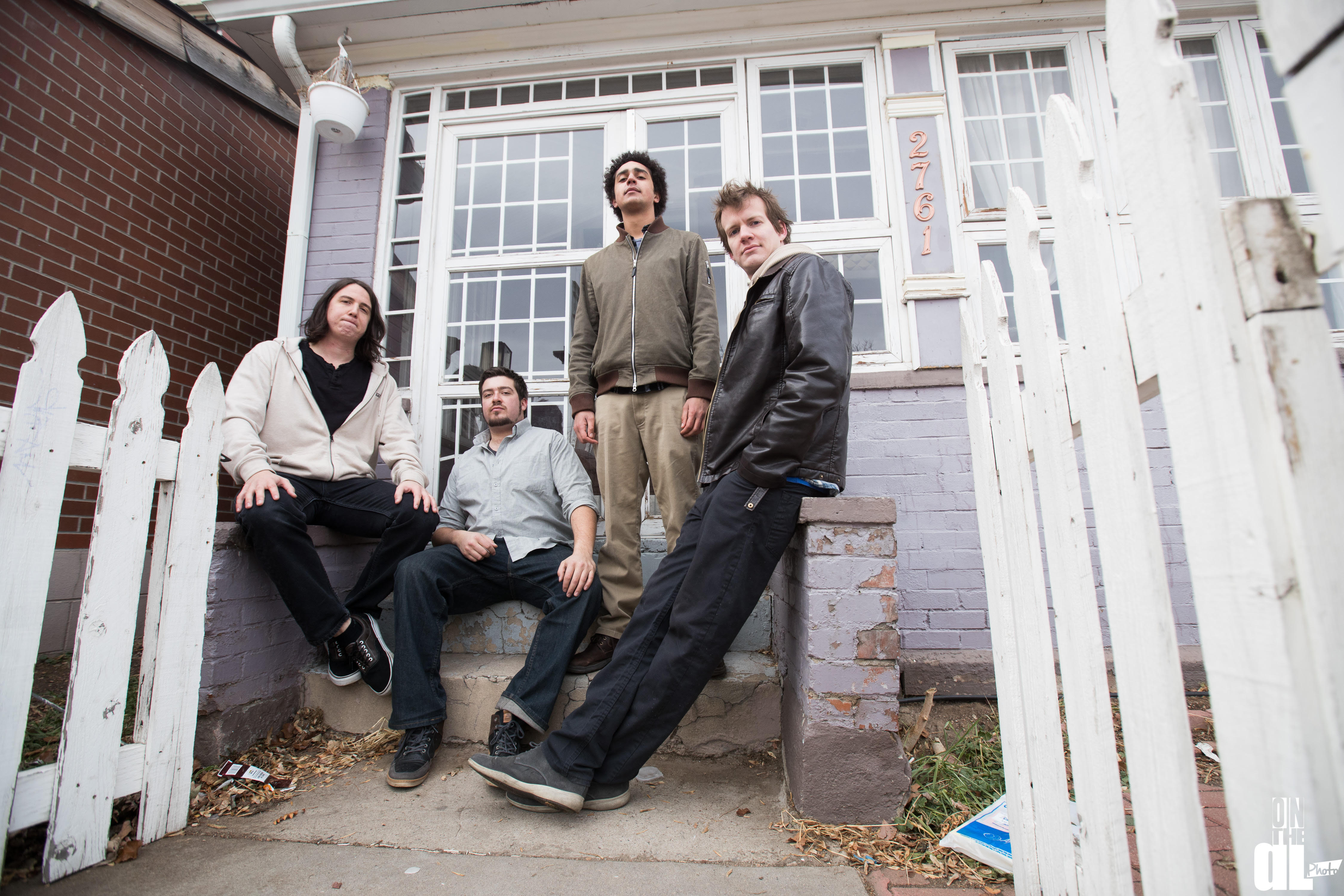 "Here On Out," starts the toes to tapping and the body to swaying right away, and never lets up as it had this listener grooving throughout individual jams that asserted each member's sound, which then remained distinct, creating a dynamic group convergence. Add in some playful party-time lyrics that are easy to sing to, and, "Here On Out" manifests a joyous and festive mood.
"Best served with good times and good people, or paired with a solo, open-road drive," adds Scott Hachey, "This track is one of the first songs we wrote in the sessions leading up to recording, and also one of the first songs we wrote entirely as a group."
Heading west in support of the new album, Magic Beans will be touring from LA to Seattle, and back down through Montana to Colorado, culminating in some "BANGING album release parties," at Cervantes Ballroom in Denver, March 16th, and at the Aggie Theatre in Fort Collins, March 17th. "We can without a doubt say it was our most positive studio effort yet, and that resulted in our best release ever. Hope you enjoy the record!"
MAGIC BEANS - CASINO CABARET TOUR
3/03 - Schmiggity's - Steamboat Springs, CO
3/16 - Cervantes Masterpiece Ballroom - Denver, CO
3/17 - Aggie Theatre - Fort Collins, CO
3/30 - Animas Theatre - Durango, CO
3/31 - Liberty Bar - Telluride, CO
4/06 - 8x10 - Baltimore, MD
4/07 - Iron Works - Buffalo, NY
4/11 - Brooklyn Bowl - Brooklyn, NY w/ Ghost Light
4/12 - The Hollow - Albany, NY
4/13 - Nectar's - Burlington, VT
4/14 - The Acoustic - Bridgeport, CT
4/15 - Gypsy Sally's - Washington, DC
4/20 - The Fillmore - Philadelphia, PA w/ The Disco Biscuits
5/17-5/18 - DomeFest - Bedford, PA
5/19 - Kings Rook - Erie, PA
5/20 - The Magic Bag - Ferndale, MI
6/28-6/30 - Beanstalk Music & Arts Festival - Bond, CO
7/12-7/15 - Camp Bisco - Scranton, PA
7/19-7/22 - Peach Music Festival - Scranton, PA