"It's time to leave the past behind you".
P.J. O'Connor's "Summer Squall" is a story of finding one's self in a place of gratitude. It's an appreciation for those rare moments when we find ourselves neither worried about the future nor frustrated with the disappointments of the past - we're simply expressing the peace and serenity of just living in the moment.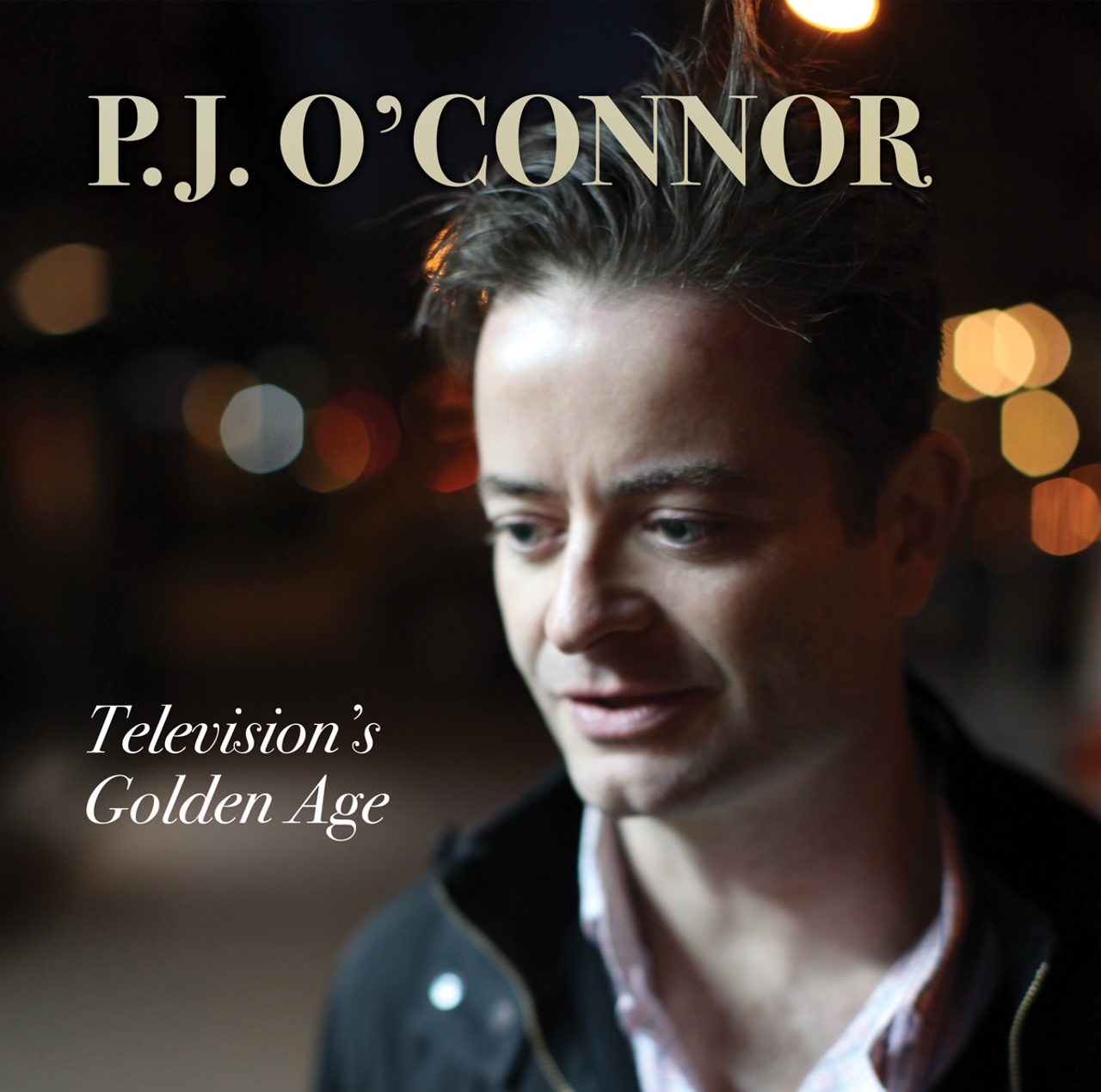 Written while busking alone in Ireland and shot on location by Emmy award-winning cinematographer Chris Cassidy (Dennis & Lois, Keanu Reeves) at 3 World Trade Center/NYC in addition to Jamaica Bay and Broad Channel on Long Island, "Summer Squall" also features actress Chrisie Penna portraying a painter who is coming to grips with having lost a loved one long ago in the 9/11 terror attacks.
Ultimately, the song and video are about a city dweller's first breath of fresh air in the springtime after taking a trip to the ocean shore. The challenges and burdens of life give way to the beautiful collision of nature and inspiration, resulting in a new feeling of hope while both honoring the past and learning to let it go.
VIDEO CREDITS:
Director: Chris Cassidy
Actors: P.J. O'Connor, Chrisie Penna
Drone Cinematography: Robbie Ostrander
Location/Technichal manager: Tim McGuinness Joe Sullivan
Stylist: Tara McGuinness
Artwork/painting: Kerry Irvine
"What an honor to have my video premiered on Grateful Web!
I have been a card-carrying Dead Head since Summer 1983. I was 12 years old and I caught the bug at Camp Hawthorne near Sebago Lake in Maine. From the early days I have boasted a nerd-like encyclopedic knowledge of live shows. It is a passion that remains just as strong 35+ summers down the road!
The songwriting of Hunter/Garcia is to me up there with the greats of the 20th century. While it would be hard for the untrained ear to detect Hunter/Garcia on my songwriting, it's there. My ideas only speak to me and eventually become songs when I come from a place of honesty and vulnerability. I am unafraid to write a ballad thanks to the honesty of Jerry's melodies and his voice of Hunter's characters.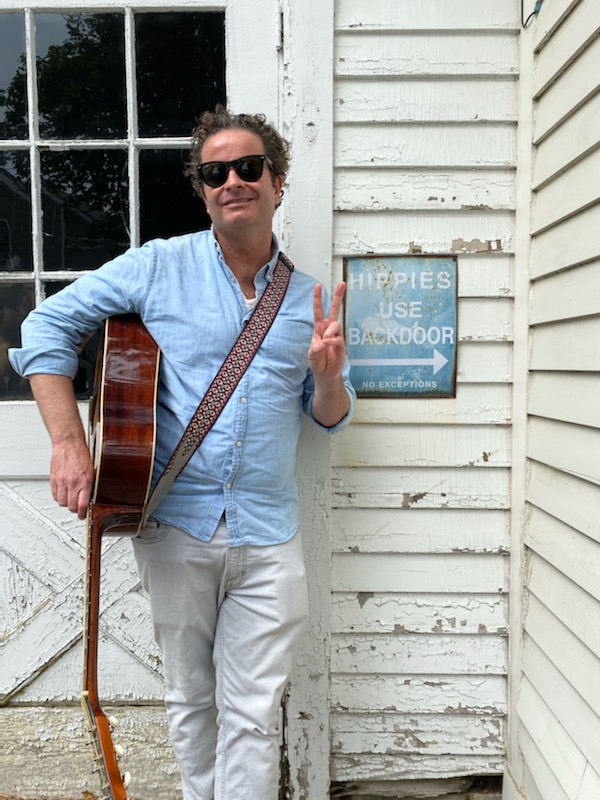 I saw 46 shows while Jerry was alive. In 1994 The Bogmen signed to Arista Records. As the band's resident Dead Head, I would call up to the VP's office and score tickets to NYC-area shows. It got to the point that Roy Lott's executive assistant was ready for my calls whenever The Dead came to town! She used to get my initials backwards, "How many tickets, JP?"
The one consistent with any Dead show, whether it was a good performance or bad, was the "post-Space" Jerry ballad. Always a spiritual high point for me."