Powerhouse country-rock artist Jason Charles Miller has released the official music video for his song "Expiration Day," a single off his newly released album, From the Wreckage– Part One, available here.
The video was shot at two prime mountain range locations in Crystal Lake, CA and Mt. Pinos, CA. Directed by Andrew Fogel, Miller produced the video for "Expiration Day" himself. The video is set in a post-apocalyptic wilderness and features Miller as a wanderer searching for treasure as ominous creatures follow him closely from behind. Fogel described the artistic vision behind the video as wanting to expand on the post-apocalyptic survivor that they portrayed in Miller's previous video, "Get Thee Behind Me."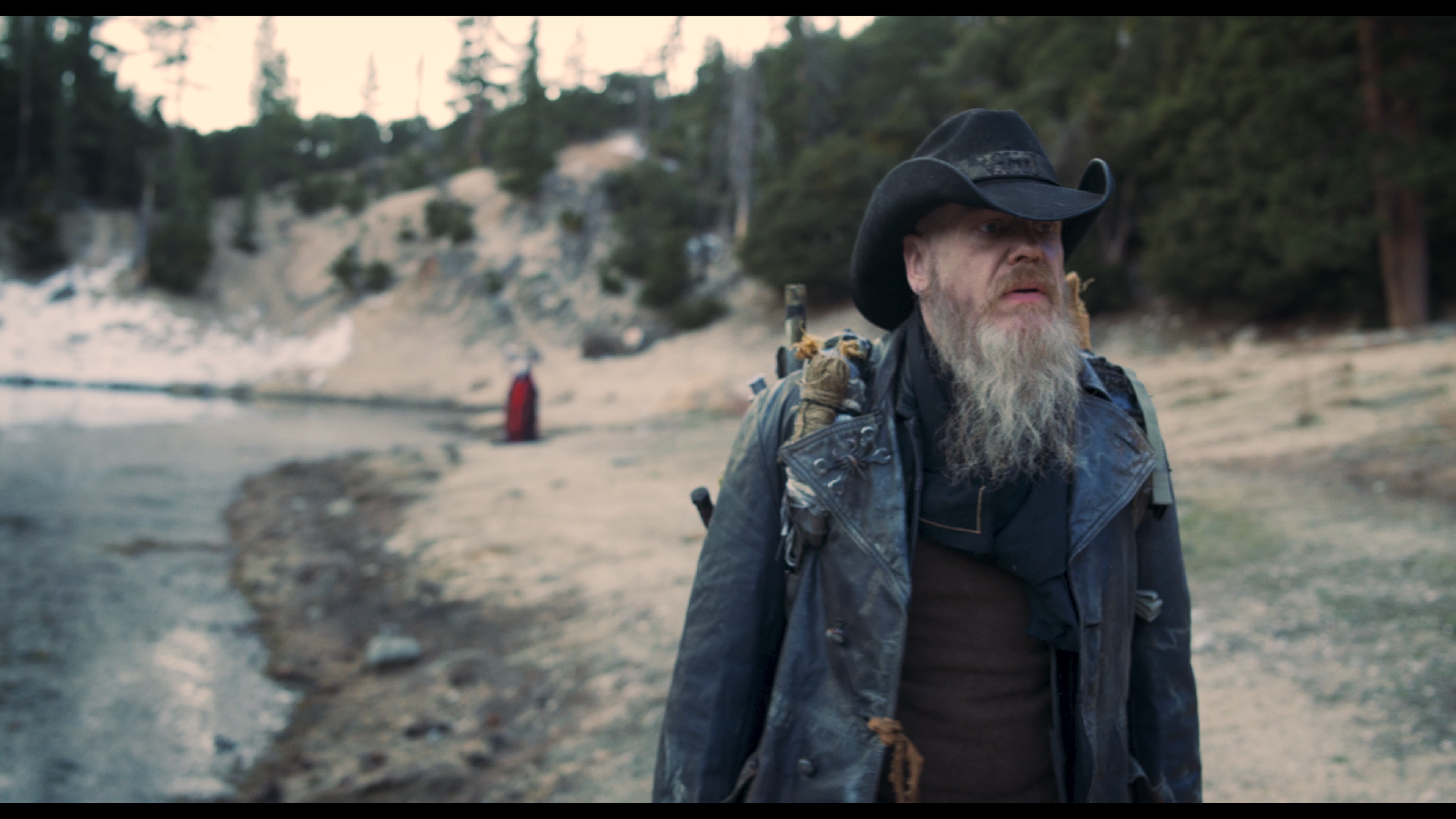 Fogel stated, "After this past year of being on our own and living through real-life apocalyptic events, it felt like a natural choice to bring that character back and to send him on a journey. The song's lyrics evoke some supernatural themes, so the creature came about in response to that. Throughout the pandemic, I think we've all had an uneasy feeling of having this unseen threat following us around, and I tried to visualize that feeling in the way the creature is lurking throughout the video."
Released through Haunted Mill Music, the music video is now out on YouTube here, and the song is available on all streaming platforms here.
The music video comes after the release of his new album, From The Wreckage – Part One. Produced by Jason Charles Miller, Stewart Cararas and Matt Hyde, the new album marks Miller's fifth full-length and sixth studio release. The album features several collaborations, including Adam Shoenfeld (Tim McGraw) playing lead guitar and "Cowboy" Eddie Long (Jamey Johnson) playing pedal steel on "Better Late Than Never," Duane Betts of the Allman Betts Band on "Expiration Day," and Katie Cole from Smashing Pumpkins on "Day After Day" along with Eban Schletter (film composer) playing the theremin. The album is available here.
Along with his new music video, Miller continues to host two weekly shows on Twitch, titled "Whatever You Want Wednesdays!" and "Miller's Music Mondays." "Miller's Music Mondays" is a reoccurring show from 9 p.m. – 10 p.m. CDT, and "Whatever You Want Wednesdays!" is a live show held every Wednesday from 10 p.m. to 12 a.m. CDT. Notable guests on "Miller's Music Mondays" have included Charlie Starr of Blackberry Smoke, Duane Betts, Hannah Aldridge, Elis Hall, Hal Sparks, and more. Each show features new guests, music industry discussion, and musical performances. You can view past performances and stay tuned to upcoming shows through Miller's Twitch channel here.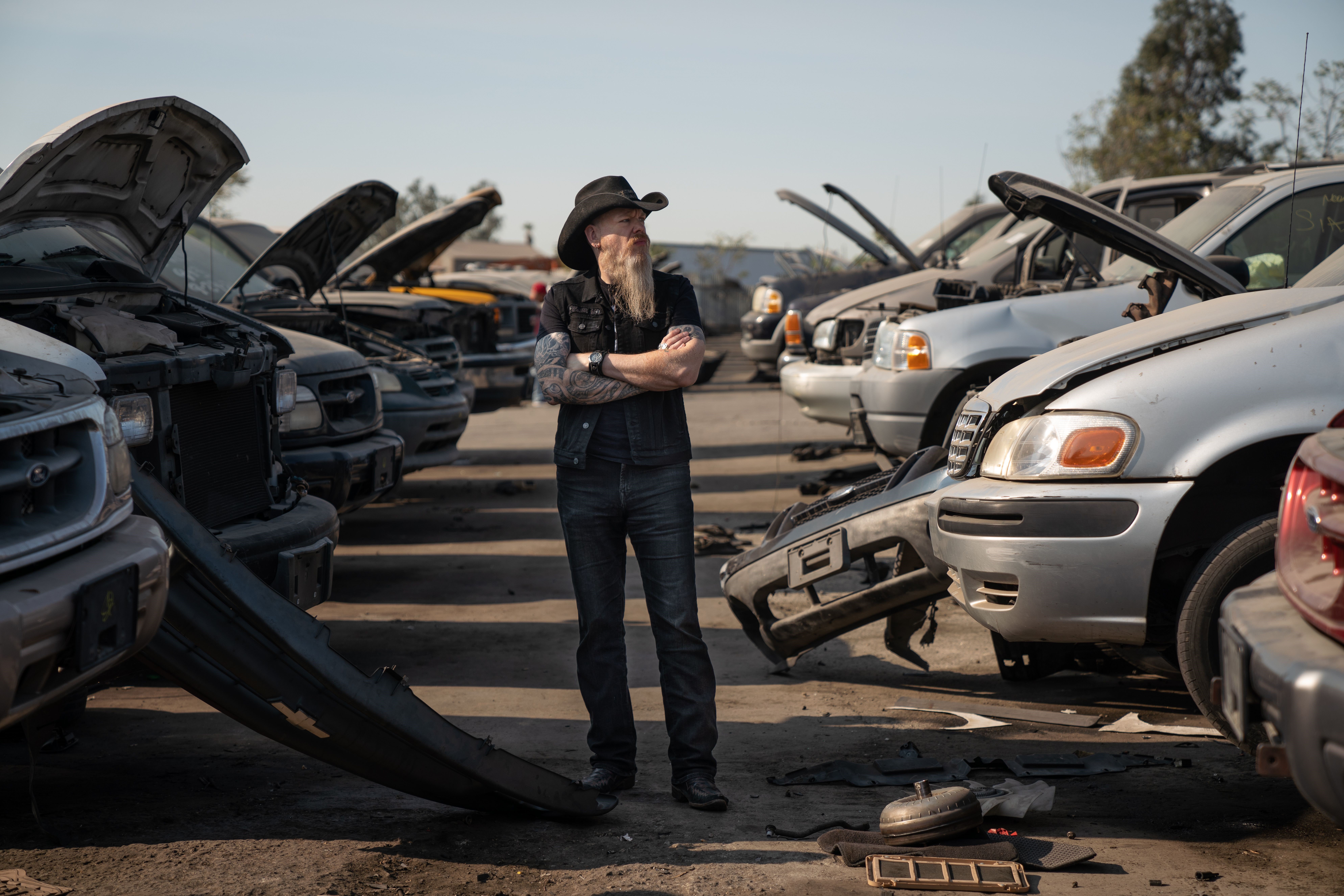 For more information on Jason Charles Miller, visit https://www.jasoncharlesmiller.com and follow along on Instagram, Facebook, Twitter, YouTube.