It had been nearly a year since Jeff Austin took the stage at George's Majestic Lounge. This time he did so with his very own band and his very own style: electrifying. From the moment The Jeff Austin Band took over a red hot stage from openers, Old Salt Union, the energy never waned. Opening their set with the classic "Raleigh and Spencer" we knew immediately that Austin was there to please the fans. Only briefly pausing in-between songs for tuning and funny looks, the entire evening was filled with an emotional high that will have us reeling in the good times for days to come.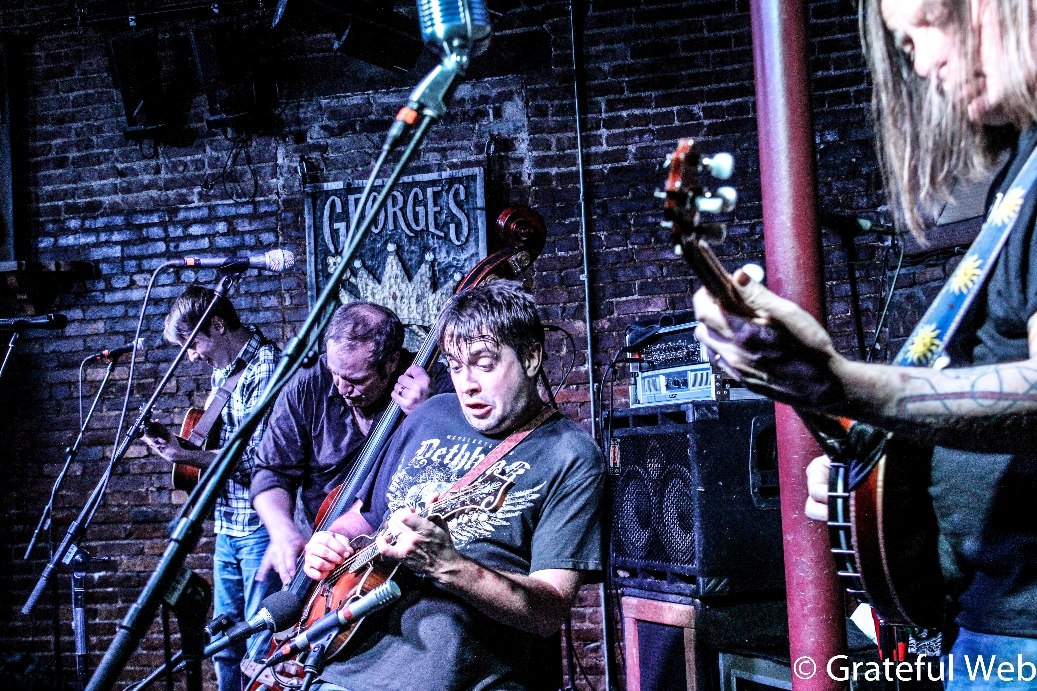 Visiting a few tracks off Austin's newest album The Simple Truth, the band showed us that the newest album is a mere template to live performances. Extending verses, stretching out solos, traversing genres like the globe, Austin proved his passport, indeed, has been everywhere as he cashed in flyer miles in the form of audience praise. Whether focusing on a five minute psychedelic run from outer space or fetching a series of classic mandolin riffs from his back pocket, Austin pulled out all the stops.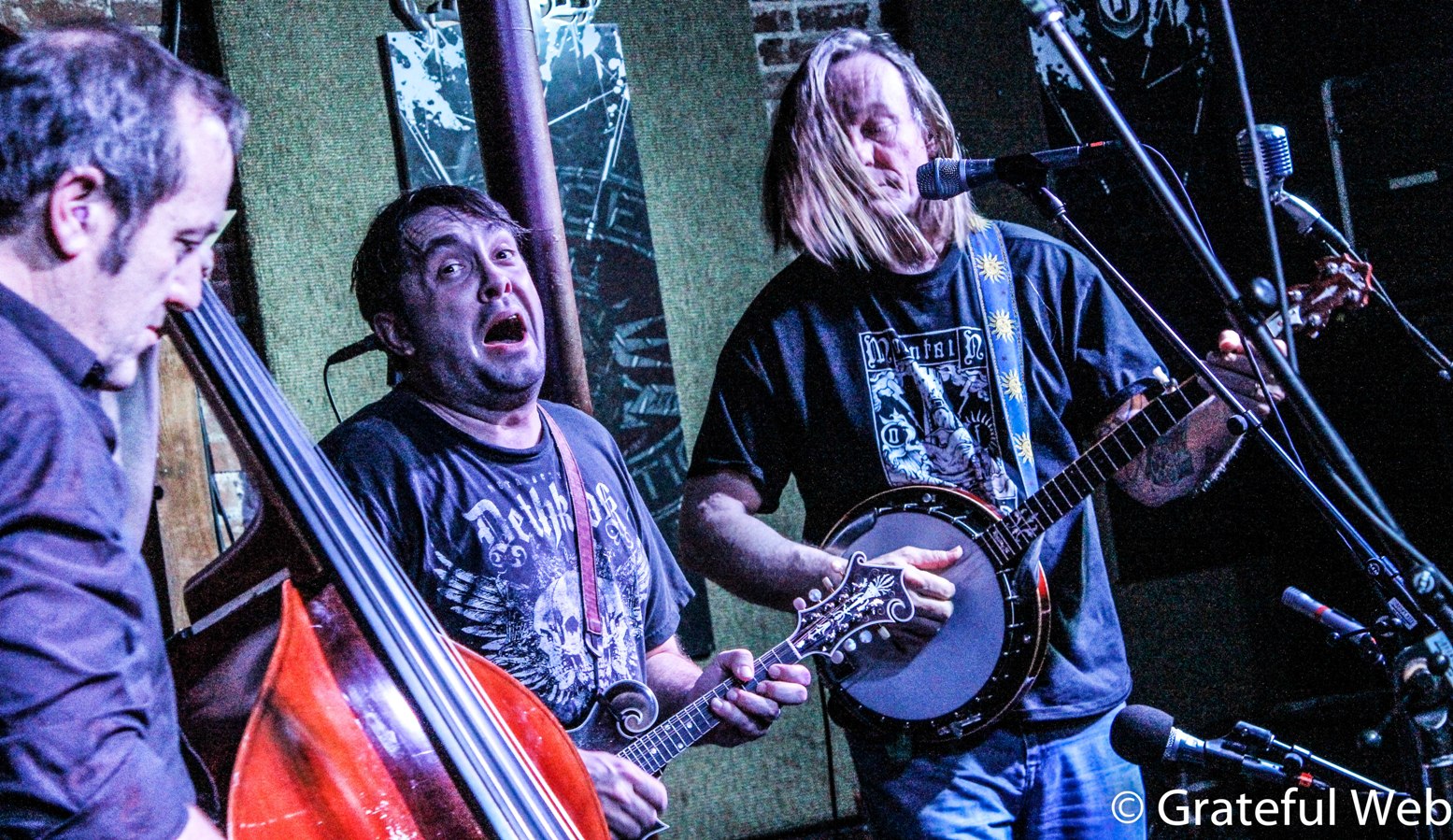 A song written by Danny Barnes, "Maintain" could possibly be the funkiest song played by a string band in recent memory. Barnes', deep, gruff vocals blend like no other with Eric Thorin's stylings on upright bass. Thorin, popping, slapping, strings rattling against the fingerboard, this one man rhythm section kept everyone right in the groove.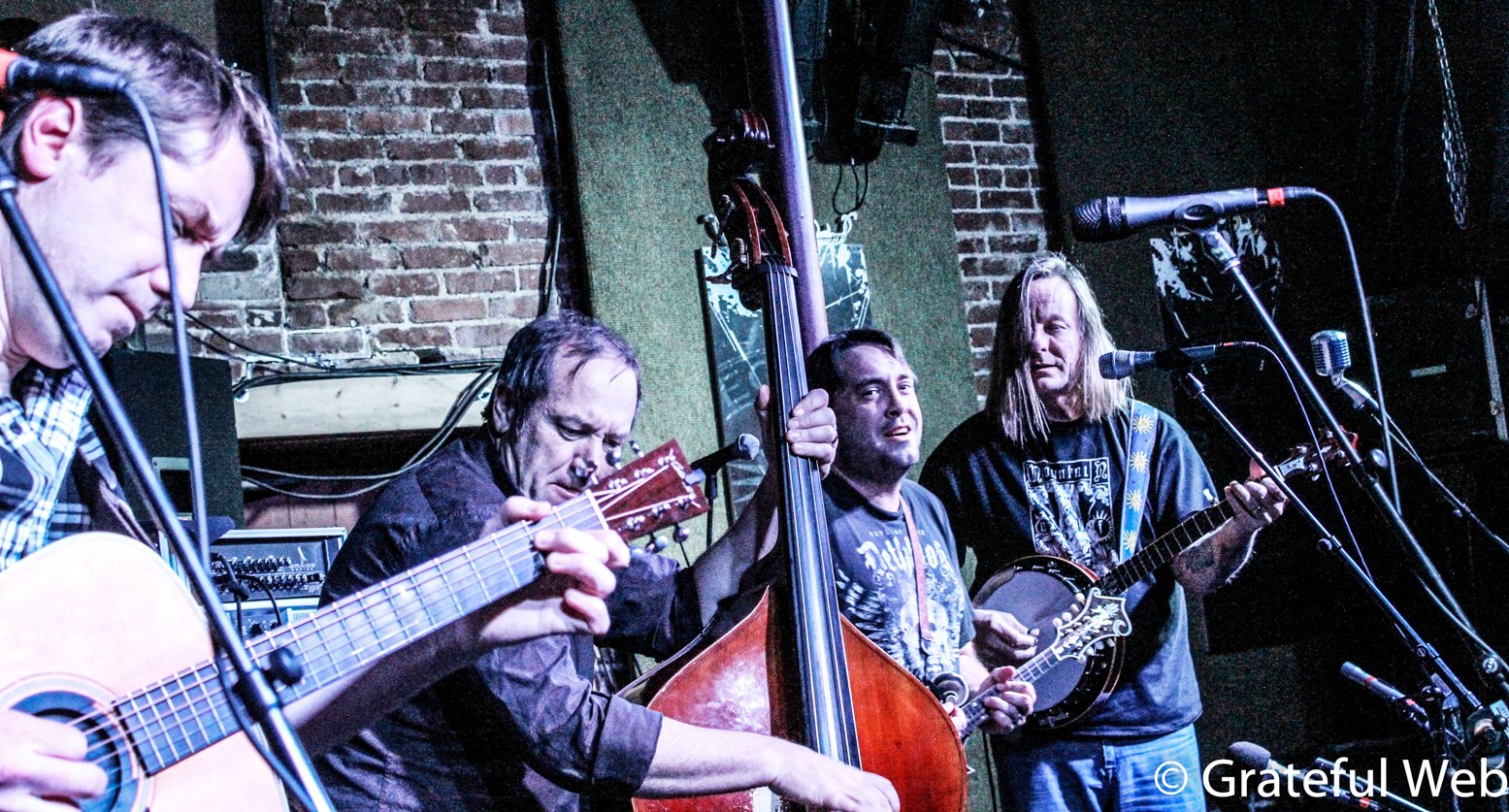 As talented and capable as Austin is at leading the ensemble, it was refreshing at times to see him step back as Barnes and guitarist Ross Martin leaned to make eye contact into the next transition. Trust is an understatement when speaking of this groups' dynamics. During the set we were reminded of just how much fun performers are allowed to have on stage. Like children on a jungle gym, Austin and his pals were in pure bliss as they monkey'd around on the strings.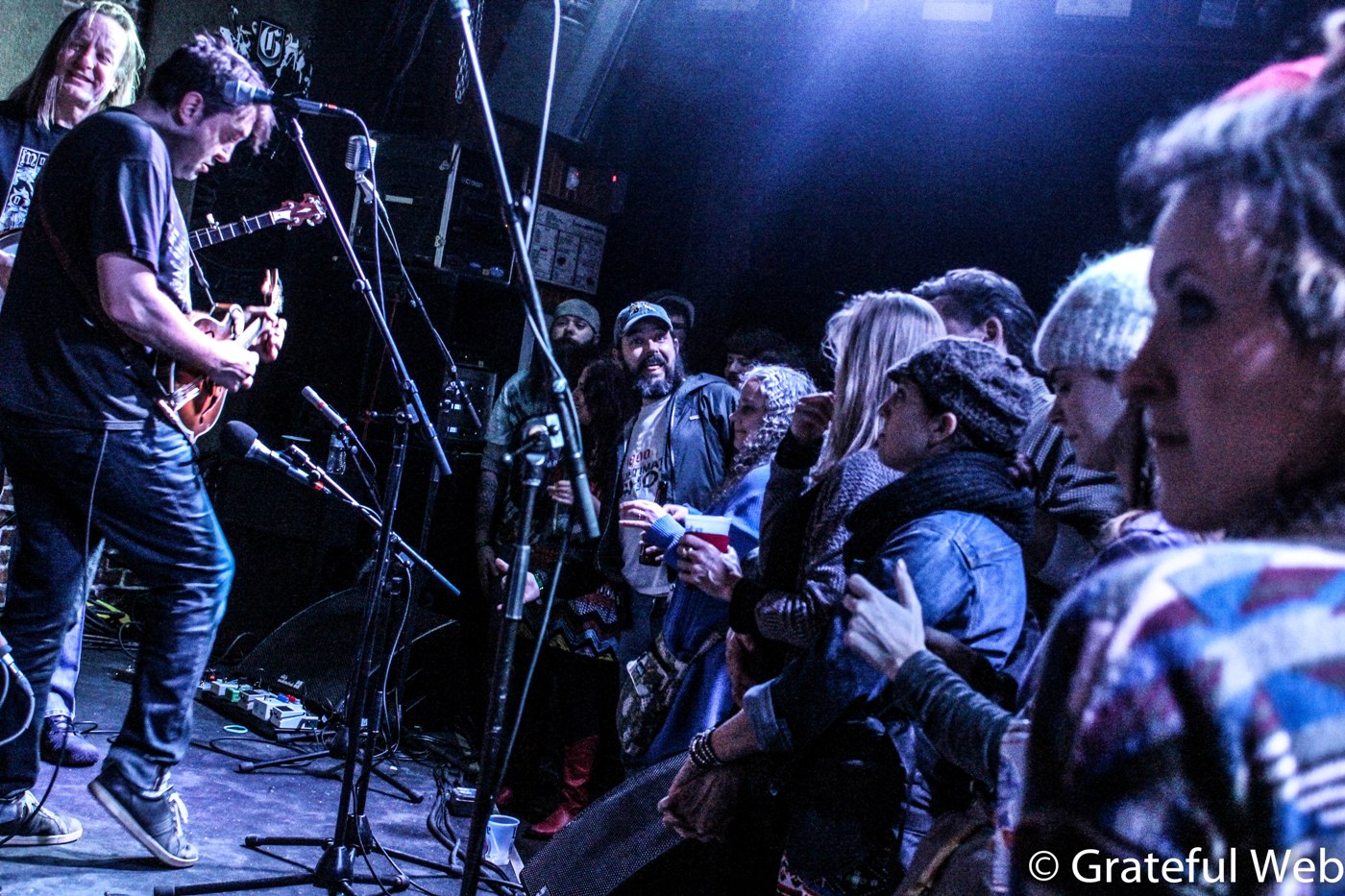 One thing Austin seems to reiterate in many statements is that he will not be pigeonholed as a performer. He prefers not to sound like anything other than himself and that's exactly what the audience received Friday. A good ole Jeff Austin performance. Some may even say that this four piece string band played 'bluegrass'. However, I would liken it to a group a friends with eclectic tastes taking a stroll across a 'blue pasture'. At times I was imagining a James Brown banjo quartet because of the amount of soul coming off the stage.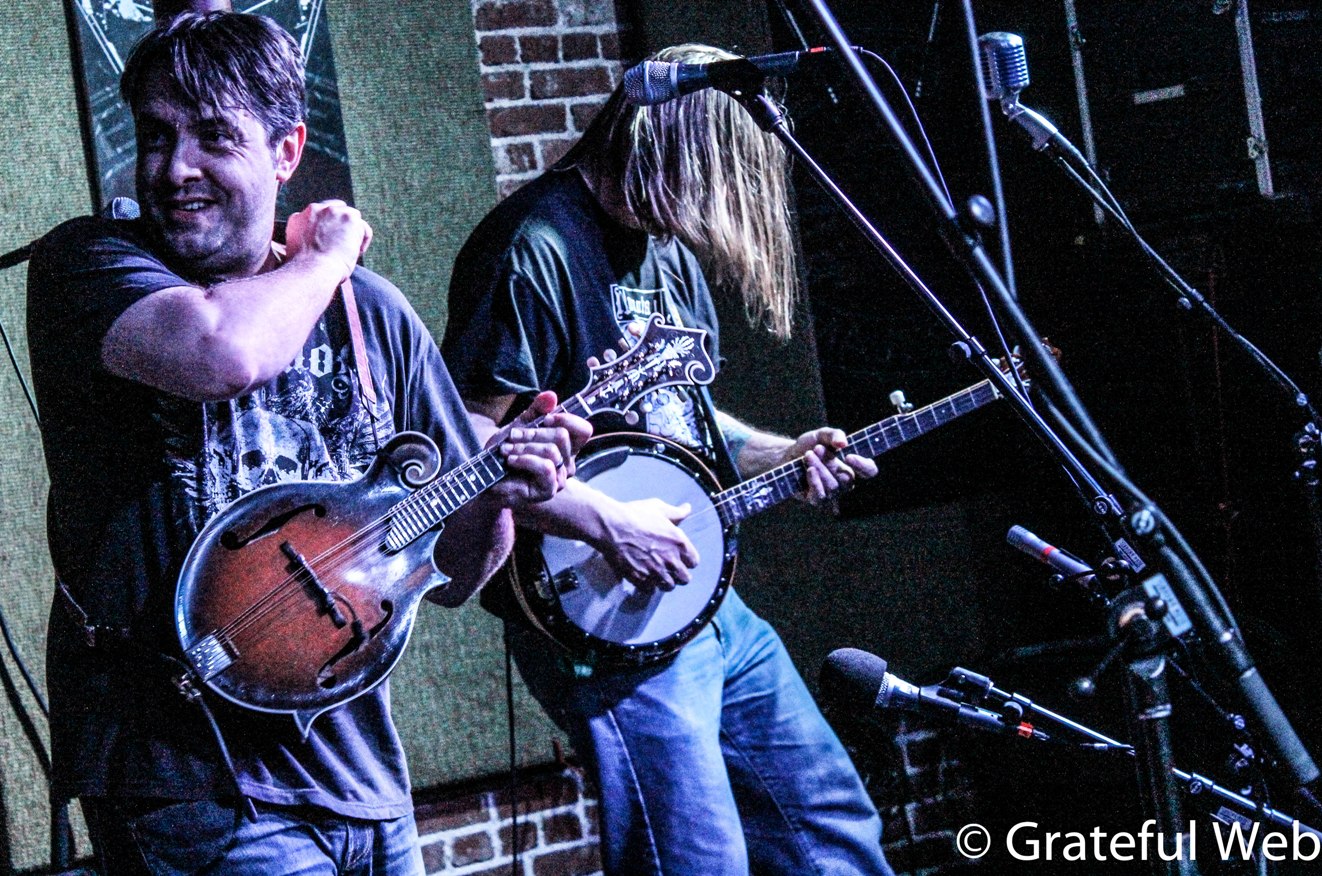 If given the chance, The Jeff Austin Band in 2015 has to be on your 'can't miss list'. You will find no other group of performers more in-tune with their goals; providing wonderful music and a great atmosphere for their fans. Many Thanks to The Jeff Austin Band for the musical ear worms I won't be trying to shake anytime soon and the reputable Georges Majestic Lounge for the great hospitality.