One of the most important live recordings of the last fifty years, "Friday Night In San Francisco" (1982) brought together three prodigious guitarists of different legacies to one stage. John McLaughlin, one of the three guitarists, recognized the tour with progressive flamenco master Paco De Lucia and fusion marvel Al Di Meola as an essential collective performance. San Francisco's Warfield Theatre had many legendary musical performances prior, but after that Friday night of acoustical transcendence on December 5th, 1980, McLaughlin further mystified the storied venue. He would not play a single show at The Warfield for thirty-seven years.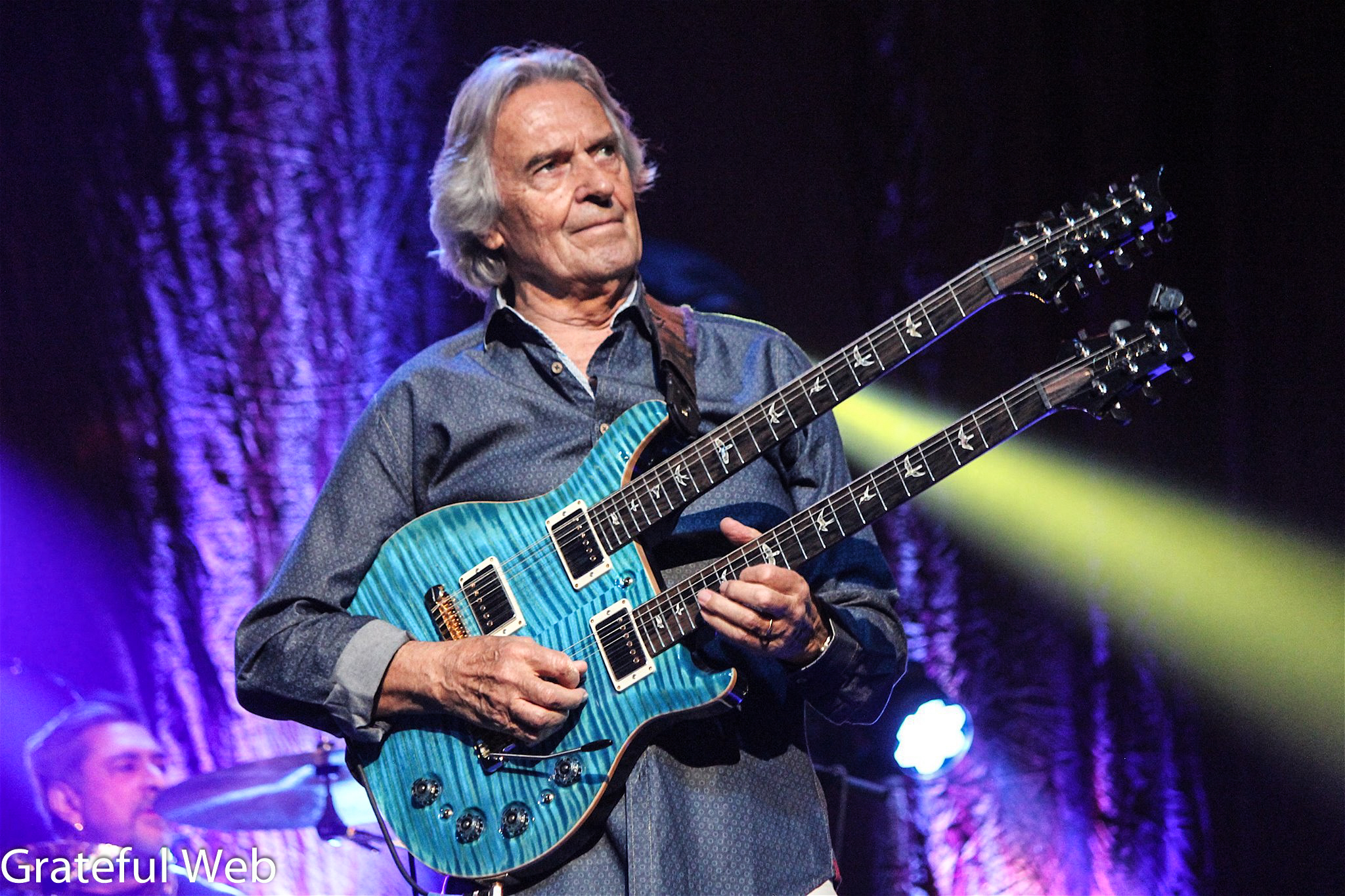 Whether deliberate or coincidental, McLaughlin returned to The Warfield on December 8th, 2017. The occasion? – His farewell U.S. Tour. McLaughlin's 4th Dimension, over a decade strong, affirmed the British guitar virtuoso's sustained artistry amongst a powerhouse quintet of dissimilar world musicians. Parallels are notable between his 4th Dimension and The Mahavishnu Orchestra, a seminal ensemble that McLaughlin co-founded. The performers from both bands originated from different continents of the world in a remarkable musical diaspora. Jazz-fusion music, if not pioneered by Mahavishnu Orchestra, undoubtedly propelled the sub-genre into the awareness of music appreciators worldwide.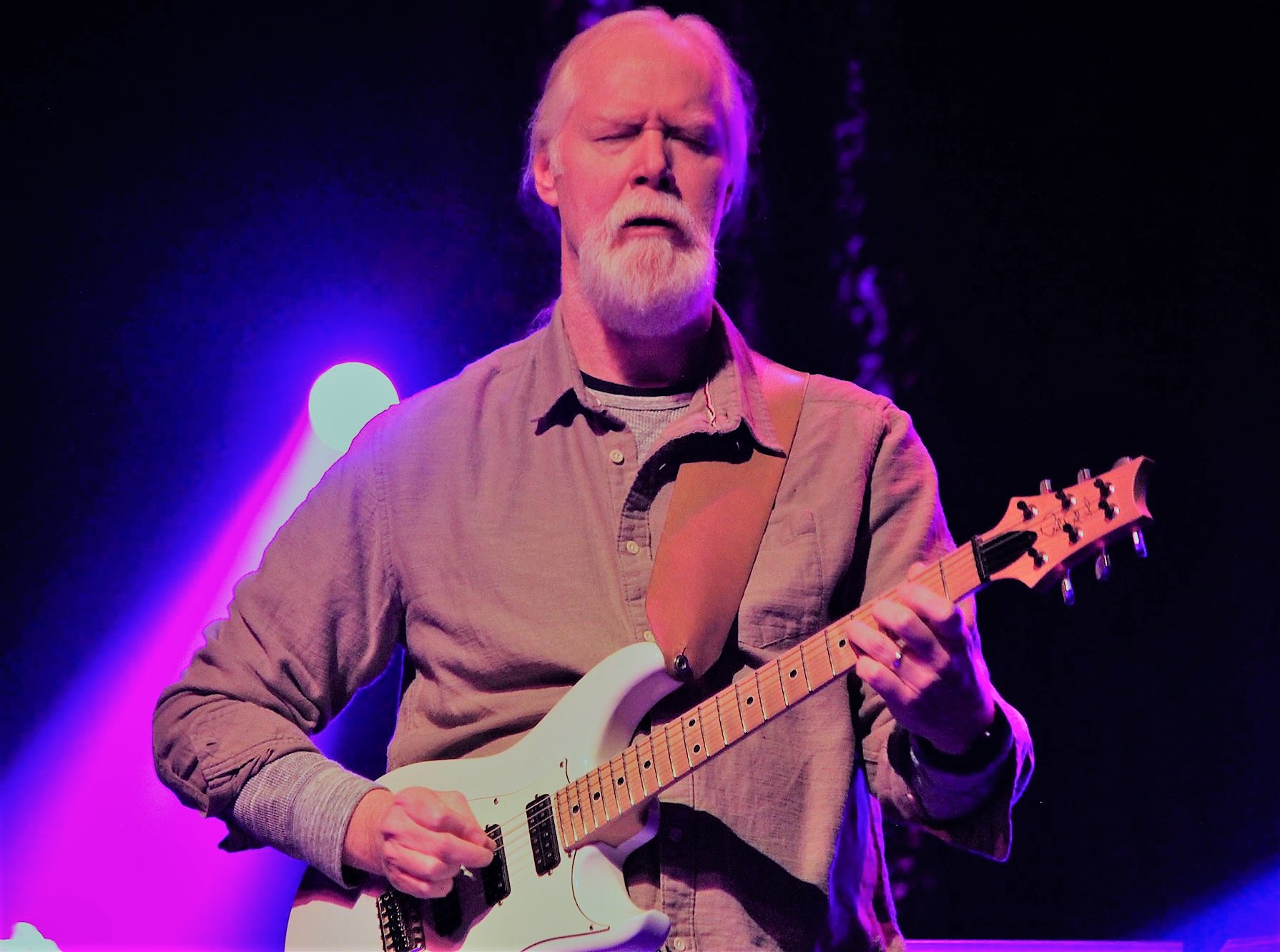 On September 20th, 2018, Abtract Logix issued "Live In San Francisco", the collective encore set on the penultimate night of a co-headlining tour between McLaughlin's 4th Dimension and his protégé Jimmy Herring's The Invisible Whip. Herring's band, comprised of a unique collective performing inspired compositions in the spirit of the fusion music that McLaughlin championed decades earlier was a celebrated double billing. On that night, Jimmy's Invisible Whip and John's 4th Dimension played their own remarkable sets before coming together on one stage to celebrate classic 1970s Mahavishnu Orchestra material. Compositions from the classic albums, "Birds of Fire," "Inner Mountain Flame" and "Visions of Emerald Beyond," bring together the eight compositions contained.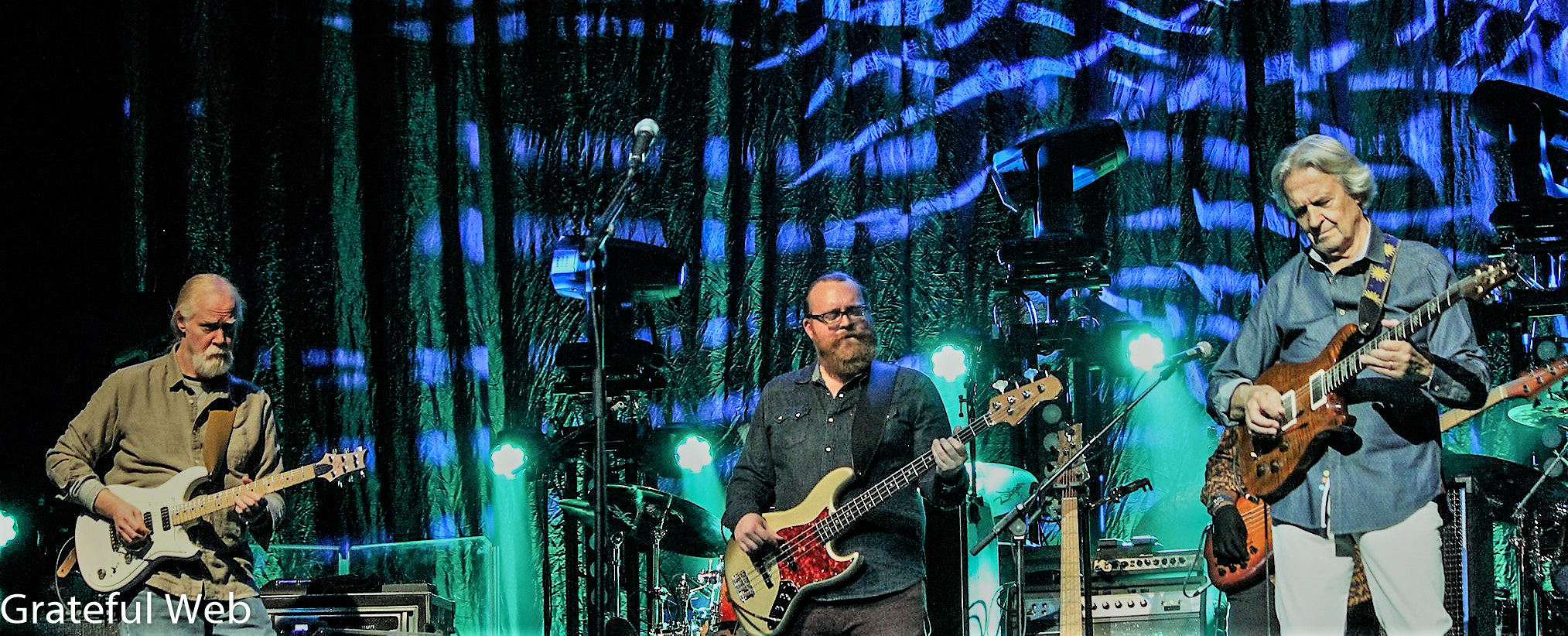 The resulting performance, captured within Live In San Francisco encapsulates the essence of jazz-fusion music throughout the decades. McLaughlin remarked in the liner notes, "The musicians in both bands: Etienne, Gary and Ranjit, and in Jimmy's band: Jason, Jeff, Matt, and Kevin played the music as if they had written it, and the way they brought the music back to life was an unforgettable experience for me personally." Jimmy Herring, whose illustrious career previously included membership in Aquarium Rescue Unit, The Allman Brothers, The Dead, and Phil Lesh and Friends, remarked: "Playing these timeless compositions with John and The Fourth Dimension was a life-changing experience!" A play-by-play of the music that transpired from the 9-piece orchestra comprised of John and Jimmy's combined bands is something beyond words.