Bay Area hip hop artists Sol Doc and goers begin with everyone's fundamental need: Breathe.
Breathe is their debut CD, lead single, and one of two videos kicking off this duo's exciting new project! The video takes you on a trip to the woods for a literal breath of fresh air, high up in the trees above the daily stress of life. Funky and soulful, these artists reveal yet another side to the Bay Area music scene as Goers' jazzy keys and rich synth sounds buoy up Sol Doc's lyrics… Breathe is available from Apple Music, Spotify, Tidal, and most online platforms. The vocals throughout the album, take the listener through a compassionate journey, and provide a unique lens and looking glass into many relevant issues we have today. Sol Doc challenges you to carry on the torch and to make the world a better place.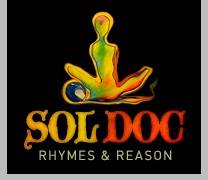 A bit of background: Sol Doc and goers are a Hip Hop duo based out of the Bay Area.
Sol Doc's lyrics reflect his close ties with the land in which he was raised and his carefree yet conscious lifestyle. Growing up in West Marin County on the rolling hills of Mt. Tamalpais looking out at the curling waves of the coast, Sol Doc shares this reality with his mindful lyrical content and positive messages.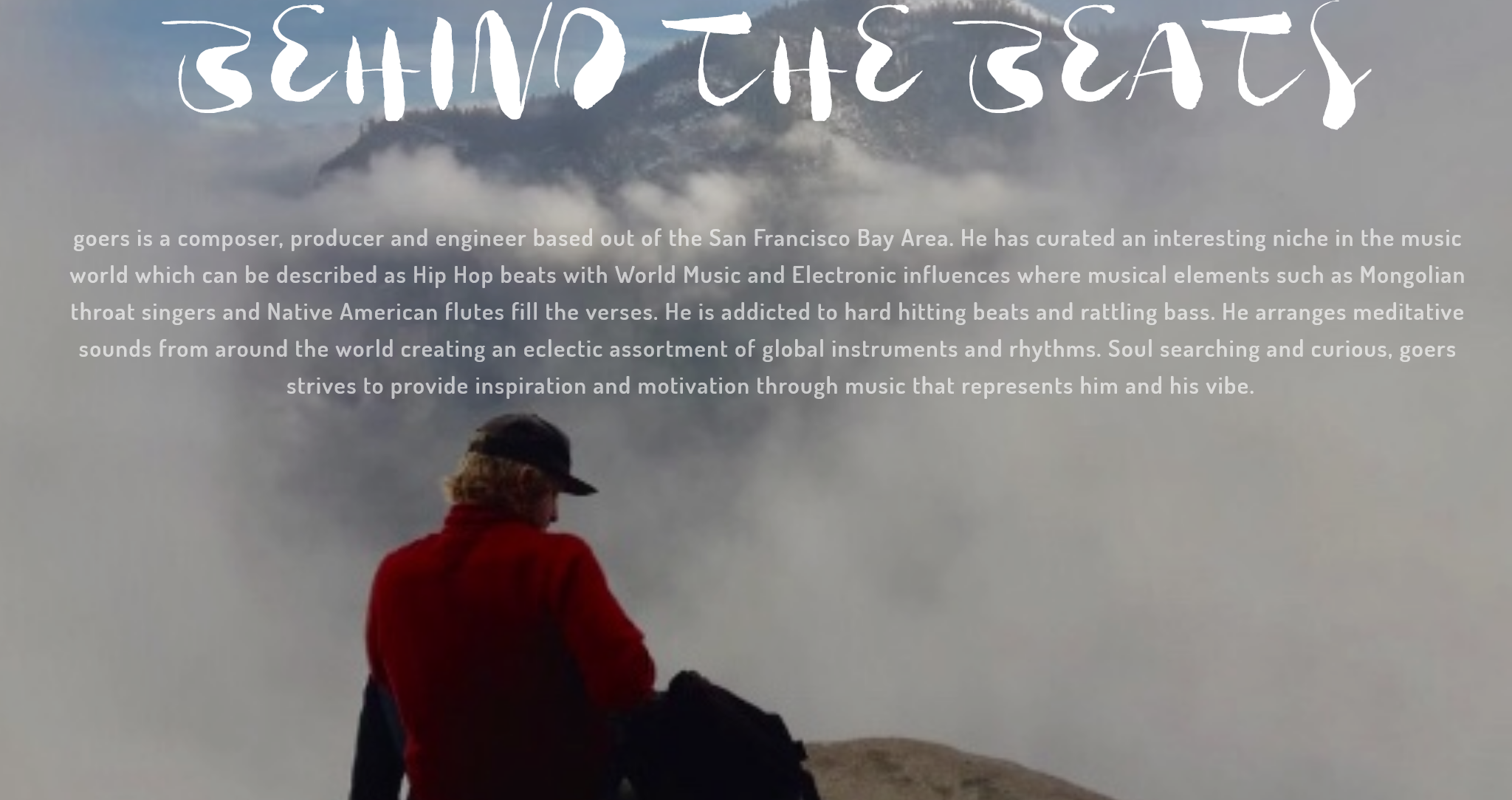 goers is a producer based out of Oakland but also raised in Marin. He has been creating music for over a decade and has carved out his own niche of California Hip Hop. Raised on and the styles of his producer icons Oddisee, 9th Wonder, Black Milk and J Dilla, goers produced, recorded, and mixed Breathe through and through.
iTunes/Apple Music: https://itunes.apple.com/us/album/breathe/1454013645?app=itunes&ign-mpt=uo%3D4
Spotify: https://open.spotify.com/artist/737GHJptwayWh07Sq7aAox
YouTube Channel: https://www.youtube.com/channel/UCHDk3N-PesCj1QU8iPxkWTA
Tidal: https://tidal.com/album/104540832
Soundcloud: https://soundcloud.com/soldoc/sets/breathe
Official Music Videos