Just a couple of weeks into 2018, Terrapin Crossroads in San Rafael, California, hosted its first House Party of the year with legendary proprietor Phil Lesh and his Terrapin Family Band performing three sets, each with its own guest guitarist, in the intimate bar/restaurant. For the ageless Lesh, who will celebrate his 78th birthday in March, this was the fifth show his bands have already headlined in the first half of January at the venue that some frequent attendees have deemed because of its intimate nature, "The Clubhouse."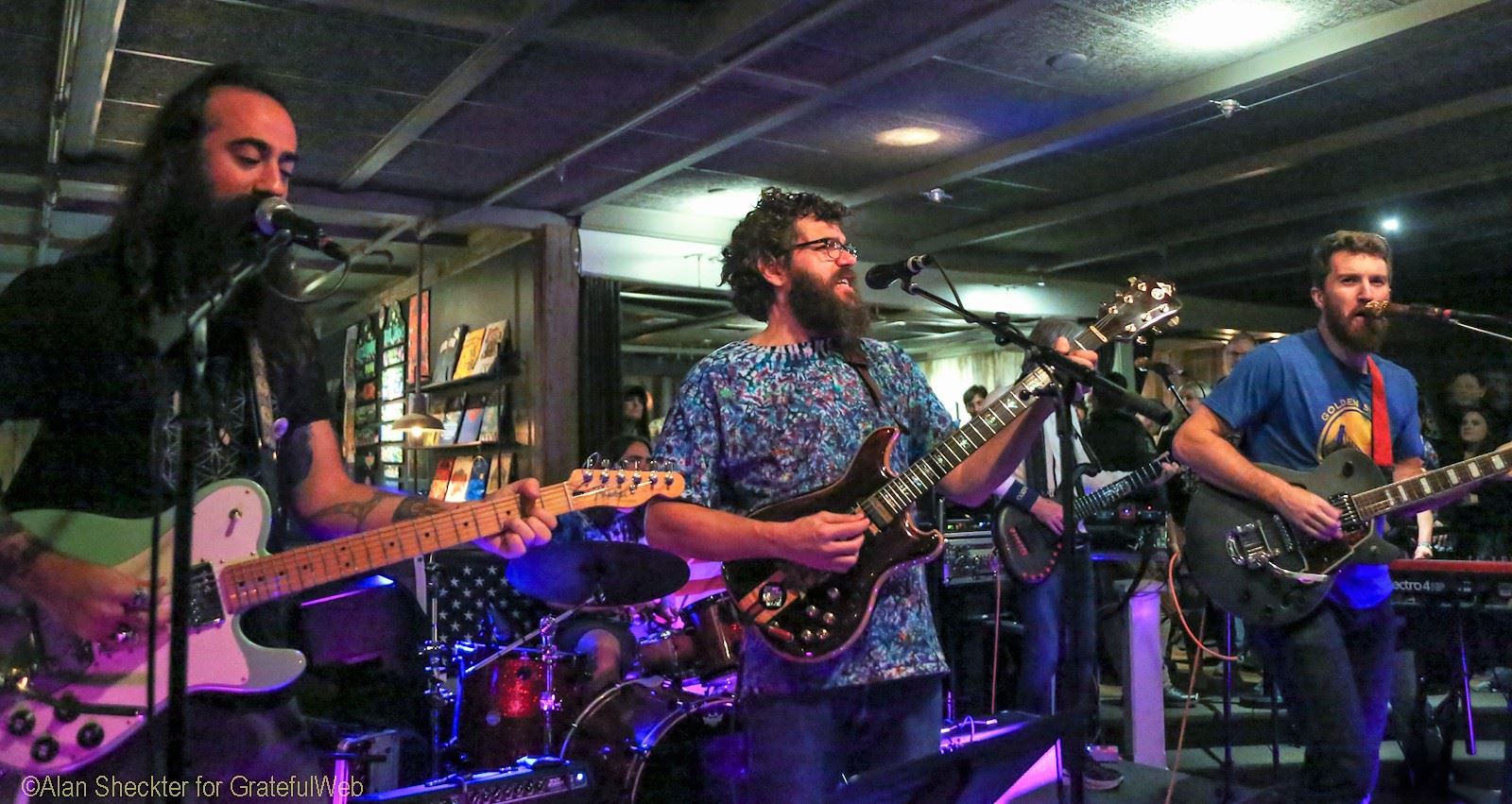 Along with the band's core guitarists, Ross James and Grahame Lesh, Scott Law (Brokedown in Bakersfield, Cosmic Twang, Darol Anger, Phil & Friends, more) played in the band during the first set, Cass McCombs (Skiffle Players, eight solo albums), was featured during the second set, and Dan "Lebo" Lebowitz (ALO, Rock Collection, Brokedown in Bakersfield), added pizzazz to the third set. Having three top-notch guitarists, all with strong pedigrees in rhythm and lead and Grateful Dead catalog knowledge, made for an exceptional night that struck all the right chords. And all through the night Holly Bowling worked the keyboards, a skilled and gifted alternative to Jason Crosby, who often assumes the band's keyboard duties.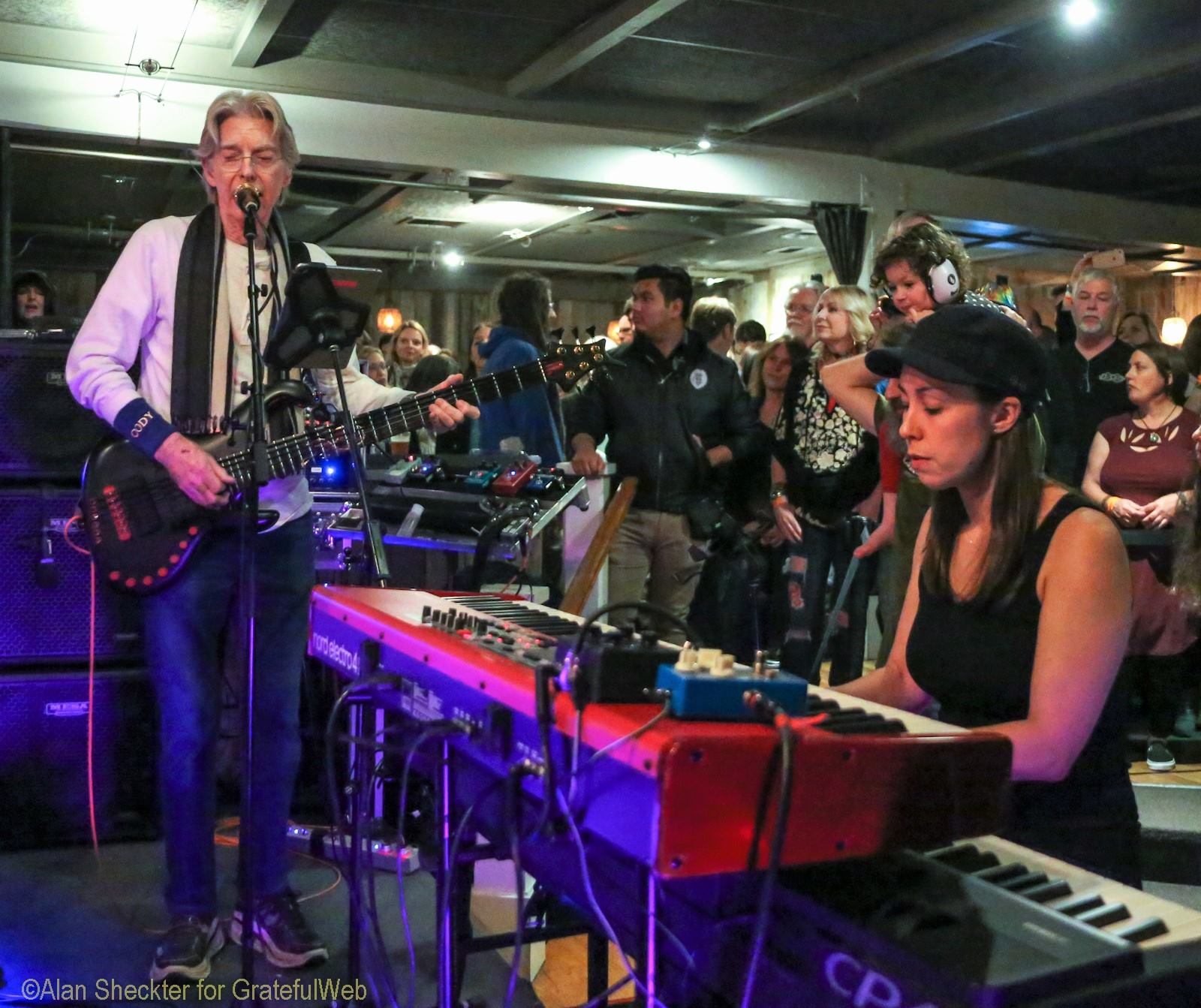 Rather than using Terrapin Crossroads' Grate Room concert hall, House Parties utilize the other, more relaxed side of the property, with its open-concept layout that includes 1) the full-service taproom; 2) large comfortable restaurant; 3) small Family Room section with sofas, coffee tables, and tiny bar; and 4) the roomy waterfront patio along the San Rafael Canal, outfitted with string lights, remote stage sound system, patio heaters, and another bar. While the restaurant was closed to traditional service for the evening, the House Party featured a commendable, high-quality menu of ready-to-go items such as ribs, salads, pizza, macaroni and cheese, and cookies.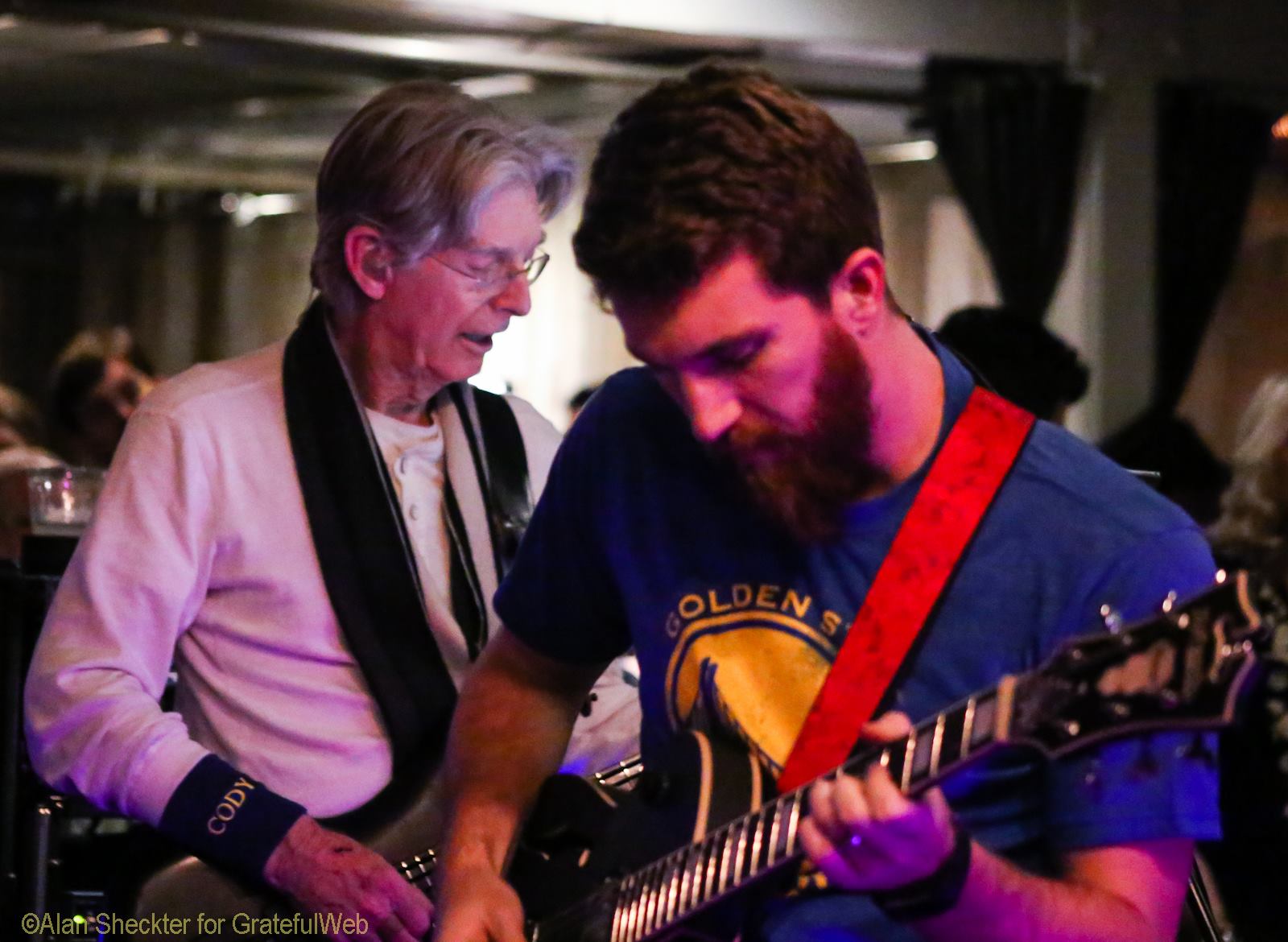 The Terrapin Family Band, organically grown from some of the best performers who regularly play at the six-year-old venue, continues to mature and grow stronger. Their repertoire also continues to expand while its core material gravitates to the music that Lesh, a founding member of The Grateful Dead, brings to the table through more than 50 years of culture and bass excellence. Not demanding or trying to be the band's center of attention, Lesh's powerful-while-melodic bass passages continue to be magical and provide a key band foundation. Grahame Lesh, an accomplished roots/rock/Americana guitarist and singer/songwriter for his own band Midnight North, and the fiercely talented swamp/blues rocking James, also a singer who anchors his own group, Cosmic Twang, co-front the band. Alex Koford is the Terrapin Family Band drummer; Koford also leads the band Colonel and the Mermaids, appears at many Terrapin Crossroads nights of jamming, and spent an extended stint as drummer for Phil Lesh & Friends and Midnight North. Keyboardist Bowling, schooled in classical piano and who has recorded and performed exploratory arrangements of many Phish and Grateful Dead classics, bought a fresh, nimble-fingered component to the group.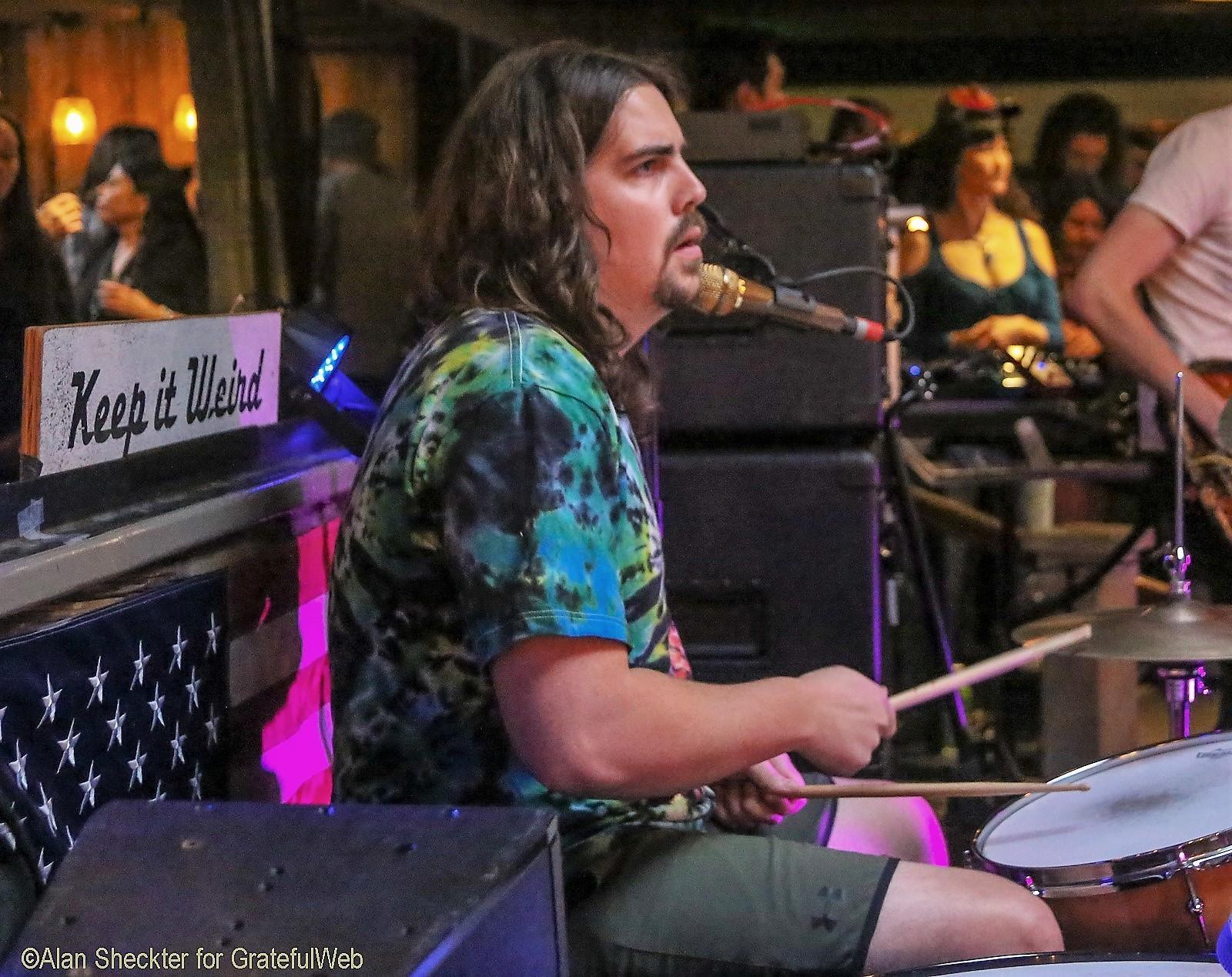 The first set began with the tried and true "Jack Straw," a Grateful Dead staple and favorite that included vocals by Law, James, and Grahame Lesh while also unleashing several spirited jam bursts that set the level of excellence for the entire performance. "Candyman" followed, and then James, Law, and Grahame came out of a brief discussion on the next tune. The trio told drummer Koford, who nodded, the informed Phil Lesh, who also nodded. But when Grahame sidled over to Bowling and checked with her, she replied by shaking her head while smiling, conveying the she was not familiar. Seconds later the band launched into the New Riders of the Purple Sage's legendary reefer-smuggling tribute, "Henry," and to no surprise, Bowling picked it up quickly and brought excellent, purposeful keyboard passages to the twangy song's mix. The set carried on with Phil Lesh taking lead vocals on "Friend of the Devil," followed by an epic "Mississippi Half Step," in which Law sang lead and Phil Lesh added the backup "Hello baby, I'm gone good-bye; half a cup of rock and rye" lyrics.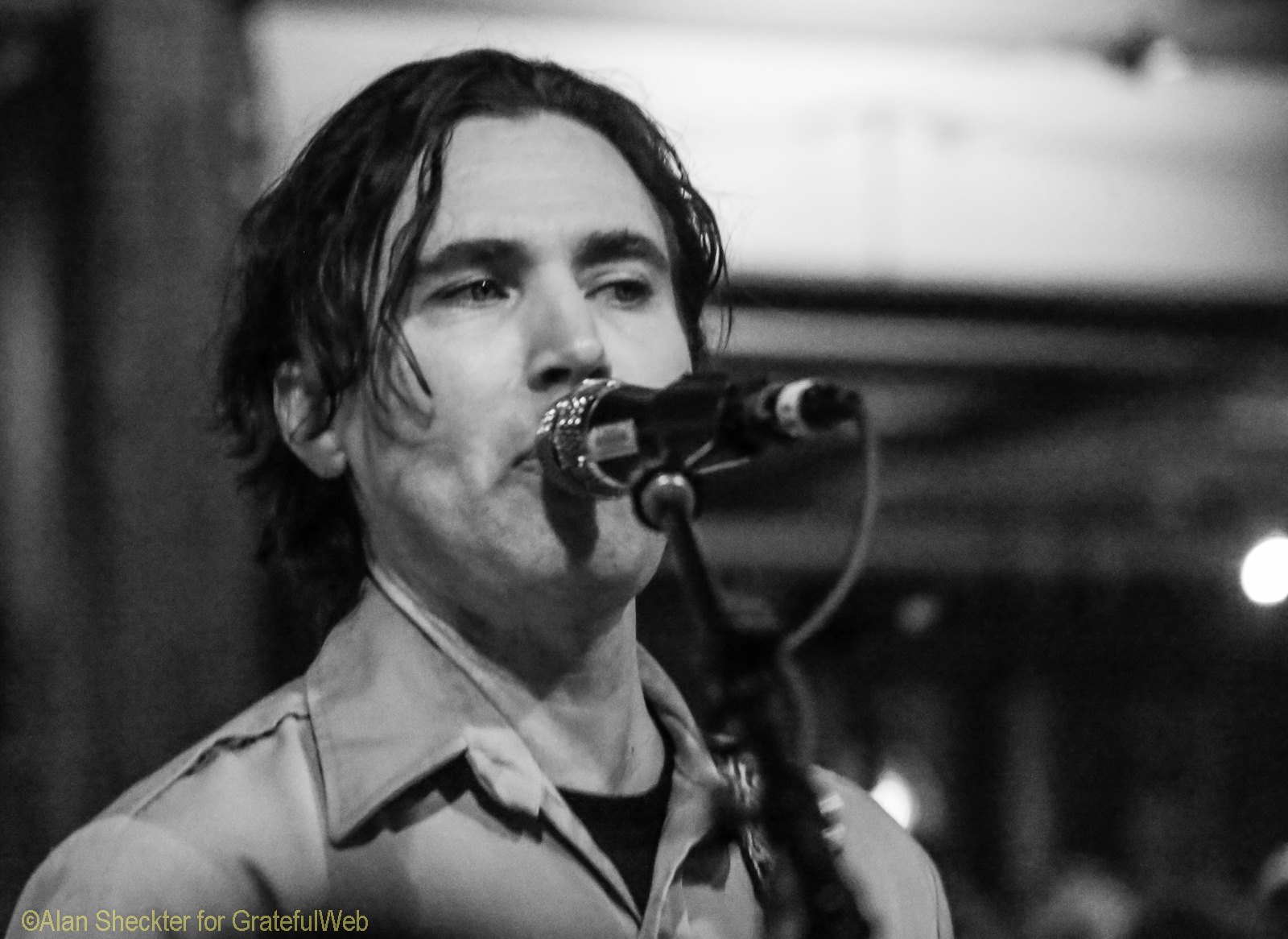 The song list got quite creative in the second set, in which McCombs replaced Law in the middle. McCombs took vocals on "Yes We Can Can," the socially conscious Allen Toussaint tune made famous in the mid '70s by the Pointer Sisters. The band easily handled the song's unusual syncopation and was a real crowd pleaser, with some of the jamming reminiscent of that incorporated into "Hard to Handle." From there, the band pulled of an almost-unfathomable change in content but not energy by launching into a fierce "Alligator," which Phil Lesh and The Dead performed in feral fashion 50 years ago. James took command of the lyrics, while Grahame and Phil Lesh seemed to have fun with the backing vocals created in a bygone era, "Hung up waiting for a windy day, Tear down the Fillmore, Gas the Avalon." A long, soul-soothing "Bird Song" followed, with Phil Lesh at the mic, which was followed by a moving rendering of "Dreadful Wind and Wind and Rain," a hundreds-year old ballad, sung by McCombs and known by many names, with many in the room most familiar with a version recorded on the Jerry Garcia / David Grisman "Shady Grove" album in the mid-1990s. The set concluded with a James-led version "Baby Let Me Follow You Down," a Bob Dylan song that dated back to the early 1960s, which segued into a pleasing and comfortable Grahame Lesh-vocalized "Bertha."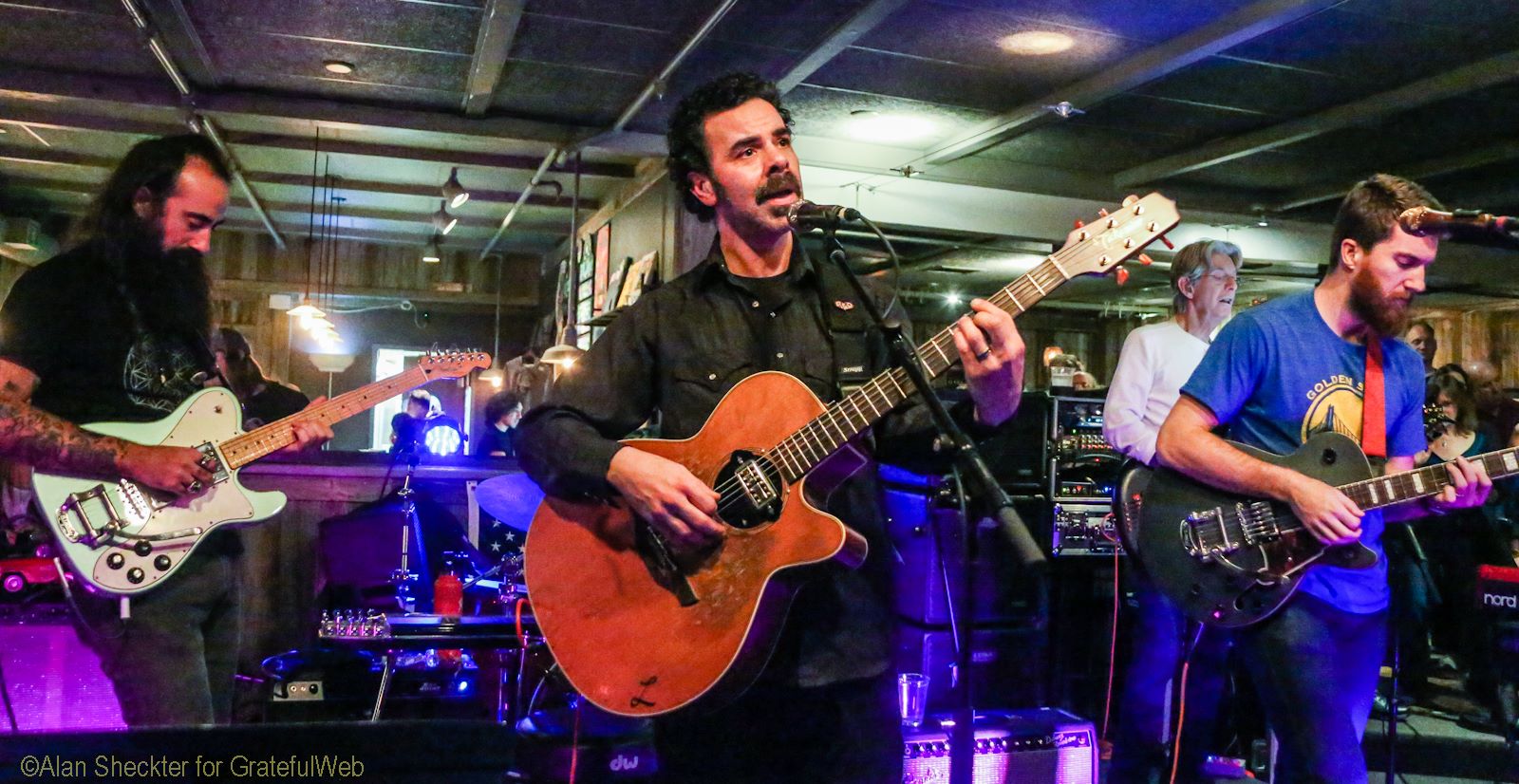 Back for the final set with Lebo joining the ensemble, the band opened with Lebo singing lead on both a big, bold "Deal" and the Dylan ballad, "Don't Think Twice Its Alright." The players then tackled "Terrapin Station," with Phil Lesh taking lead vocals followed by "New Minglewood Blues," a song that James leads and brings to the highest rocking heights the song can go. The show concluded with Lebo's own "I Wanna Feel It," and one of Phil Lesh's most beloved signature songs, "Box of Rain."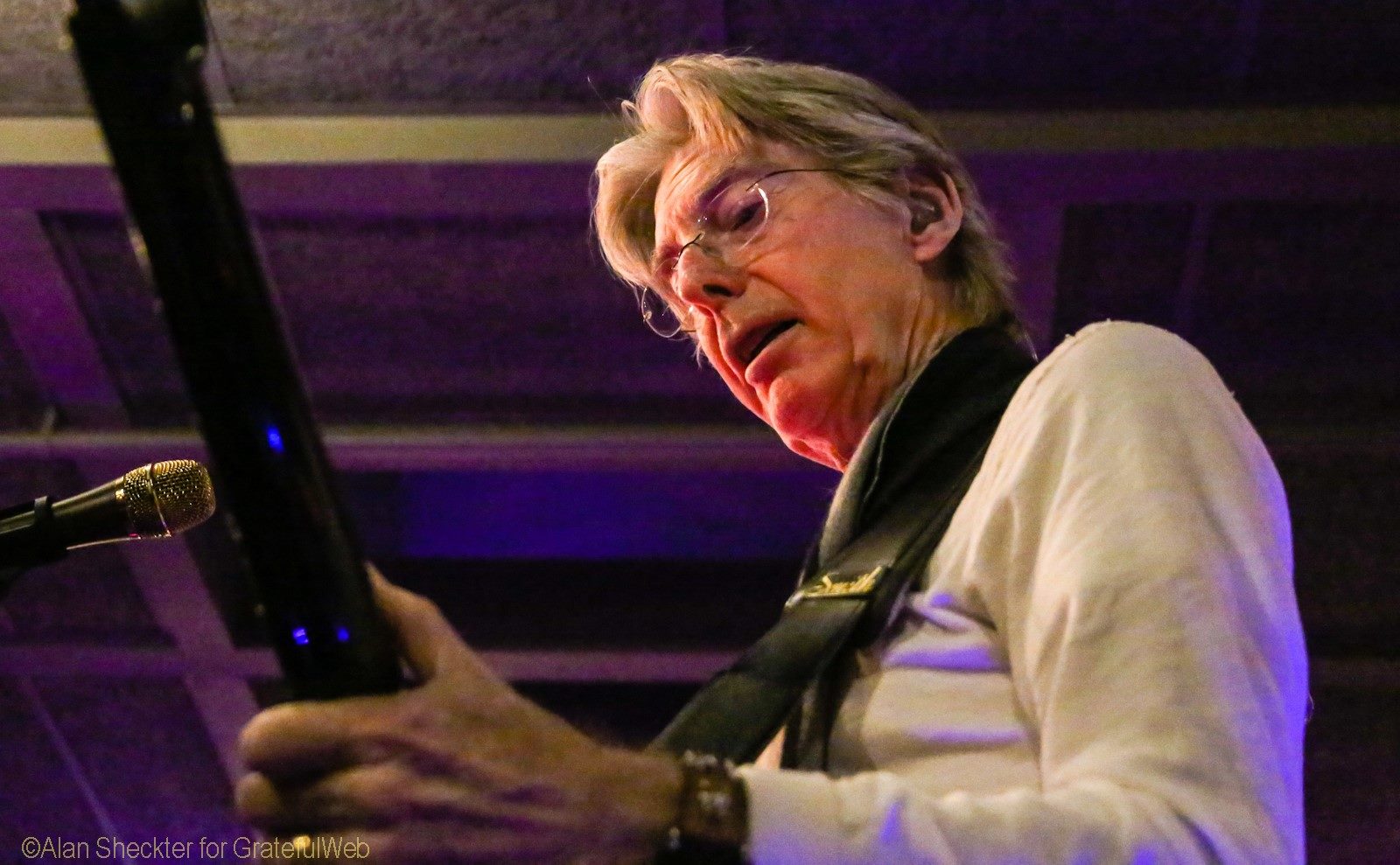 Earlier in the day, starting at 4 p.m., Ross James and Scott Law's Cosmic Twang opened the proceedings with a lineup of James, Law, Koford, McCombs, and bassist Scott Padden, meaning the first three fellows wound up playing four sets on this day. The excellent band ran through several numbers off James' new debut project, "Freak Farm," including "Bullfrog's Pipedream," "Poison," "Texas Gale," and "Henry Hill," along with the timeless "Sitting on Top of the World" and The Grateful Dead's "Operator."