It's hard to figure out what's good when so much new material is coming at you. For the cerebral prestige partying crew, there is no room in the summer to simply spend money on bands that don't matter. With Pitchfork Music Festival right around the corner, let's have some fun. Let's play three truths and a lie. Can you guess which of these four fun facts are NOT true?
Pitchfork is the festival that highlights micro vs. macro. It has been called "Lollapalooza's little sister" as far as fests go. Pitchfork 2015 had Chance the Rapper headlining even before he became so well known for his generous contributions to the Chicago Public School system. 2015 boasted not only up and comer Chance the Rapper but put him on the same lineup as Wilco. The curation of lineup will include not only emerging up, and coming acts but classic tried and true good music. This year's Sunday headliners will consist of Chicago's own Chaka Chan and after that, Ms. Lauryn Hill. The juxtapositions are intentional, and the sounds are investments in your soul.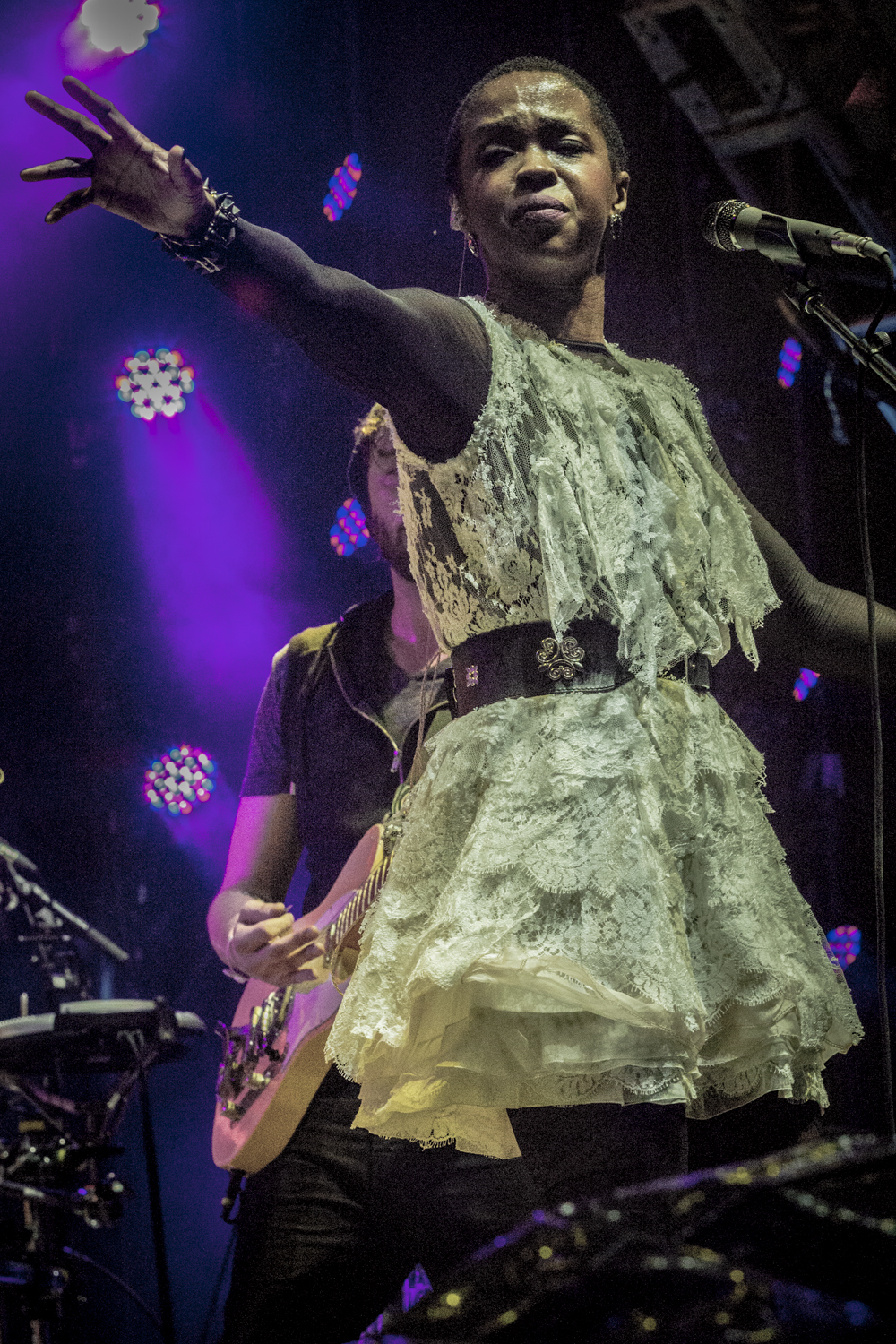 The fest will not only be music but clandestine media materials that come to you from listeners like you. They have a collection of vinyl, (with an artist signing table!) books, posters, and a renegade craft fair with unique items to buy and just to get your retail therapy on. It is an enlightened flea market for the thrifty environmentally conscious listener. While you're at it, walk down vendor row filled with non profits like Chicago Women's Health, Arts of Life, Jane Addams Resource Corporation, Live like Roo, and the Chicago Area Peace Corps Associations to heighten your perception of what can be done and what is being done about social causes close to the heart.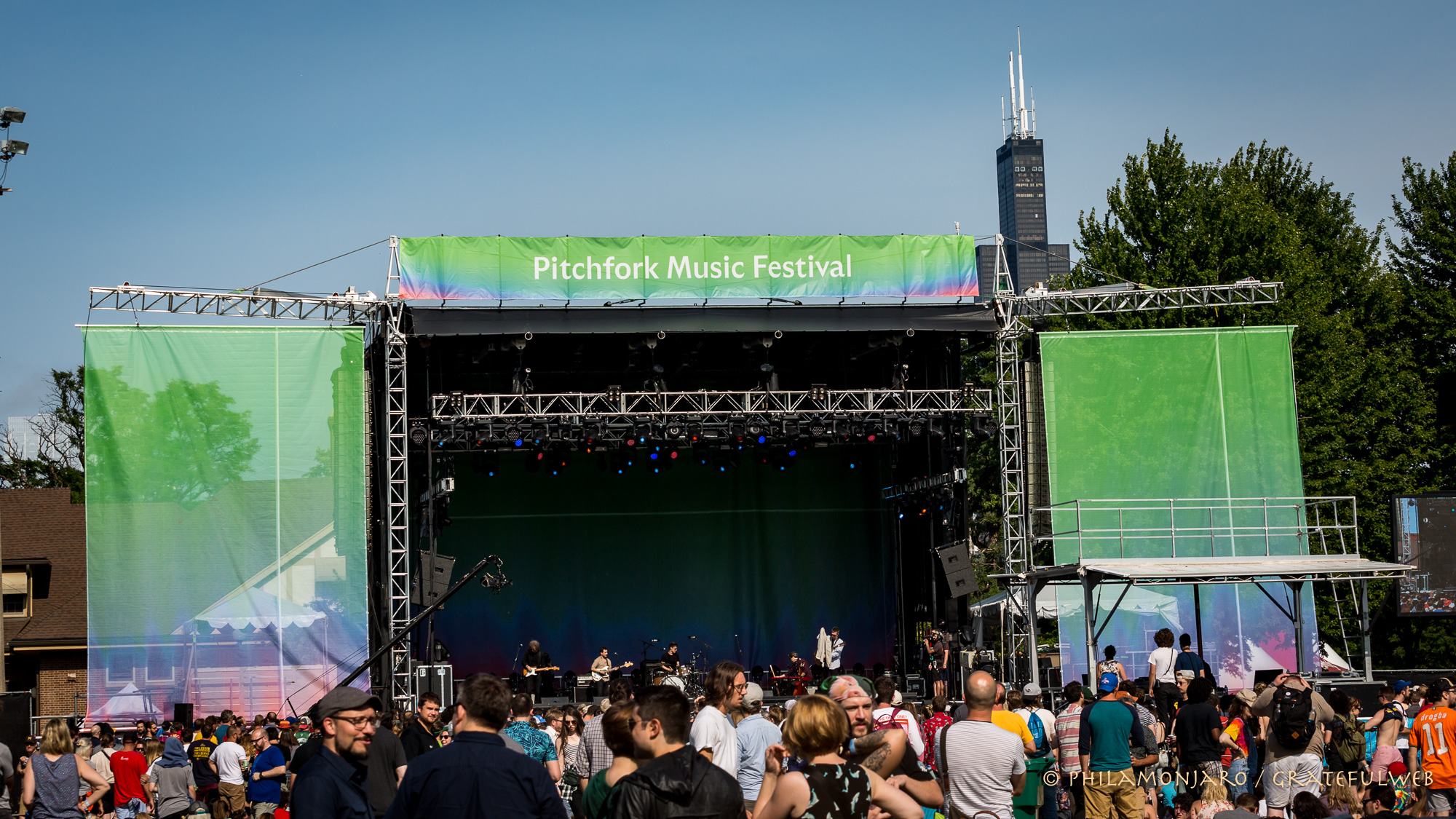 Pitchfork Music Festival has always been known to put the underground acts on stage. If you are tired of mainstream radio airplay that repeats the same songs over and over until you suspect Illuminati control, Pitchfork Music Fest is for you. They do not shy away from bands that you can't pronounce their names easily. This year Nilüfer Yanya, Kelela, Nnamdi Ogbonnaya, and Noname will grace the stage. Noname, get it? Would a rose by any other name still smell as sweet? Yes.
July has five weekends so fill em up to the max! Live your best life and get out to see, hear, touch, taste and do all Chicago's summertime has to offer. Let the slow burn of the lakeside summer gently toast you to golden perfection.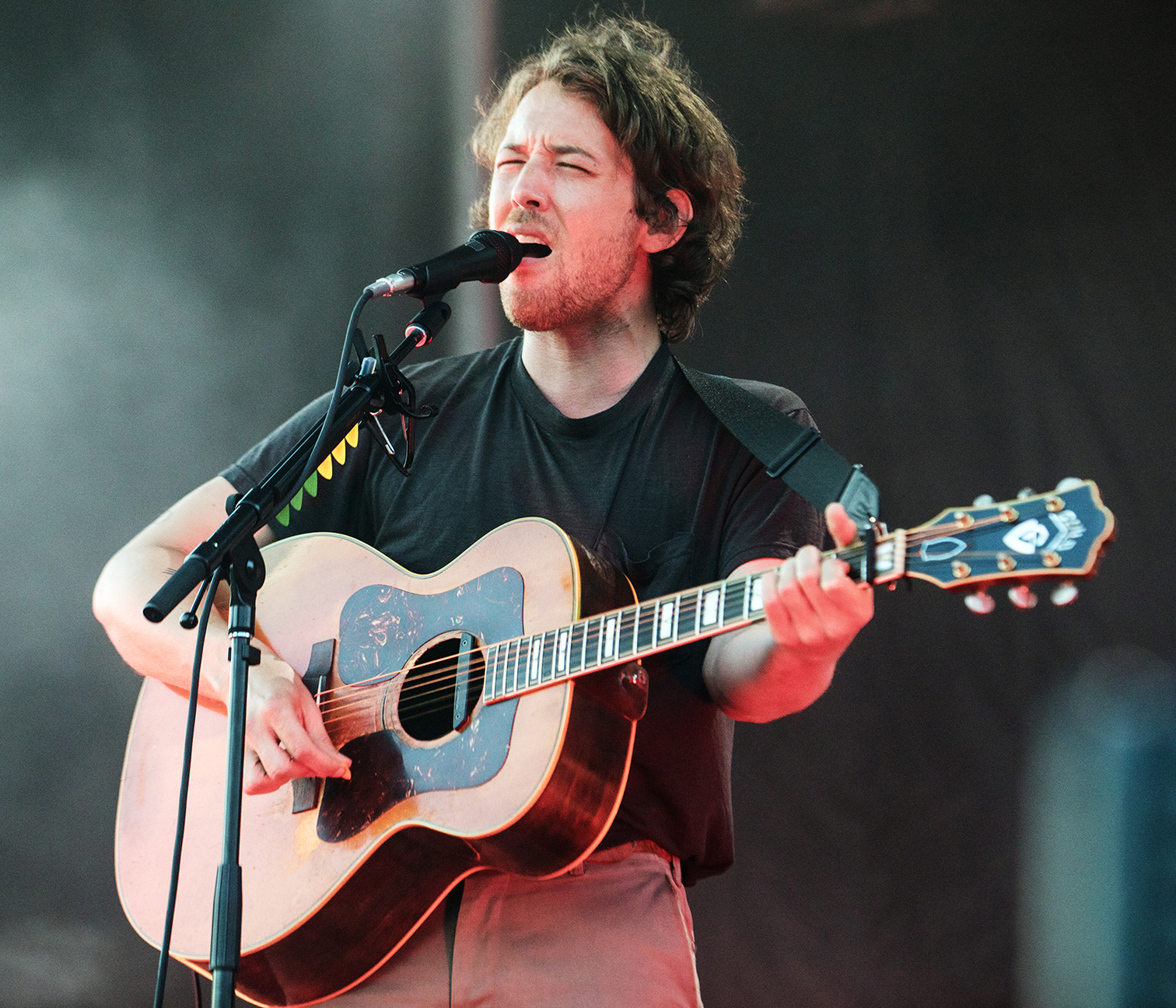 Okay, so that last one isn't true. It feels like July has five weekends but July 2018 technically only has 4 Saturdays. Now that the 4th of July has come and gone, there is still time to scoop up a weekend pass or just day passes for Pitchfork Music Festival July 20- 22nd 2018. Tame Impala and Courtney Barnett will blaze the Friday night stages. Saturday night headliners Fleet Foxes will bring you rambunctious tranquility. The juiciest Sunday show of the summer will feature Chaka Chan and Ms. Lauryn Hill back to back.
"Beware of false knowledge. It is more dangerous than ignorance." George Bernard Shaw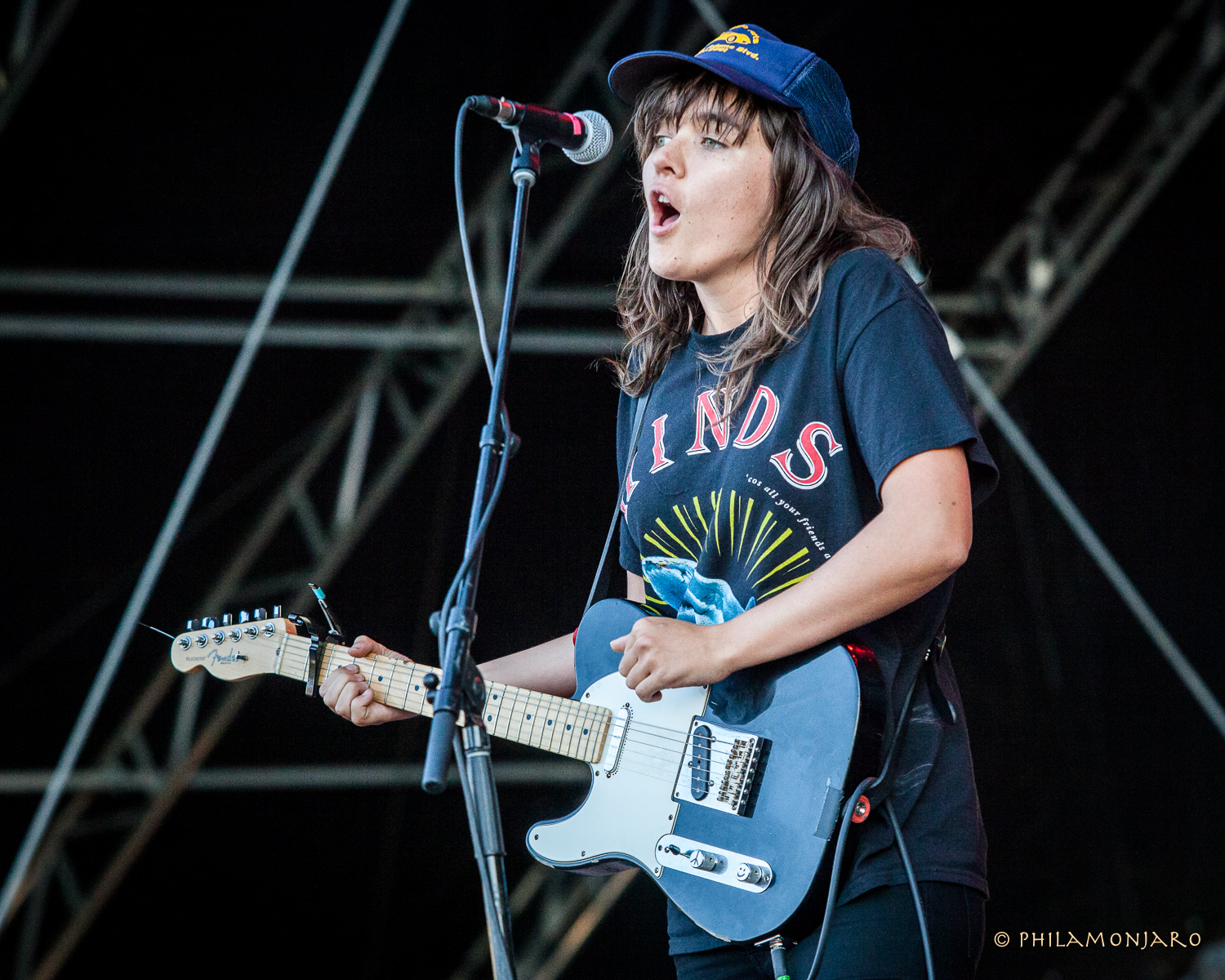 If you've read this far, you must have a strong sense of curiosity. (Does anyone even read anymore? You do! Thank Gawd) To reward that inner flame and insatiable thirst for knowledge, check out Pitchfork Music Festival July 20-22 in Chicago IL. You can say you saw them first; that you are a true tastemaker of new music. Keep the counterculture alive and independent! If you fancy yourself a connoisseur of all things innovative, this convergence of culture is a must have on your summer bucket list.