When it comes to photographing The Grateful Dead and its extended family, and in particular the late Jerry Garcia, Bob Minkin has, to coin a lyrical phrase, "Been here so long he's got to callin' it home." And in "Just Jerry" (https://justjerry.net), a newly released glossy, coffee-table book, Minkin presents a definitive, through-the-lens compendium of Jerry Garcia images from 1977 till 1995.
Minkin, with the wherewithal, dedication, stick-to-itiveness, and photographic access to the band for many years compiled an extraordinary accumulation of high-quality images of The Grateful Dead patriarch. And with this book, like the Grateful Dead themselves demonstrated at the mid-1960s Acid Tests, Minkin passed the test with flying colors.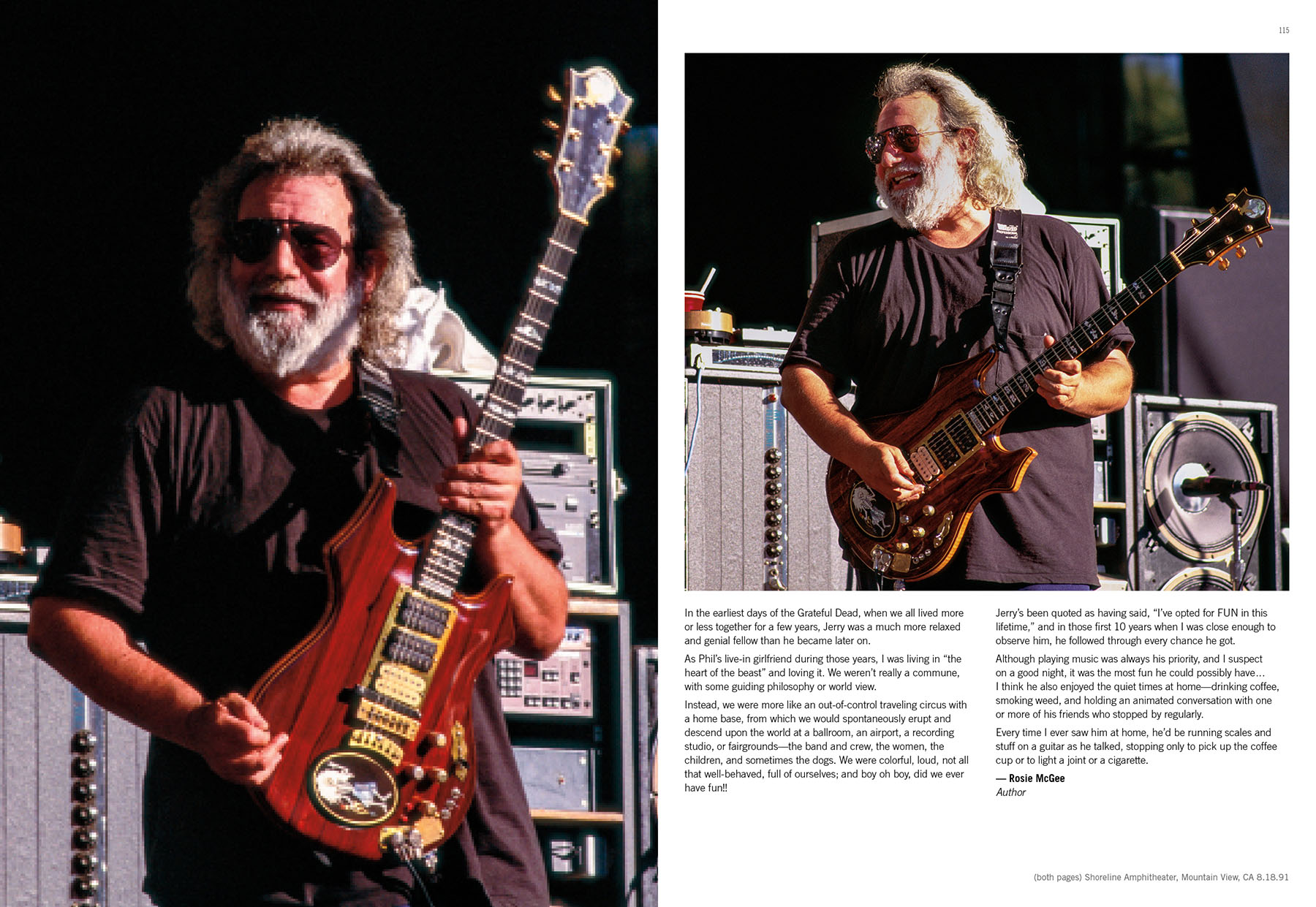 Between the covers we see Garcia, The Grateful Dead's forever lead guitarist and "captain," in flattering onstage views in sharp detail, delivering musical intonations by voice or guitar – and in a variety of hair "styles." You get an unobstructed view of Garcia at such venues as Winterland (1977), Capitol Theatre (1978), Madison Square Garden (1979, 1988), Red Rocks (1979), Radio City Music Hall (1980), Melkweg Club (1981), Keystone-Berkeley (1981), Roseland (1983), Laguna Seca (1987), Lunt-Fontanne Theatre (1987), Frost Amphitheater (1987), and Shoreline (several years in the '90s).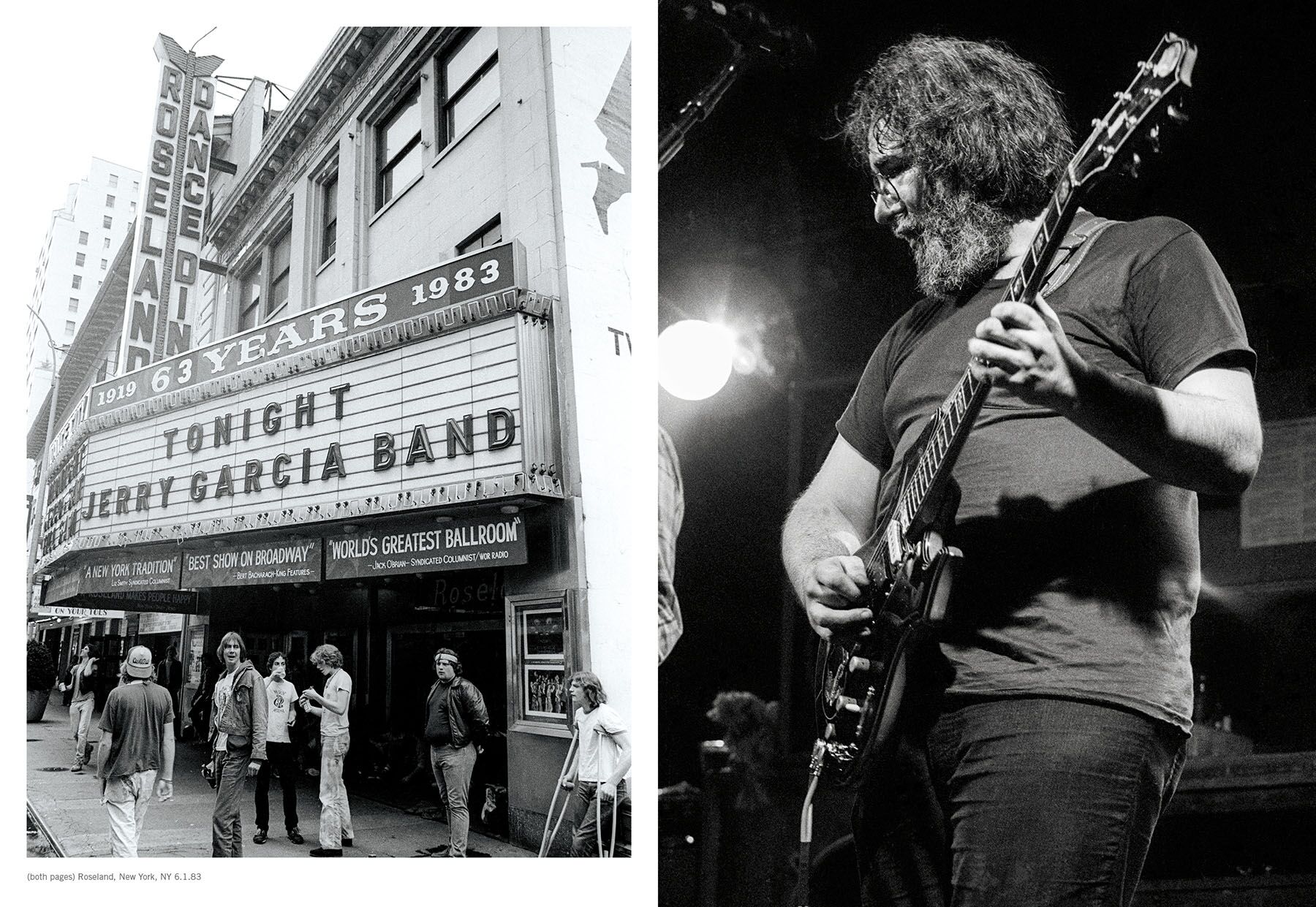 The reader is also privy to get a peek behind the curtain at insiders-only events, such as at a New York Hilton Press Conference (1979) and the Rain Forest Action Network Press Conference, held at the United Nations (1988).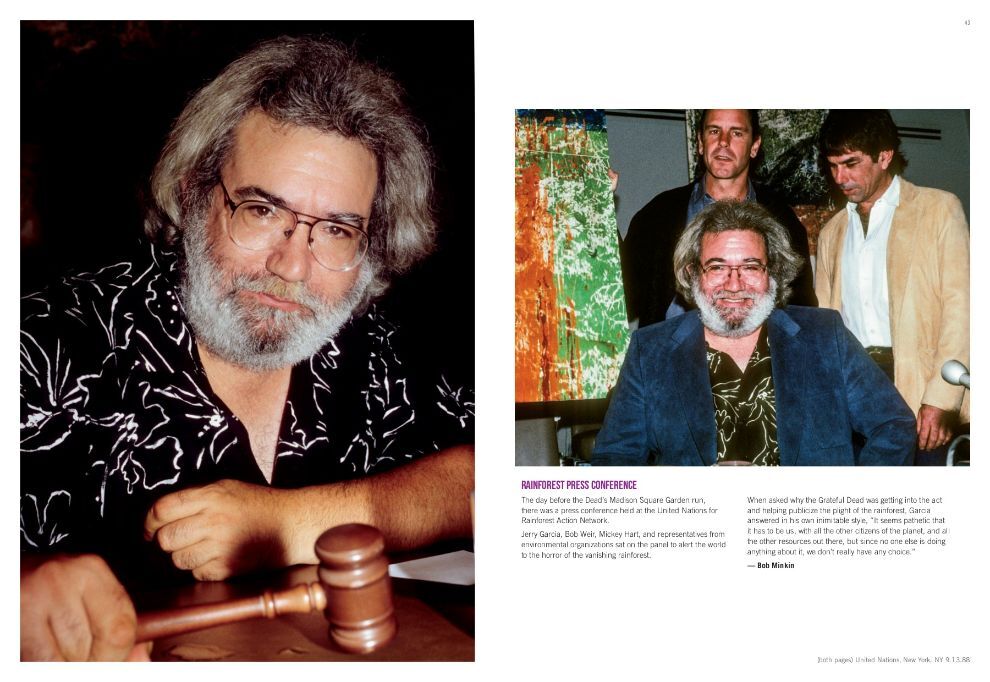 "Despite the passing of Jerry Garcia almost 25 years ago," Minkin explained to Grateful Web, "The Grateful Dead are more popular than ever. The latest post-Jerry iteration, Dead and Co., continue to sell out stadiums across the country and Phil Lesh & the Terrapin Family Band do the same. While thinking about my next book project, it occurred to me that a book of only Jerry images had never been produced, and then the words 'Just Jerry' came into my mind. And hence this book."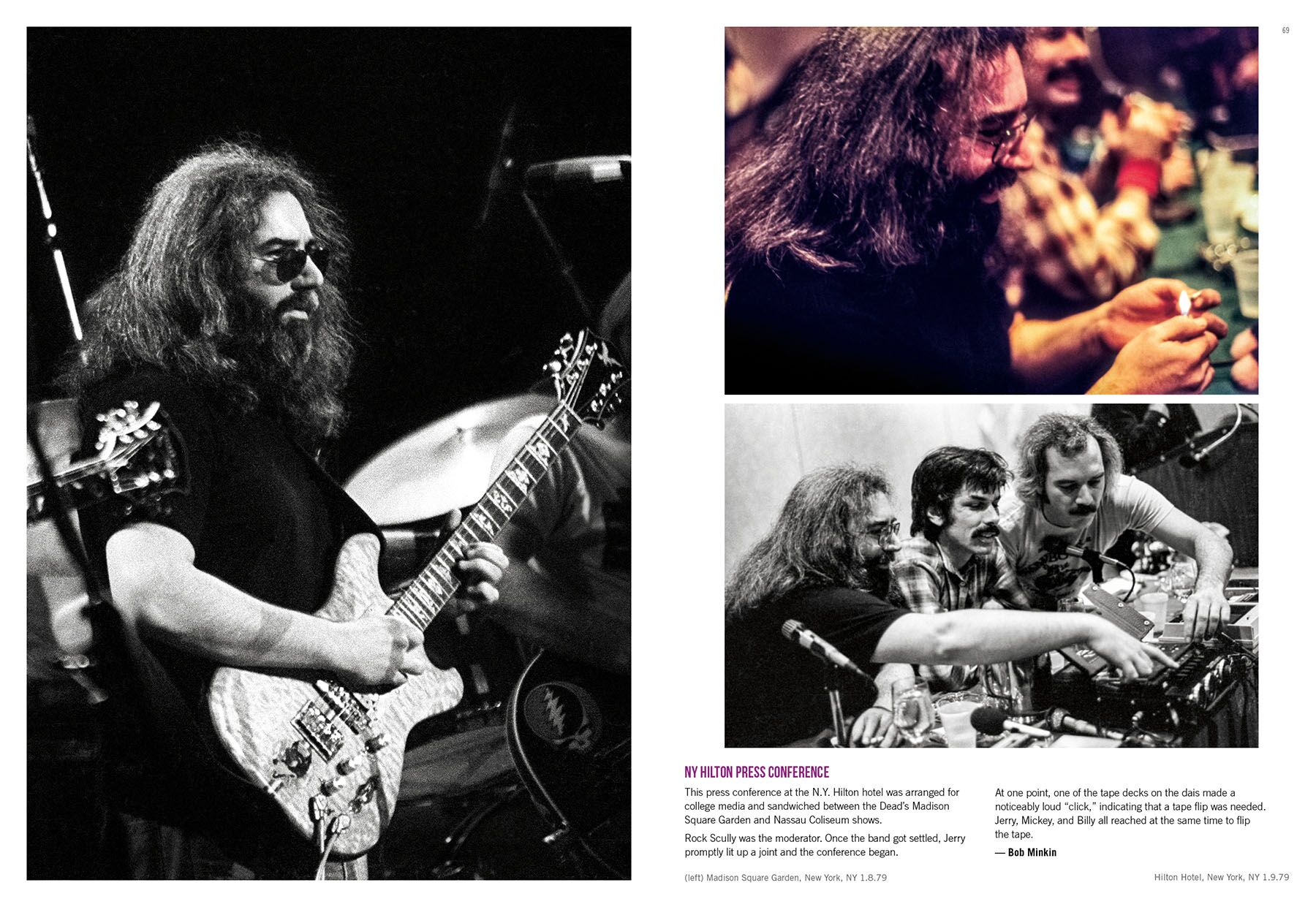 "Having known Bob Minkin since somewhere around the beginning of time was plenty to get the drift of what he was up to here," Grateful Dead co-conspirator Bob Weir states in the book's forward. "Reading Ol' Jer's expressions in each of the photos takes me back to countless similar moments –all of which eventually blend back into that continuum that was us, doin' what we did, right now."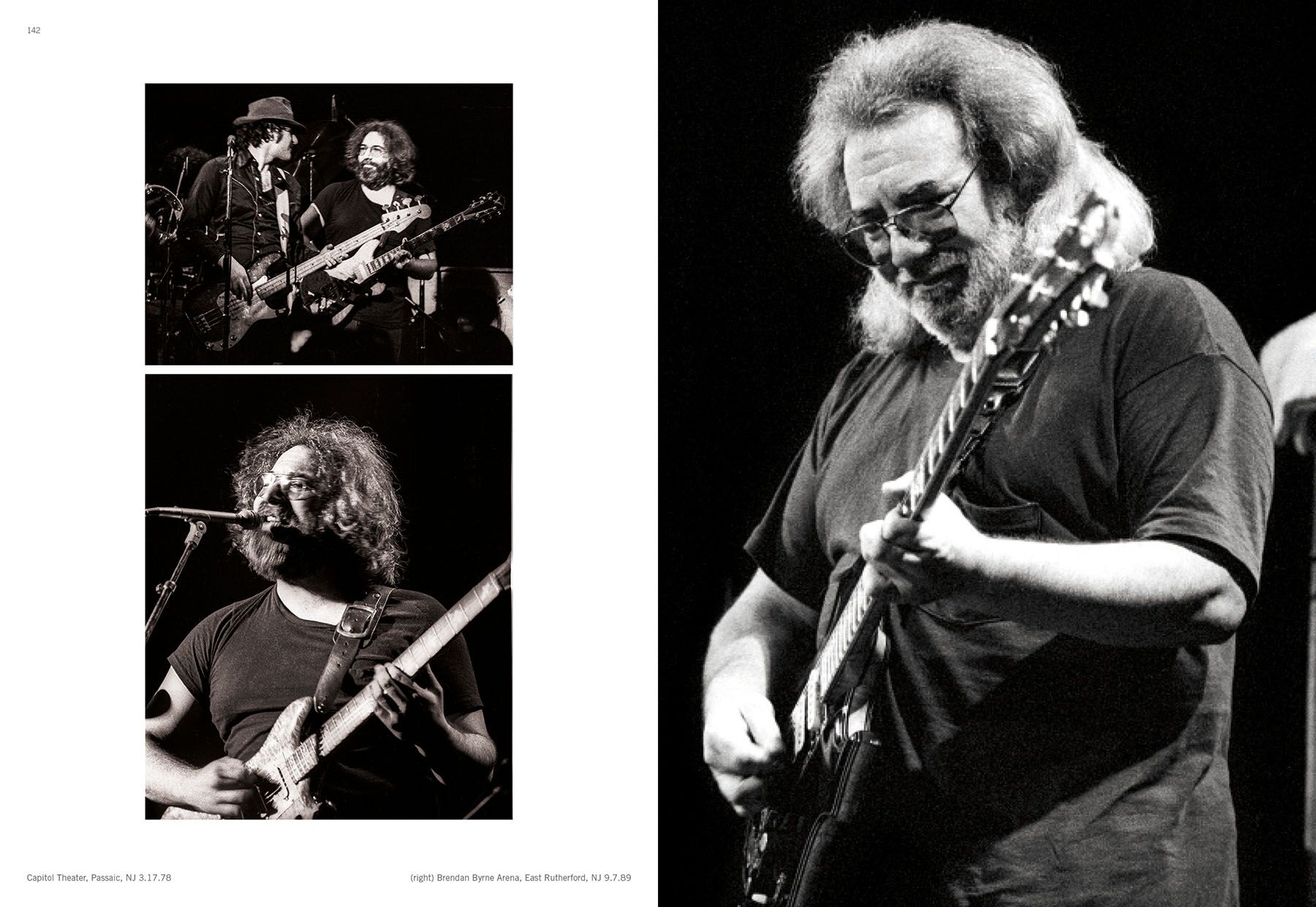 "The focus of this book is 99% Jerry onstage, wrote Dennis McNally, long-time Grateful Dead historian and publicist, in the book's introduction. "The emphasis on pictures of him playing makes sense because that's where he chose to live his life. He wasn't the best family guy. Aside from scuba diving and painting, he really didn't have many hobbies. In the end, his life took place with a guitar in his hand, practicing, recording, or performing. It's an appropriate portrait."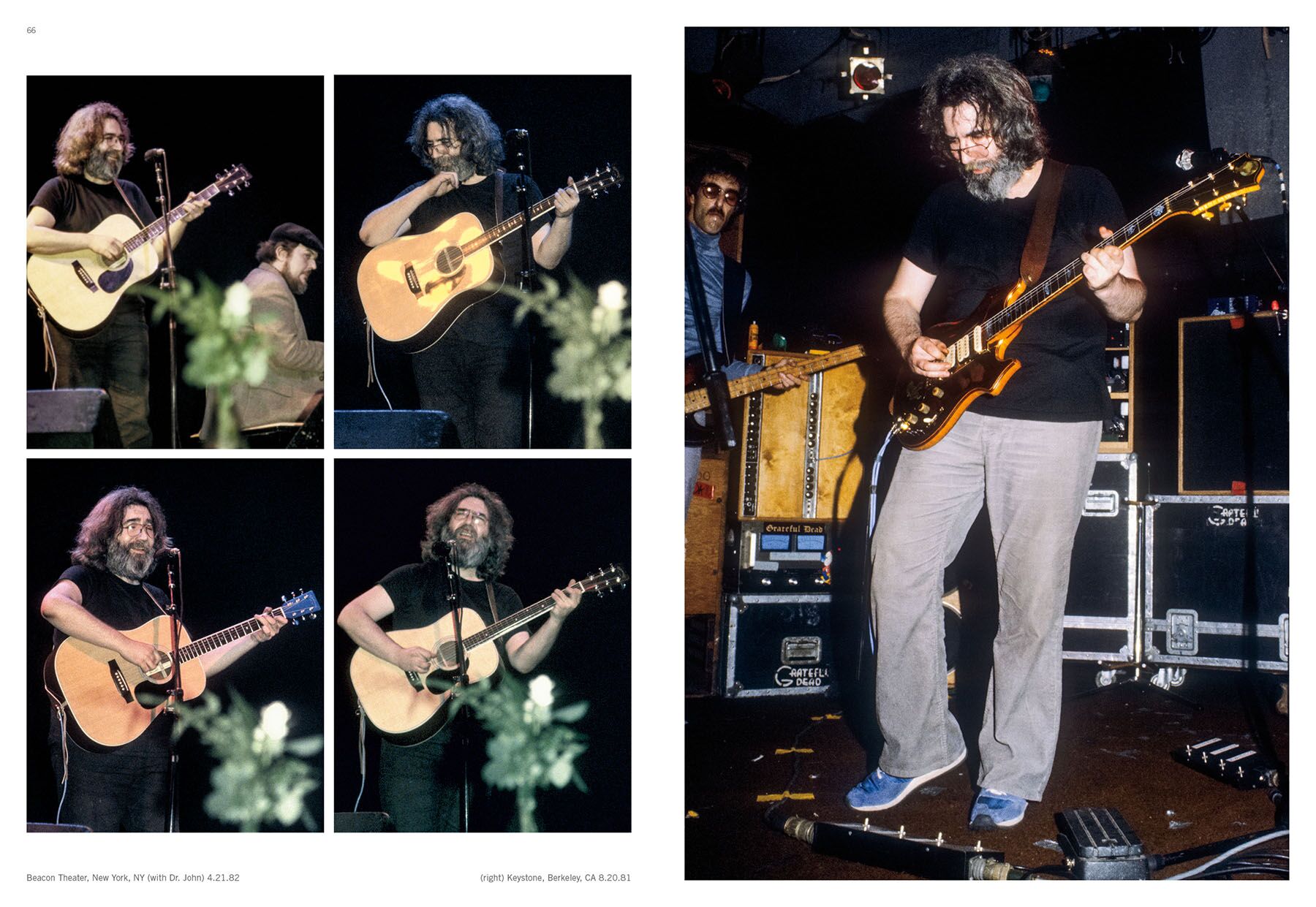 Minkin solicited personal commentaries from many other prominent members of The Grateful Dead scene (pre-Garcia and post-Garcia), and several were happy to oblige, including Pete Sears, Steve Parish, Trixie Garcia, Melvin Seals, Sandy Rothman, Bill Walton, Maria Muldaur, Jacklyn LaBranch, Buzz Buchanan, Rosie McGee, John Kadlecik, Stu Allen, Dan "Lebo" Lebowitz, Rob Eaton, Zach Nugent, Mark Karan, Barry Sless, Ozzie Ahlers, and Mik Bond.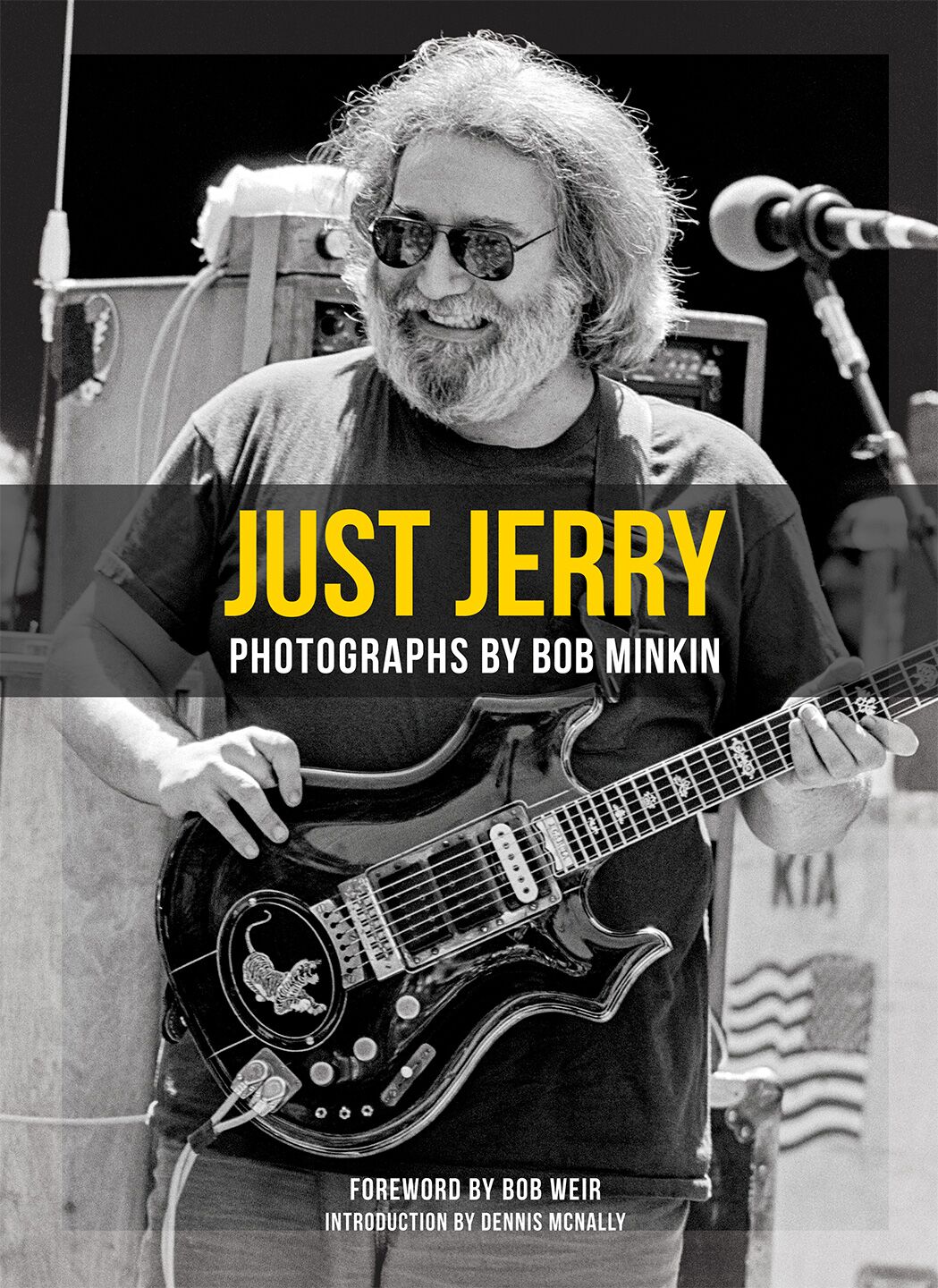 Finally, the late Neal Casal contributed a short passage. "Jerry's voice has accompanied me every mile of the way. He's the perfect traveling companion, really," Casal stated.