Brand New Mimi Fishman Foundation Auction (Phish, SCI)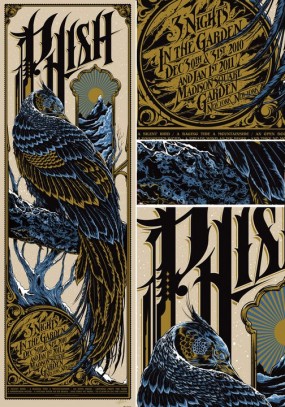 The Mimi Fishman Foundation just launched a new charity auction.
The on-line auction is currently live with the bidding coming to close on Sunday, February 27.
The auction features posters from the 2010 Phish Fall tour as well as their New Years run. All the posters are numbered and have been signed by all members of Phish. In addition the auction features two String Cheese Incident 2011 Winter Carnival packages which include tickets to all three SCI March 2011 shows as well as a signed poster from the band.
To view and/or bid on the auction, as well as read about the charities the auction supports, please visit the Mimi Fishman Foundation Auction Page.