The Fox Theater in Boulder has started a Tuesday night bluegrass tradition. On this evening, after the extremely talented and quickly emerging Caribou Mountain Collective, a bluegrass all-star cast graced the stage to honor an important player in the bluegrass world. John Hartford is probably one the most underrated bluegrass musician ever. He made more than 30 albums, won Grammy's in three different decades, and he made music and contributed immensely to the "O Brother, Where Art Thou?" soundtrack and Down From the Mountain. His voice was unmistakable, and can be found even narrating the Ken Burns series on the Civil War. He is kind of like the Bob Dylan of this type of music. Because of his influence and to promote the John Hartford Memorial Music Festival which takes place on June 1-4 in Bean Blossom, Indiana a group of great bluegrass stars got together to celebrate his music.
John Hartford was one of the rarest of musical birds. He had one foot deeply rooted in the past and the other always at least a few steps into the future – and both were dancing." - Larry Groce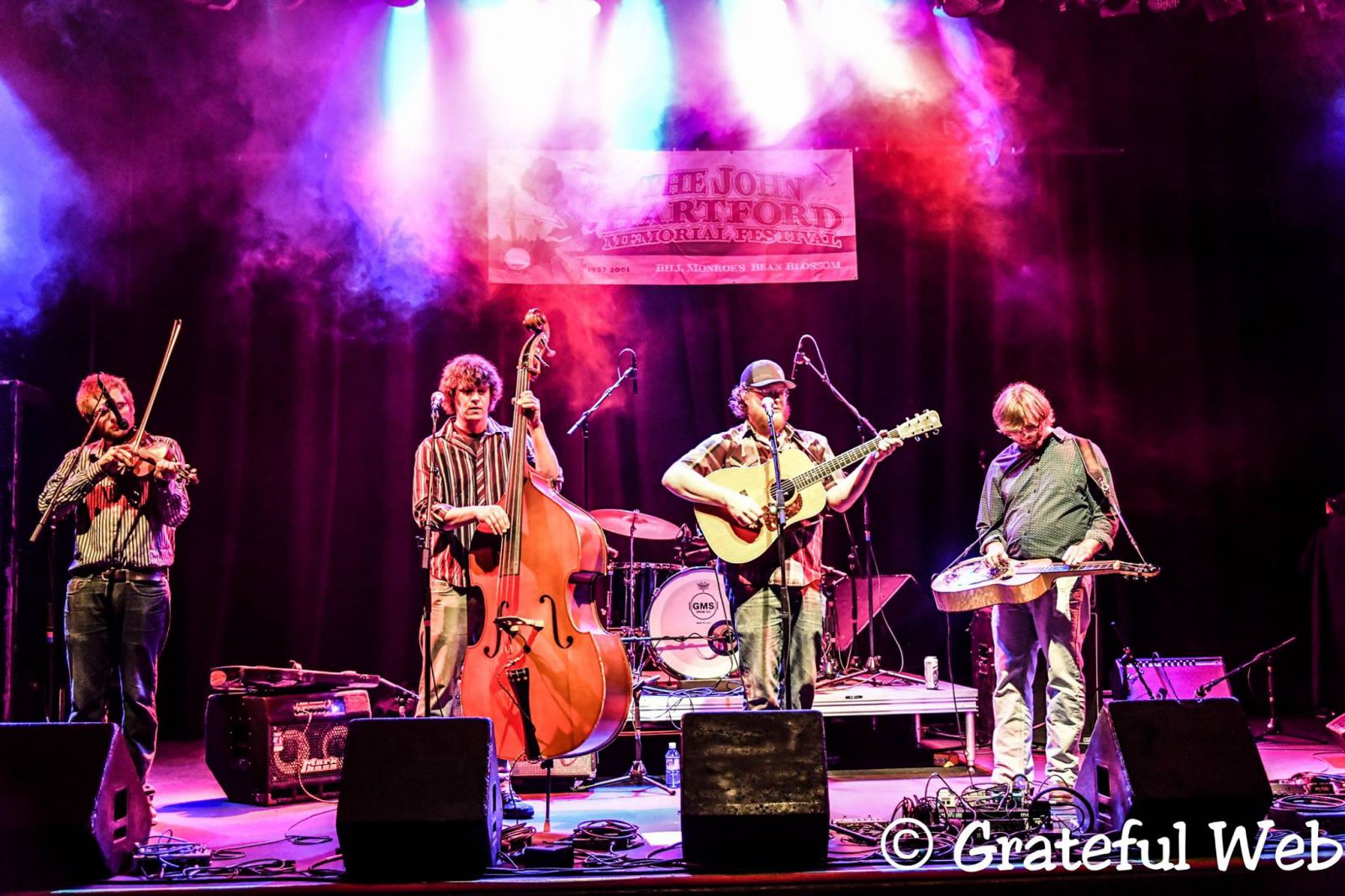 I would say that it is amazing that Caribou Mountain Collective became as good as they are in just a couple of years together, but I am not at all surprised. I met guitarist and singer/songwriter Miles Perry at a party about 2 ½ years ago, and I was floored by how captivating and sincere his lyrics and singing were. I remember the night clearly as everyone there was sitting around him jaw dropped and falling in love. It was then that I knew that I would be reviewing one of his shows in the near future. Together with the other three extremely talented musicians in the band, Caribou Mountain Collective will be a name to know. After the birth of their second album, "Went Down With the Sun," recorded at the Oscar winning Coupe Studios in Boulder, this band already went on to win the Rockygrass Band Competition and the sky's the limit for this four piece out of Nederland, CO.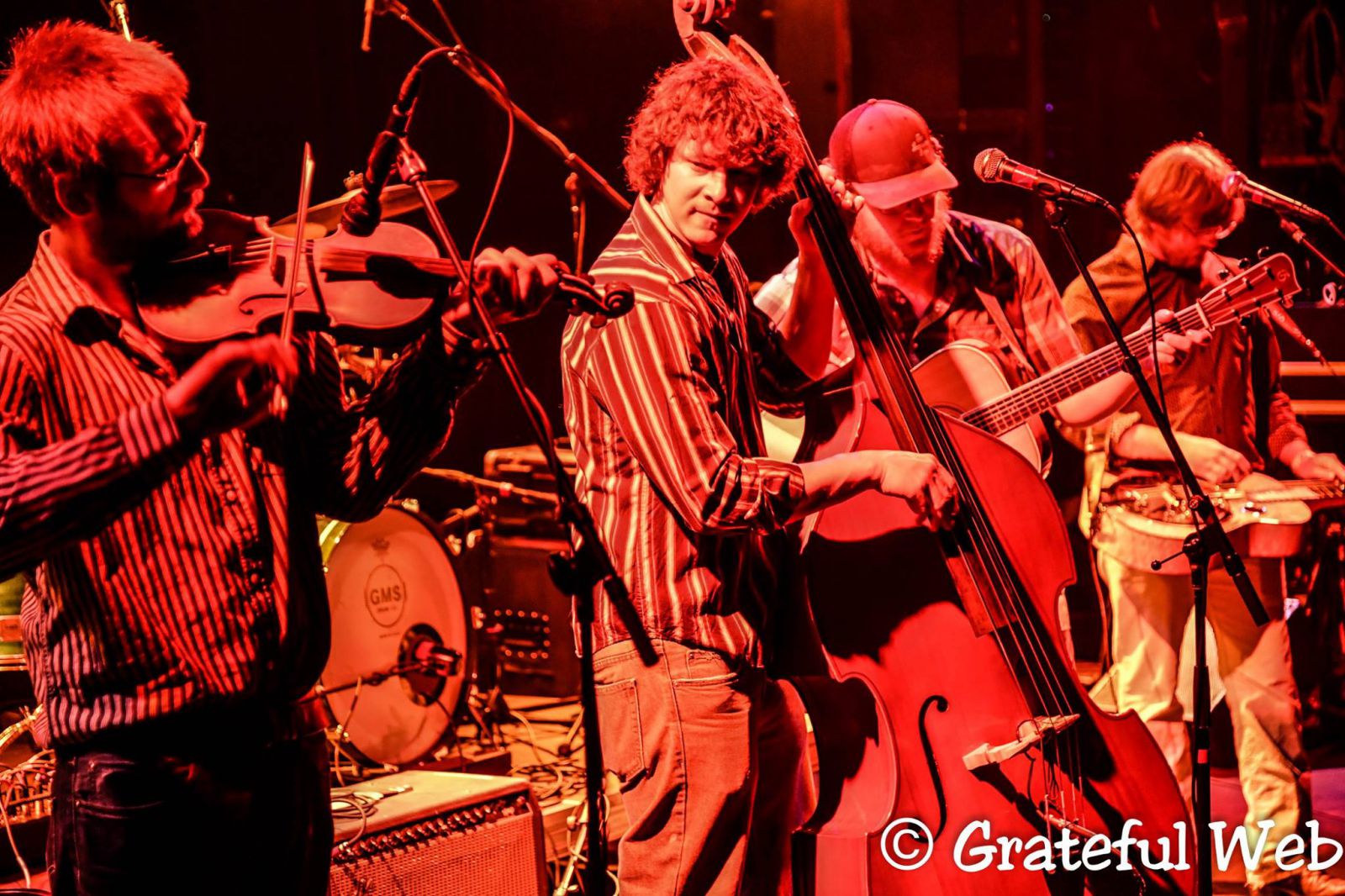 The short opening set on this night was not enough for the hungry crowd. They opened with "John Lewis" from their most recent album, which features the lyrics of the album's title. "Pickin' & Sippin' > Sugarfoot Rag > Pickin' & Sippin'" was next. This "Pickin' & Sippin' sandwich had the Hank Garland classic, "Sugar Foot Rag" as the meat. As Perry and bassist Curly Collins, formerly from Mountain Standard Time, sang back in forth in "Lady Jane," Etienne Cremieux on fiddle and Allen Cooke on dobro exchange their expertise soloing. It is a great combination and stretching out of their musical prowess.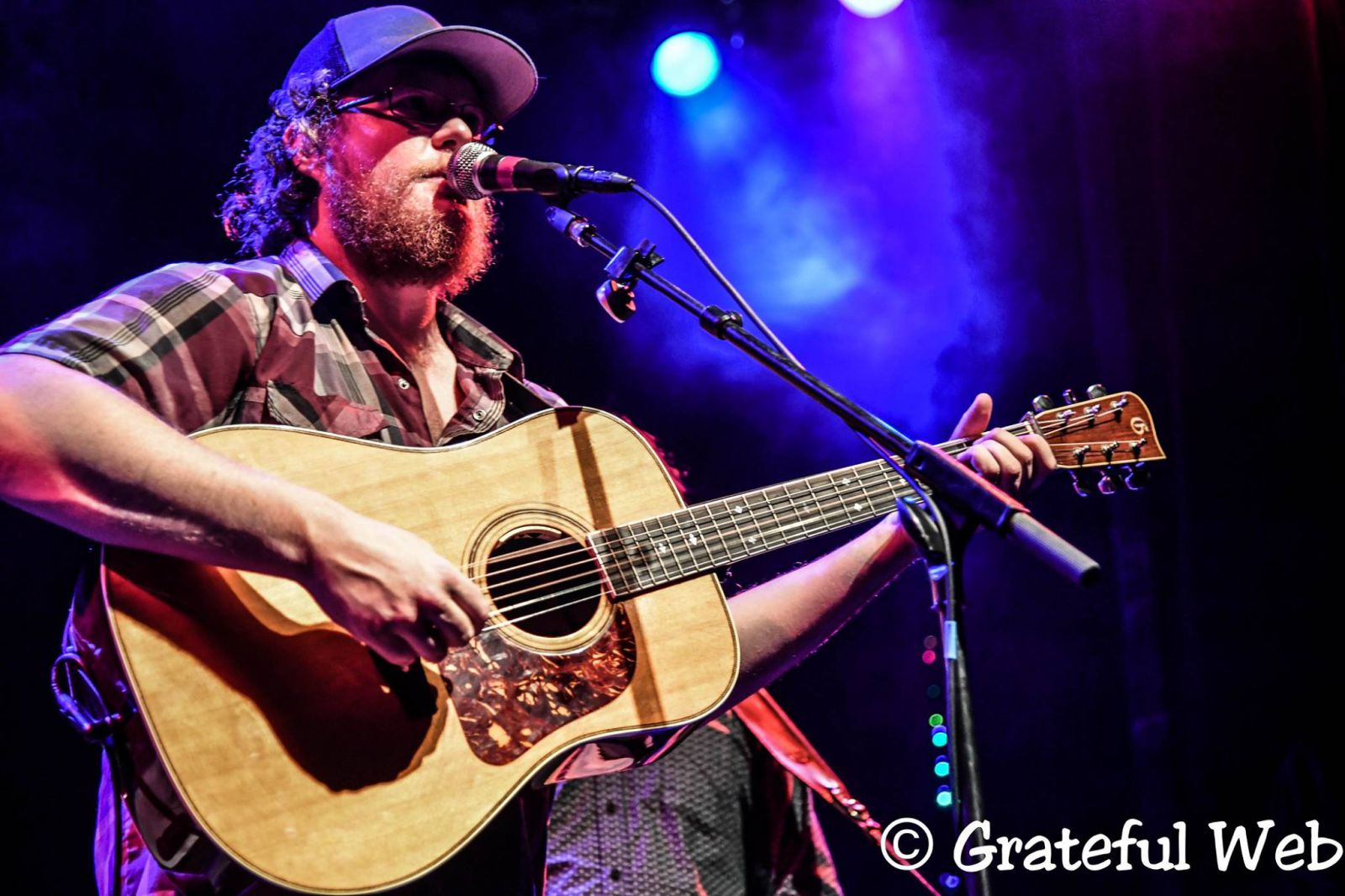 The Gordon Lightfoot cover "Redwood Hill" came next, which was appropriate with all of Mother Nature's crying that has been taking place in the area lately. Ironically, "Fire of '53" was next. This song is intelligent and masterfully crafted. After the fire and water, the fast pickin' "I Like Pie" got the room stomping around. As the room was dancing, it was the perfect time to infuse "Elzic's Farewell > Sand Creek Massacre." This band has no weaknesses. At each position is an extremely talented musician, which enables the crowd no opportunity to pick up their dropped jaw. They are so fun to watch, and these two songs were just bluegrass clinics. The encore was the familiar Mickey Newbury cover "Just Dropped In," but not played at its traditional speed. If you have not seen this band yet, then I highly recommend getting into them now, so that you can be the first of all of your friends because this band is going places.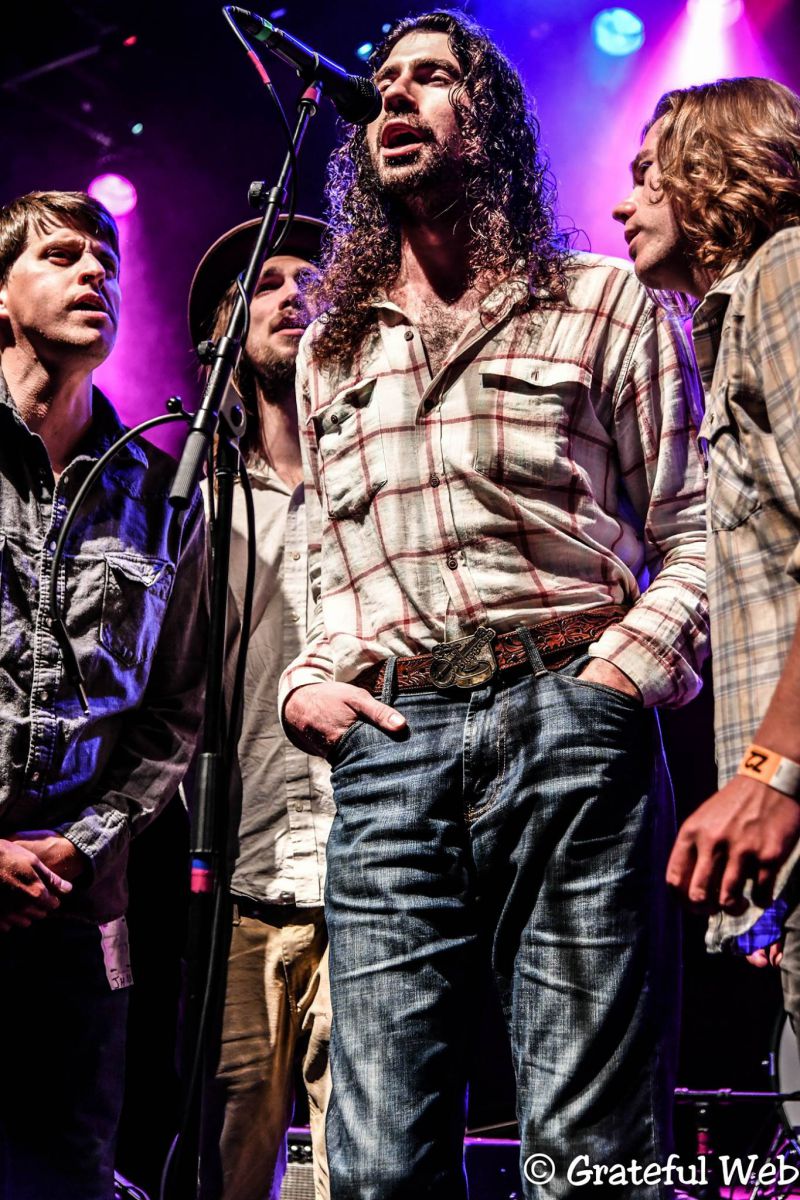 Pat Fiddle (Patrick Hoeper) is a classically trained bluegrass fiddle player that is the quintessential front man. He is not boring to say the least, and he sure knows how to captivate a crowd with his quirky style and his excellent playing. He is currently fronting the band the Stuttering Ducks, but his love for John Hartford has led him to lead this project with National Flatpicking Champion Tyler Grant. Joining these two on the night were: Jake Schepps, Allen Cooke, Matt Cantor and a few others.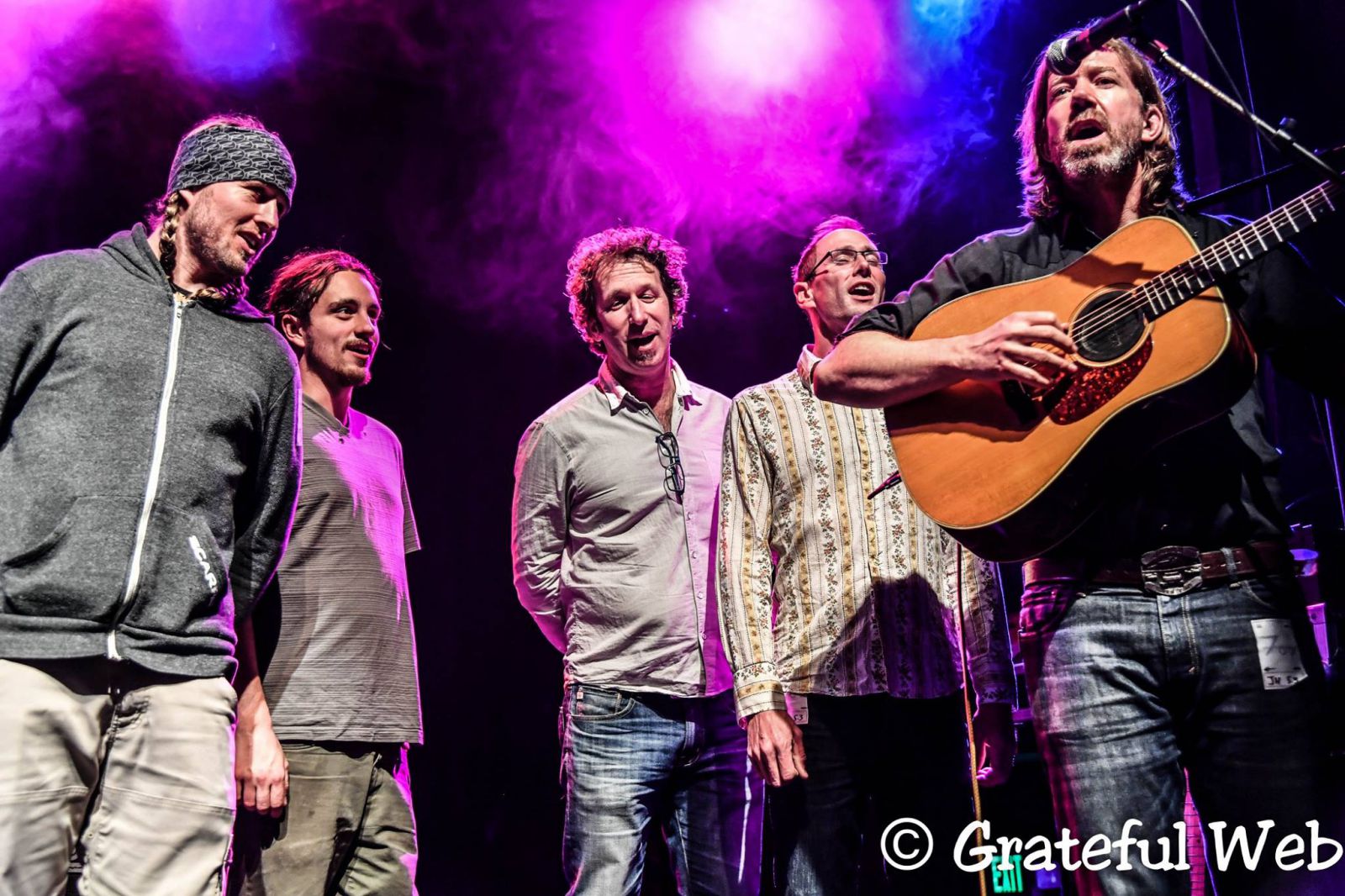 John Hartford's music is very unique, and the show started out acapella with many musicians on stage singing. It was a very engaging way to start the show. The all-star band really stretched out when they played "Holding." This Abbott and Costello style word play song had the crowd laughing while very impressed with how close Fiddle's voice matches Hartford's. "With a Vamp in the Middle" gave Fiddle a chance to show off his skills on his instrument as the lines, "Play, fiddle, play" shout out in the chorus.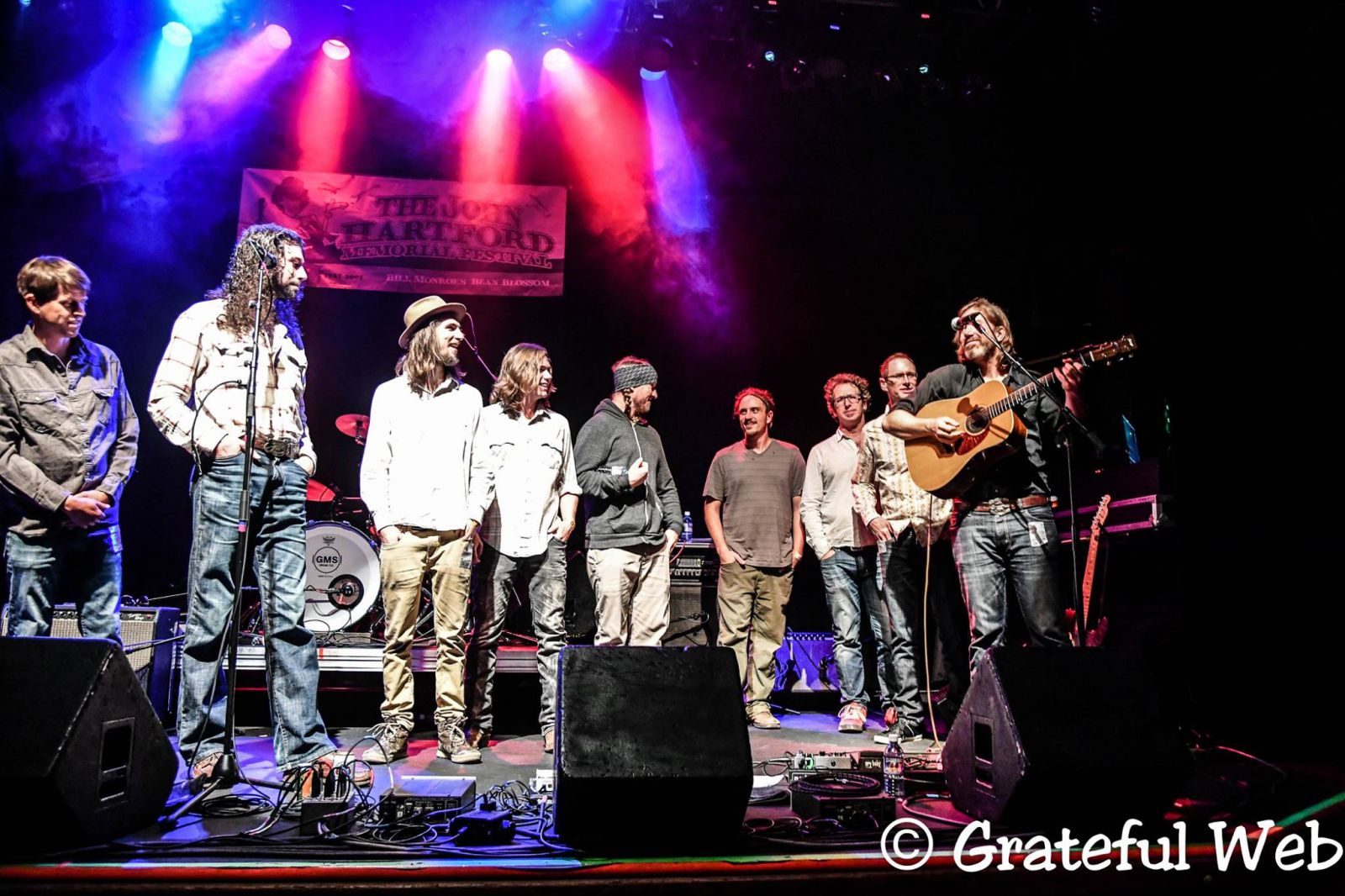 "Nobody Knows What You Do" was the title track off of that album in 1977, and a great song in the tradition of Hartford's Psychedelic Hippified Newgrass Music. The confusion of the song "Joseph's Dream" was next, but luckily, Fiddle explained the mix up on the album. Apparently, "Joseph's Dream" was labeled as "Get No Better" and vice versa. Therefore, Fiddle and Grant joked about how they will play both for us and did. Following those songs, the large band came on for "Waugh Paugh" and "Mr. Jackson's Got Nothing to Do" to conclude the show. This was a special show with a special purpose, but I have a feeling that you will be seeing these gatherings more often. I know you will be seeing it happen at the John Hartford Memorial Festival on June 1-4. I also know that Caribou Mountain Collective will be there as well.