On the south side of Omaha, off the beaten path, lies Sokol Park. This "campitheater" is home to multiple local and regional festivals, and also a concert idea of which I've never encountered elsewhere. Camping is included with purchase of a concert ticket, giving all concerts a heavy music festival atmosphere, even if it is only for one night. The reggae-tronic dub band from Minneapolis, Jon Wayne and the Pain, is the true definition of road warriors, boasting over 20 shows a month for the past 4 years. They journeyed to Omaha on Saturday to give us a mini-festival of our own. With my good friends at the dub-tronic band Extra Fresh, and reggae band Cornerstone Dub as the openers on the ticket, it was bound to be a good show. Most of the fans showed up early to set up camp and experience this unique "lot" scene before the show started.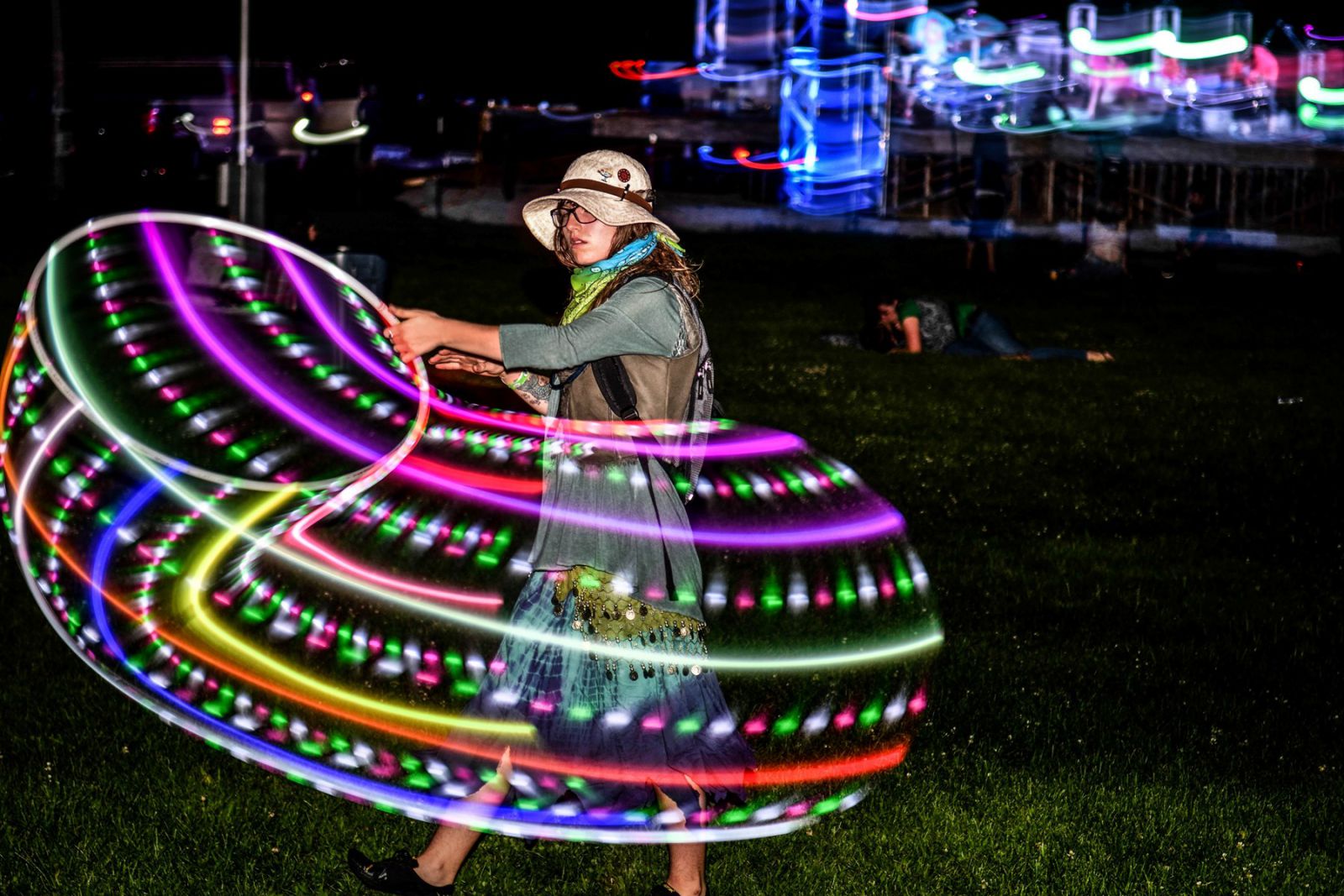 Extra fresh kicked off the show with their funky blend of reggae dub and electronic. Playing their best set I've seen thus far, the whole crowd was grooving right along. Cornerstone Dub was up next with their classic dub reggae style, bringing enough good vibes for everyone to share. After a bit of a late start to the show, Jon Wayne and the Pain was itching to go on and ready to rock, and rock they did.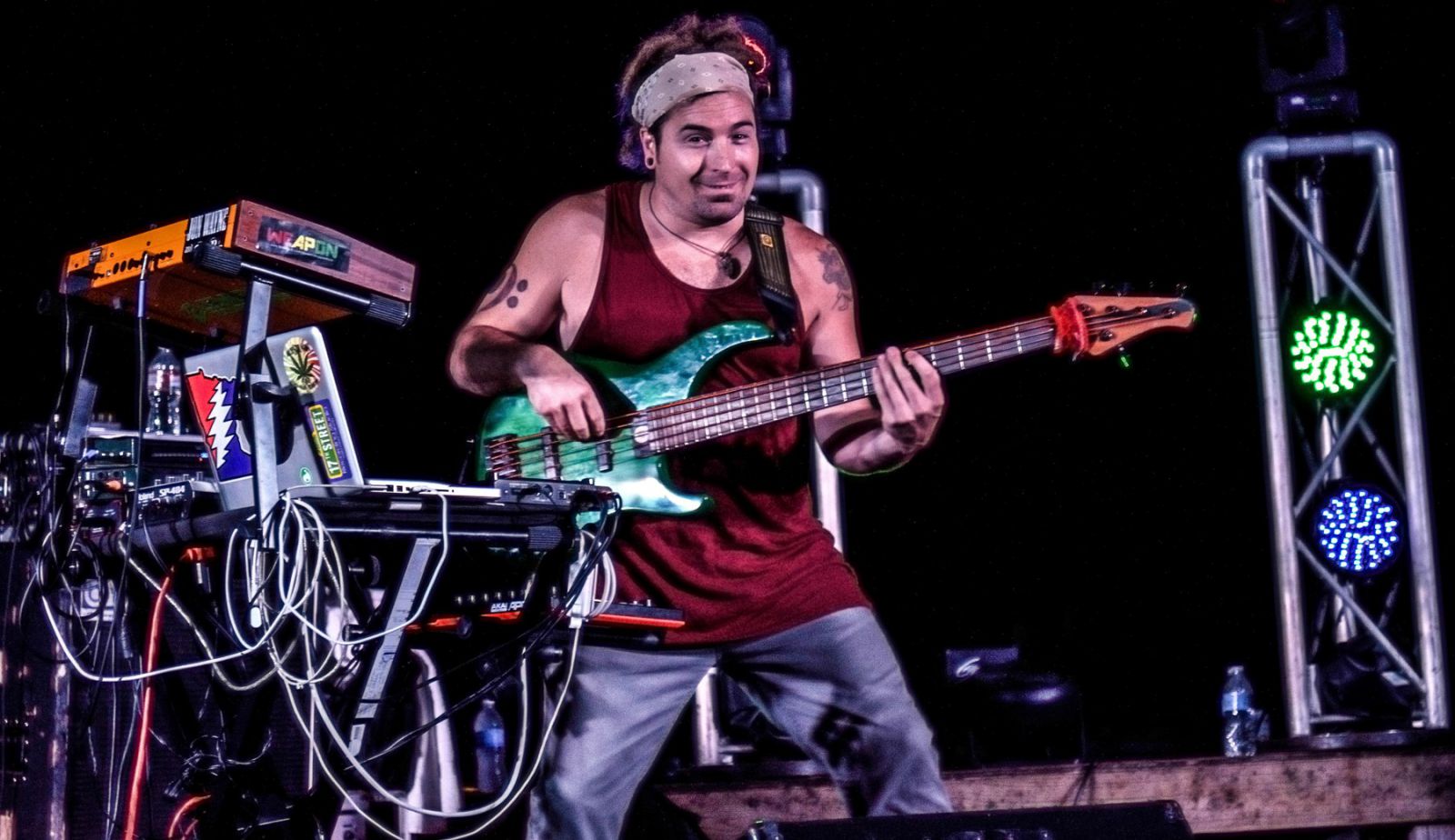 Starting the show off with "Festival Friends" brought everyone wandering the campsites front and center. They started high energy, and did not slow down the entire show. Weston Schick on the saxophone and flute really pronounced the band's reggae and jam feel. He's a perfect addition to the trio's sound, and a wonderful surprise from the last time I saw JWP play. Through "Vibes" and "One More Trip" (which had a killer jam break in the middle) I couldn't keep still enough to take a picture that wasn't blurry. Two of the members' daughters came on stage to dance for almost the entire set, and the audience loved it.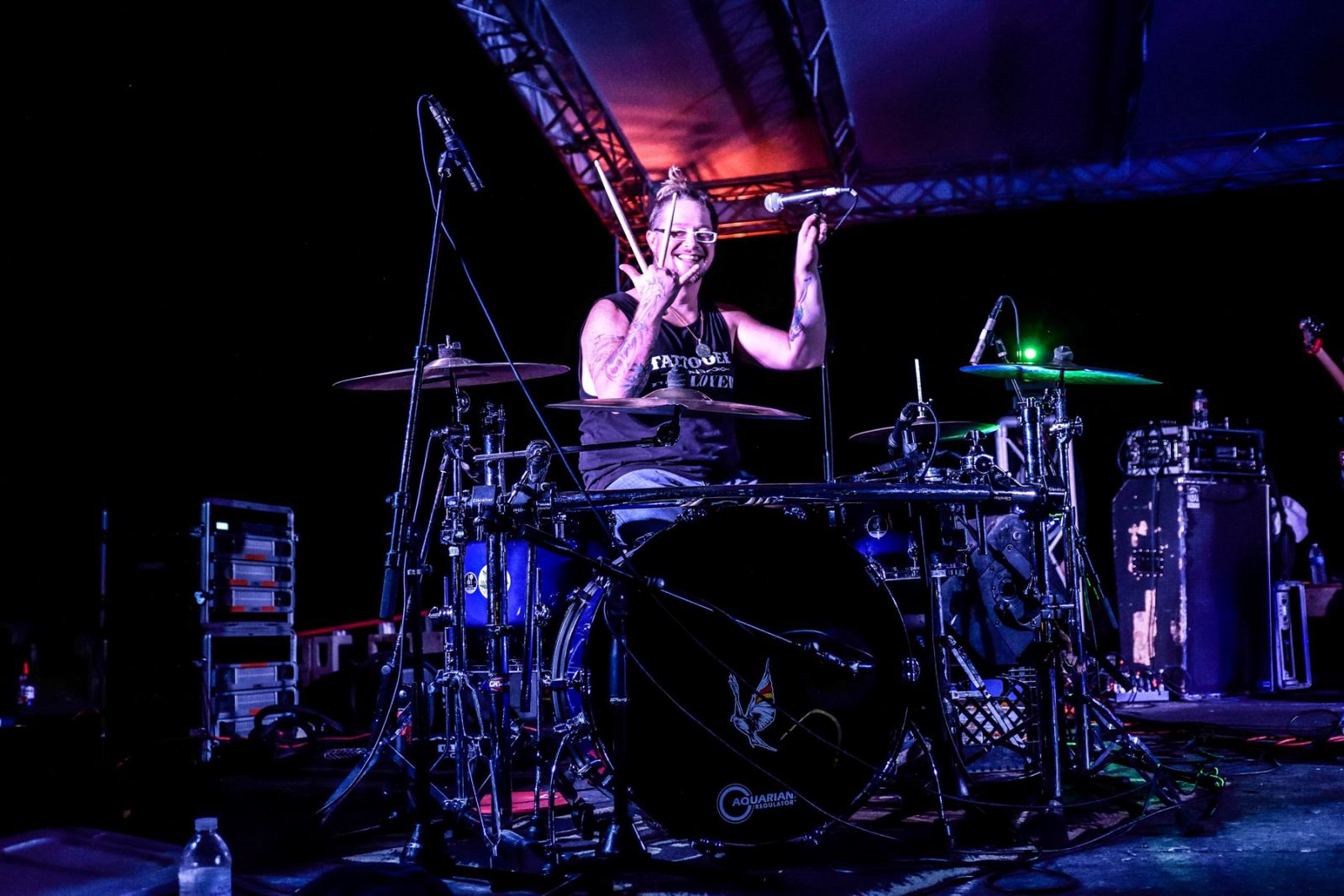 Up until the the last song, "Thankful Dove" the band didn't let up, and showed us all why they're so popular on the festival circuit, and all around the country. I couldn't get enough of heavy bass dub jams they were throqing at us. They left us all begging for more. When I thought it couldn't get any better, JWP came out for the encore with a metal-like electronic dance dub and faded it into "Ever Get Down?" Well, guys, if I've never gotten down before, I sure did to end that show off right. My mind was blown and it was time to go enjoy some camping with my festival friends. Jon Wayne and the Pain was easily one of the best shows I had been to all year, and I'll be yearning for the day they come back to say hello.