Judy Kerns Breast Cancer Fundraiser Show (Hosted by Mark "The Shark" Stevens)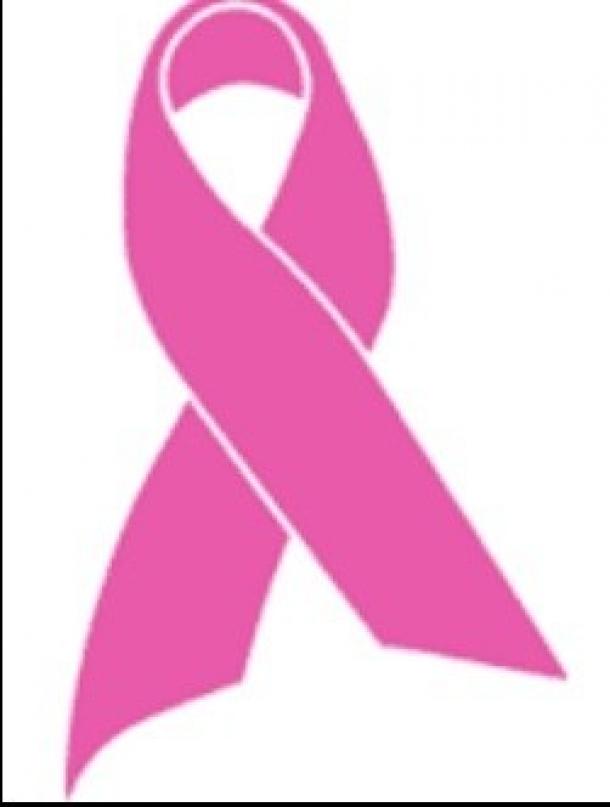 I met Mark "The Shark" Stevens a little over a year ago through mutual friends in Boston. What immediately comes to mind when I think of those first nights out at the bars is that—for better or worse—the kid was always right in the mix of things. One of those guys who knows everyone; always looking to buy the next round; always the most in-your-face; always leaves with the biggest tab—no, if Shark's anywhere near the joint, you sure as hell won't miss him.
Now, besides being a tour-de-force in a black leather jacket at the resident pubs, Stevens has also been a stand-up comedian for the past seven years—an obvious career choice for such a loud little bastard, if you ask anyone who has spent more than a couple minutes in the same room with him. Mark "The Shark" Stevens has done shows in New Hampshire, Rhode Island, and New York here in the states. He used to run his own room up in Toronto, and Humber College has an award in his name for producing. Most recently, he performed at Foxwoods, and he'll be heading out to Los Angeles for a feature at the Comedy Store in December. If you ask him, though, he'll be first to tell you that those shows mean damn little compared to his next event.
Back in March, Stevens found out that Judy Kerns, aunt and mother to two of his closest friends, had been diagnosed with breast cancer and would have to undergo a double mastectomy. Since then, she has begun radiation therapy in an attempt to further treat the cancer. The costs associated with these procedures have come largely out of pocket.
In the aftermath of this news, Stevens has set up a charity fundraiser in the form of a comedy show to help alleviate some of Mrs. Kerns' medical expenses, many of which are not covered by health insurance. On November 21, comedians Greg Murphy, Danny Crohn, and the legendary Tony V. will all come together to perform in support of Mrs. Kerns and her recovery.
I asked Stevens to give a little personal background on the show and those involved:
"Normally, as both a person and a comic, I'm kind of a wild party guy. I love heavy metal and kickboxing—I'm not always exactly what you'd call the good guy all the time.
Then I found out my best friend's aunt, Judy, had stage four breast cancer. My friend, Nick Barry, and his cousin, Kristy (Judy's daughter, who is also a dear friend of mine), have been like family to me since I was sixteen. Now, at twenty-five, I have to be there for them and use my talents for something worthwhile. I've lost family to cancer—it's a terrible and devastating ordeal for anyone affected by it—and if I can do even one thing to help, I'll give every last breath in body to do so."
Anyone who knows Mark personally has seen both sides—the carefree joker, and then the friend who will run headfirst into a brick wall for those around him, shouting his signature "Metal As F—" the whole way to impact. I would encourage anyone in the area to come out this November for some laughs and to support Mrs. Kerns. And I wouldn't put it past Shark to pick up the tab on a couple rounds, either.
FUNDRAISER INFO
Date & Time:
November 21, 2013
Doors at 6:30 PM. Dinner served at 7:00 PM. Show starts at 8:00 PM.
Location:
Giggles Comedy Club (Saugus, MA)
Performing:
Tony V. / Greg Murphy / Danny Crohn
Hosted by Mark "The Shark" Stevens
Tickets:
Tickets are $25 and include free cheese pizza. They can be bought at the door the night of the show (or call 978-886-4221 for presale).
Facebook Page: