It's one thing to create an understanding of an artist by visiting Spotify, and another entirely to hear them play. Trout Steak Revival is the perfect example. I didn't have the highest hopes for Trout Steak Revival after visiting Spotify. But by the end of the first song, I could confidently say I am enamored by them. Mixing and mastering all of their talent into an audio file is a job I'd avoid at all costs. Something so authentic as an acoustic show never reflects the true richness that comes from having so much raw talent and mastery on one stage. The only way to appreciate this band is to attend their show and to observe each band members mastery of their craft and enjoy as they playfully coax the best from one another on stage for the crowd. Each member brings an energy to the stage which defines musicianship. This is the band you want to find practicing and warming up, everything they do sounds great and demands an appreciation. They are an underrated group who without a doubt will go far on tour.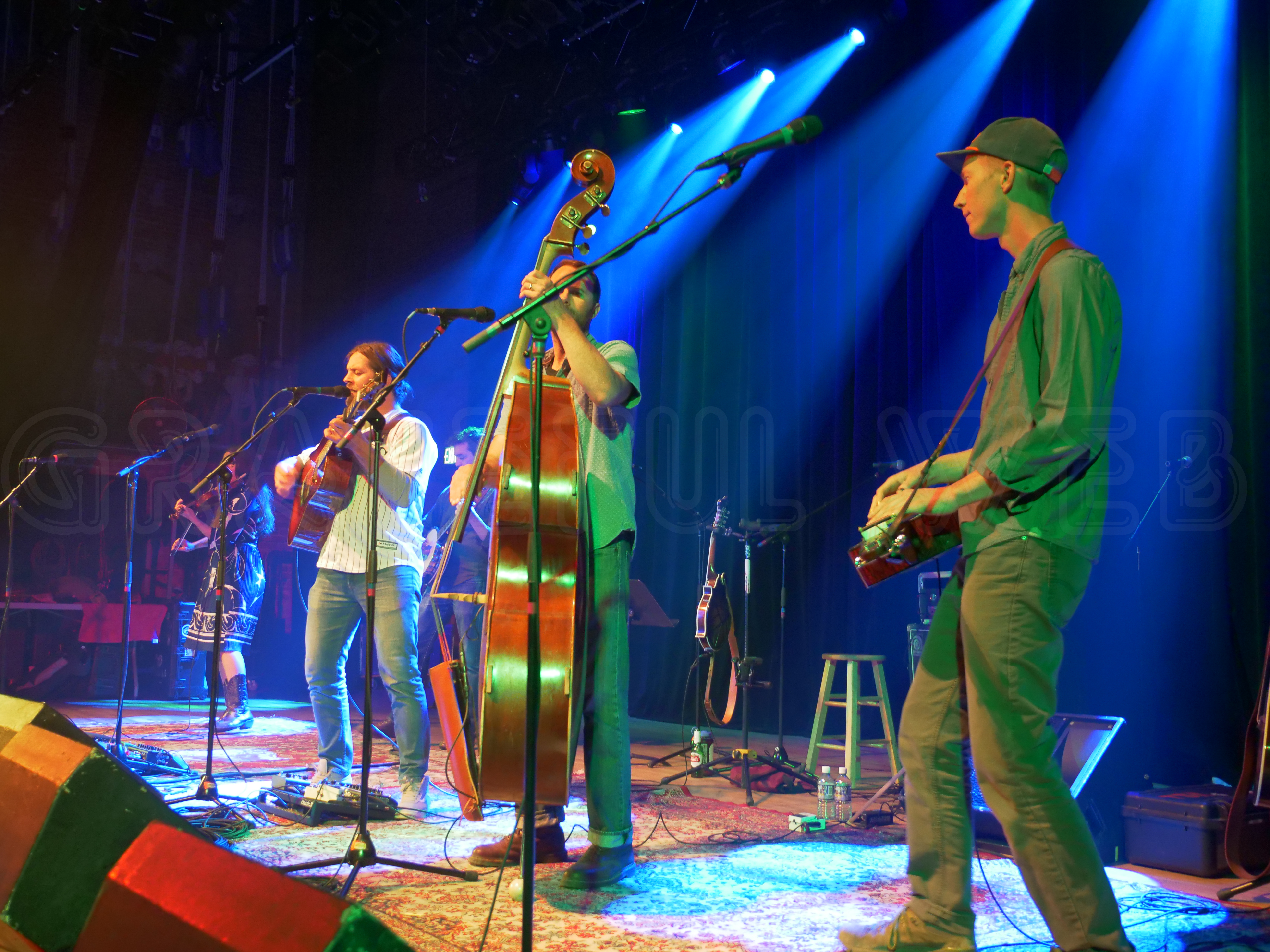 Researching this show online to understand what to expect wasn't easy nor fruitful for me. If you had been teleported to the back row of this concert toward the end of the show, you would hardly be able to tell where you were, nor when you were, because Keller Williams and the Hillbenders took you on a journey to another time and place. And that time and place is Tom Petty's prime.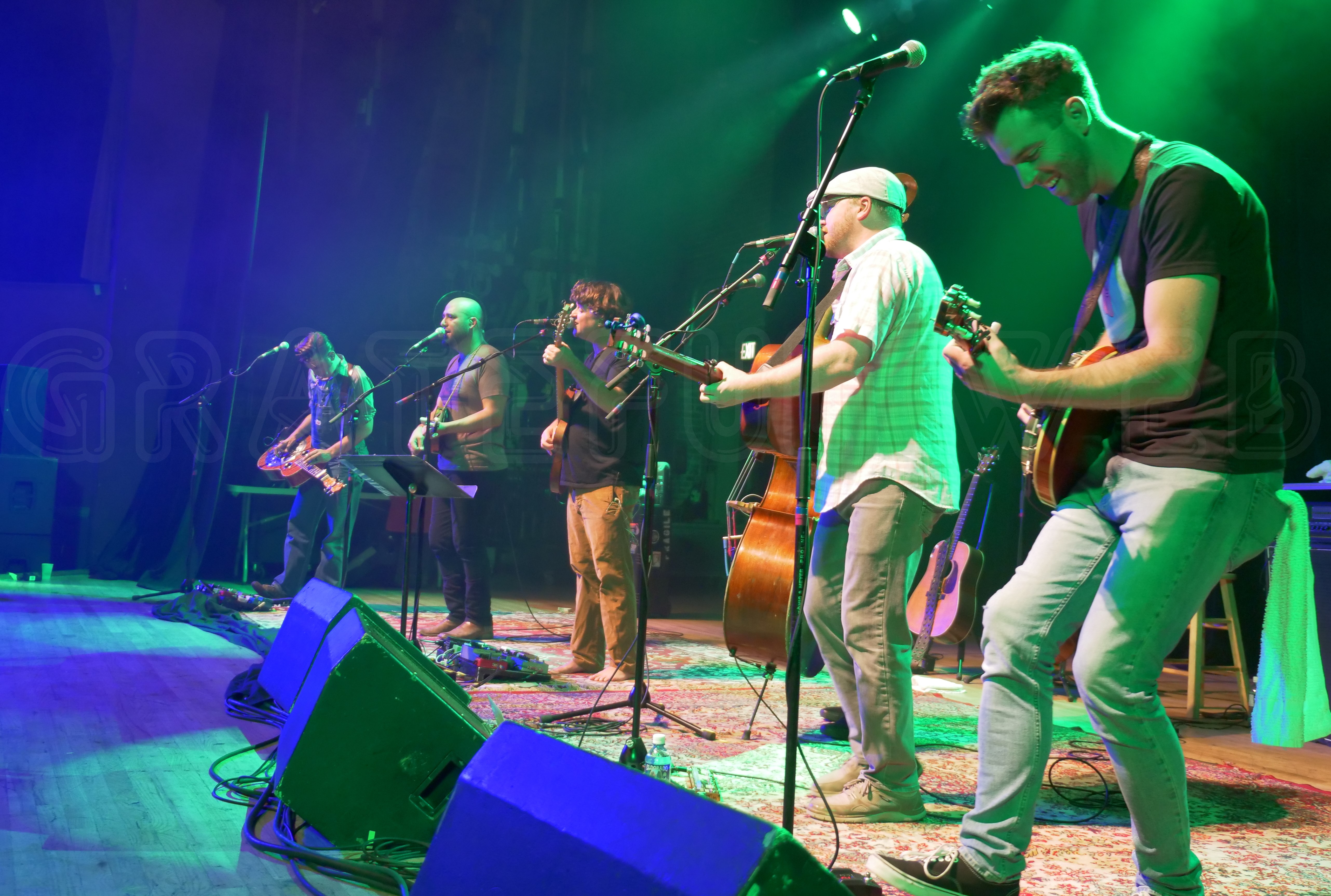 Coming in, I expected some form of looping to come from Keller Williams, and to hear some of the songs from the Hillbenders. But that's not what happened. It started off with the pure musical talent and energy of Keller Williams. He has been endowed with more musical versatility than any one man should, and he has a lot of fun with it and the crowd. As the Hillbender's took the stage, it wasn't clear who the lead was anymore. Each artist was a master at their craft and contributed equally to provide an overwhelming musical experience. It wasn't too long before we began to hear Tom Petty coming to life on Stage and by the end of the night, the crowd was in awe of the authenticity that these musical forces were able to provide to the discography of Tom Petty. The crowd lost themselves as the whole venue began to sing the greatest hits of Tom Petty and it became evident that Tom Petty has made an impact on attendees life-creating energy within the entire venue that is hard to describe.