Denver was the site of the tour closer for Phish's quirky bass player's solo project. The ever evolving creative genius put together his phinest lineup to tour with and flex his creative juices that seem to ooze out of him constantly whether it is making music or film or photography. He is an innovator, and a child of sound. His current lineup features long-time collaborator and guitarist Scott Murawski, who once was part of the jam band Max Creek. In addition, he has added some other more permanent talent. On organ, the journeyman Robert Walter is responsible for the thick funk. Craig Myers is the new programmer who plays percussion and n'goni. Finally, Steve Kimock's son John Kimock debuts on the drums. This collective is Mike Gordon's most eclectic assembly yet.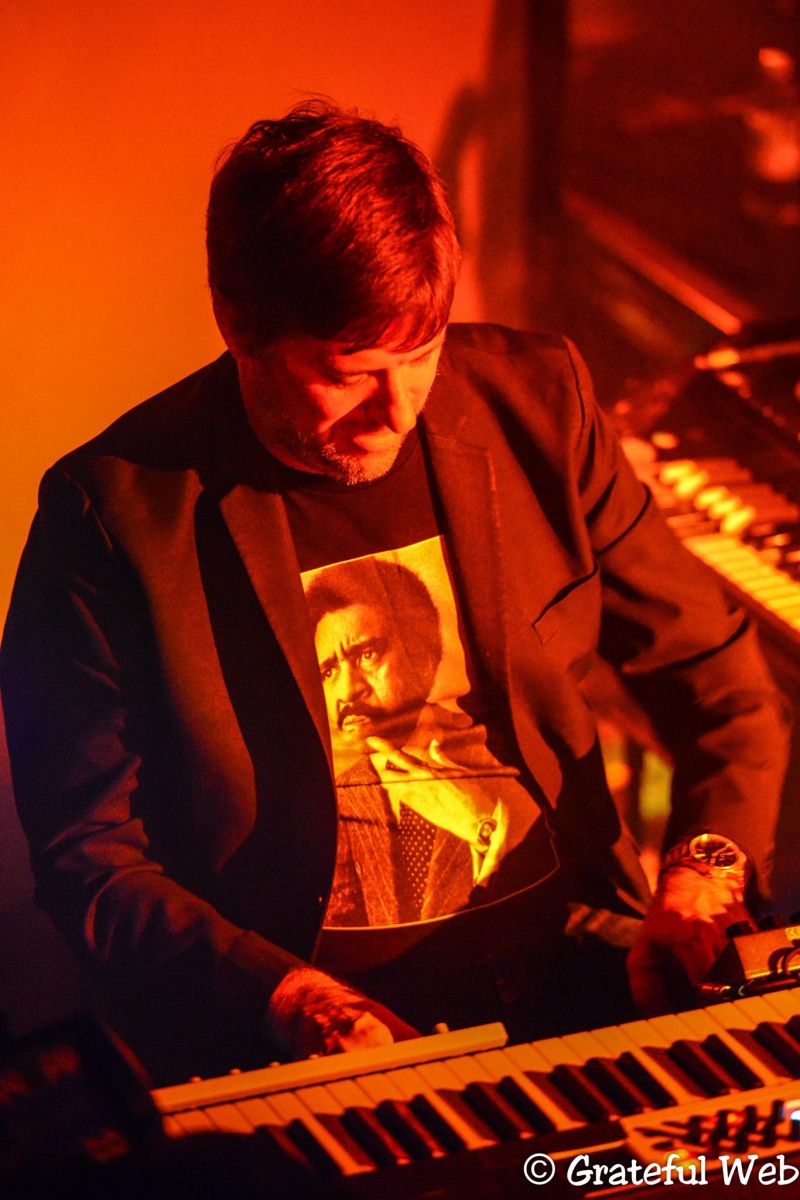 "Long Black Line" off of Overstep opened the show, and almost immediately I noticed a difference from a couple years ago. After the semi rare "Normal Phoebe," we all sang "Happy Birthday" to Julia. During the obscure "Number 1 Crush," the high harmonies of the phrases, "I will pray for you" and "someone like you" made this tune the perfect lead to two songs that the crowd all recognized. Mike's Phish song "555" livened the right crowd right up. This has been a first set staple in the Phish repertoire over the past two years as well.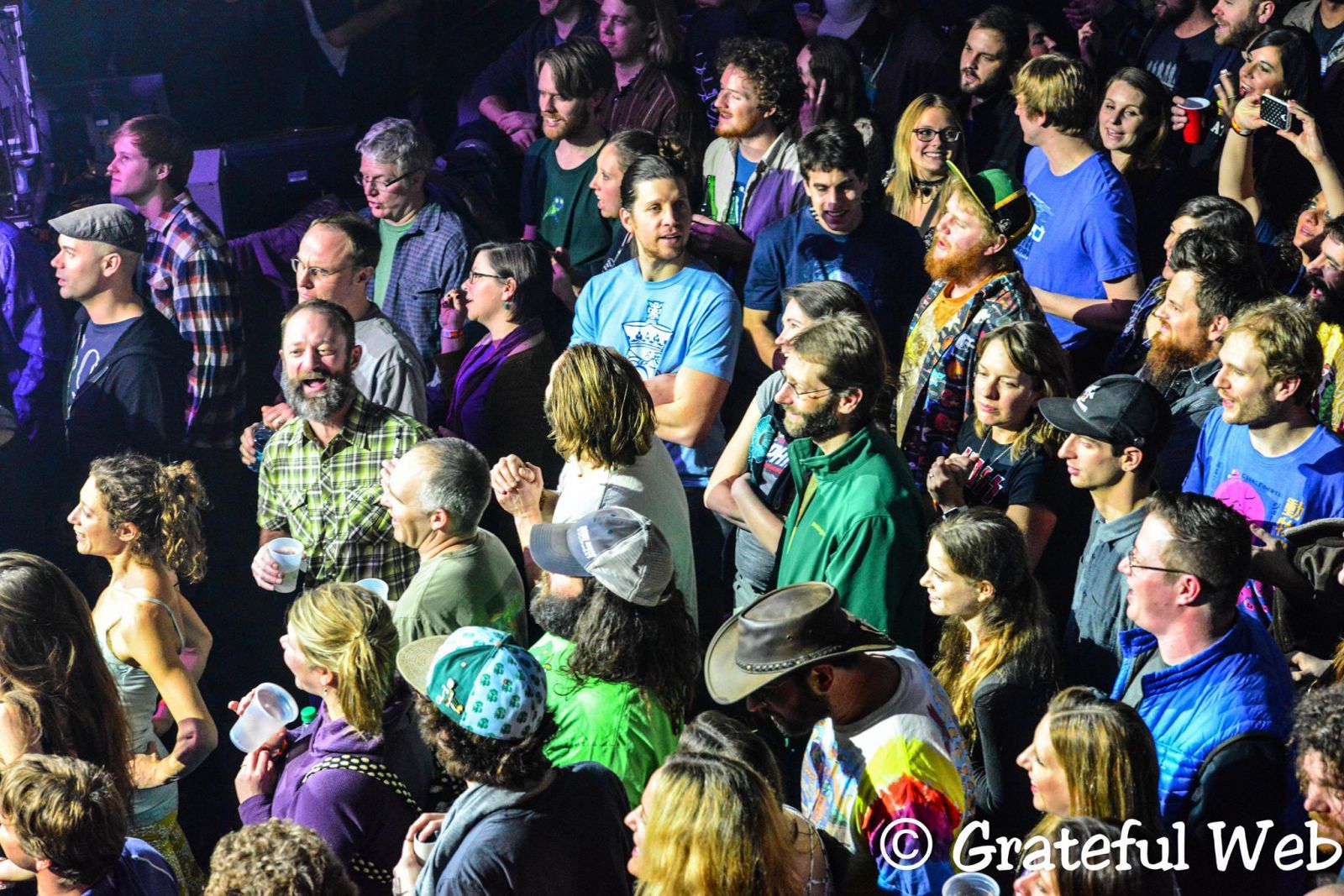 The next song is a classic Gordo song that he has been playing for almost six years now. It is featured on his third solo album called Moss as well. "Jumping" is off of Overstep, and has been described as "a rhythmic puzzle box, detailing a series of thoughts that take place in a fleeting 1.5 seconds." Anyone that knows Mike is not surprised by the content or description of that one. A couple years ago when Mike was in Boulder, I had a chance to talk with him at the Fox Theater while we were both attending the Toubab Krewe show. We talked about Malcolm Gladwell's theory on how 10,000 hours of practice leads to mastery. As he is one of my musical heroes, it was nice to have a conversation with him about higher order thinking skills since we both practice this in our daily lives. I teach my students this, and Mike exemplifies it in his creativity.
While on the subject of creativity, during the last two songs of the set, "Crazy Sometimes > Face," Mike walked through the crowd inside of a huge tire sound machine where everyone in the crowd got to touch the sides to make sounds that contributed to what the band was playing. Two years ago, he had a piano type edge of the stage where when lit up, the crowd could participate in the sound by playing percussion type rhythms. This time it was a giant tire walking throughout the floor of the crowd. He also played his own microphone stand hitting it on occasion to achieve a certain sound effect.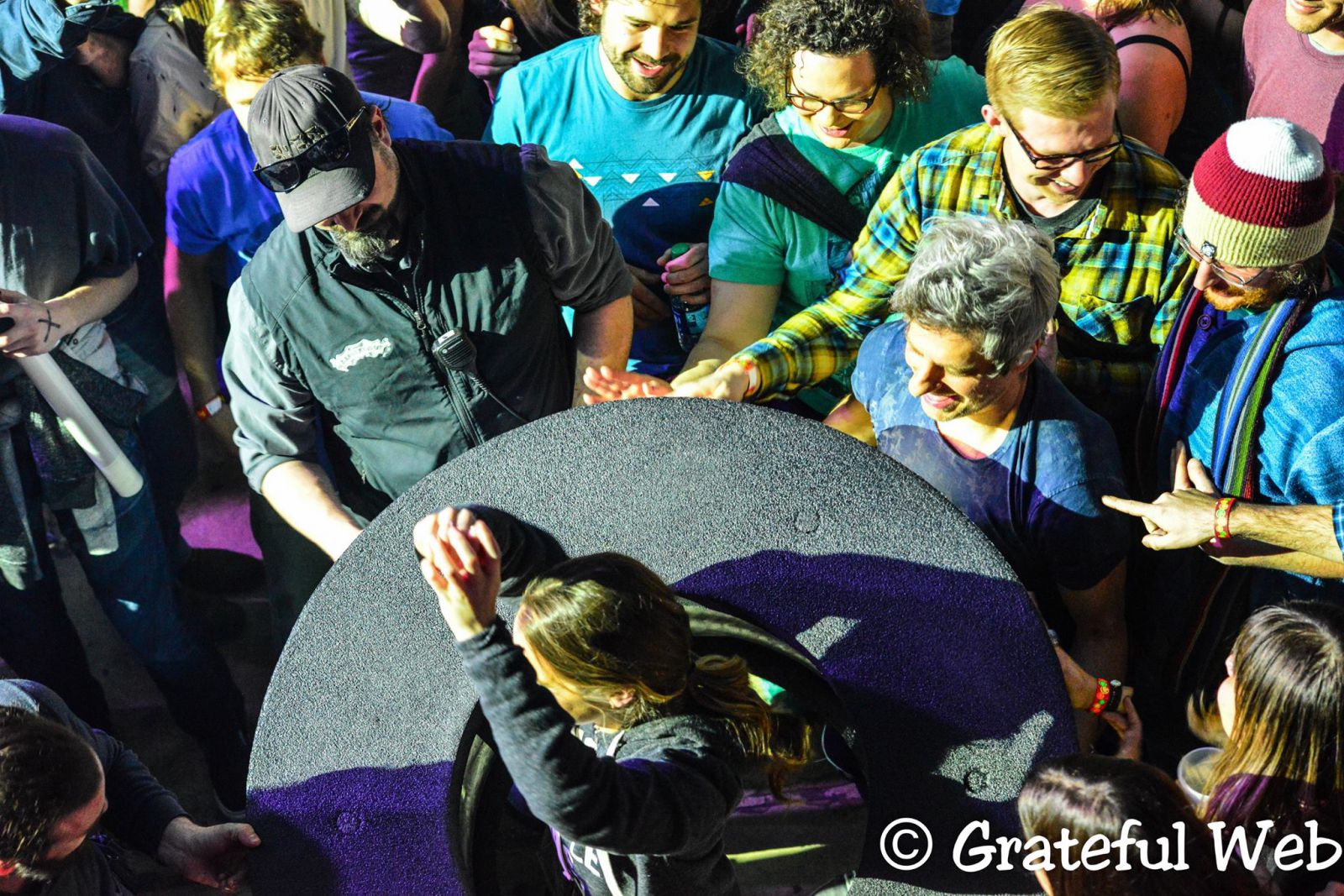 After opening the second set with a Gordon/Murawski collaboration "Take It As It Comes," they played a Max Creek song called "Jones." Much of the crowd recognized this as a Max Creek song, as it seemed like the old jam band's music was recognizable to this knowledgeable crowd. That is one of my favorite things about living in Colorado. People know their music here. "Yarmouth Road" made famous by Phish, but written by this band was sandwiched between a couple of newer fun songs, "How Do I Know?" and "Here Today."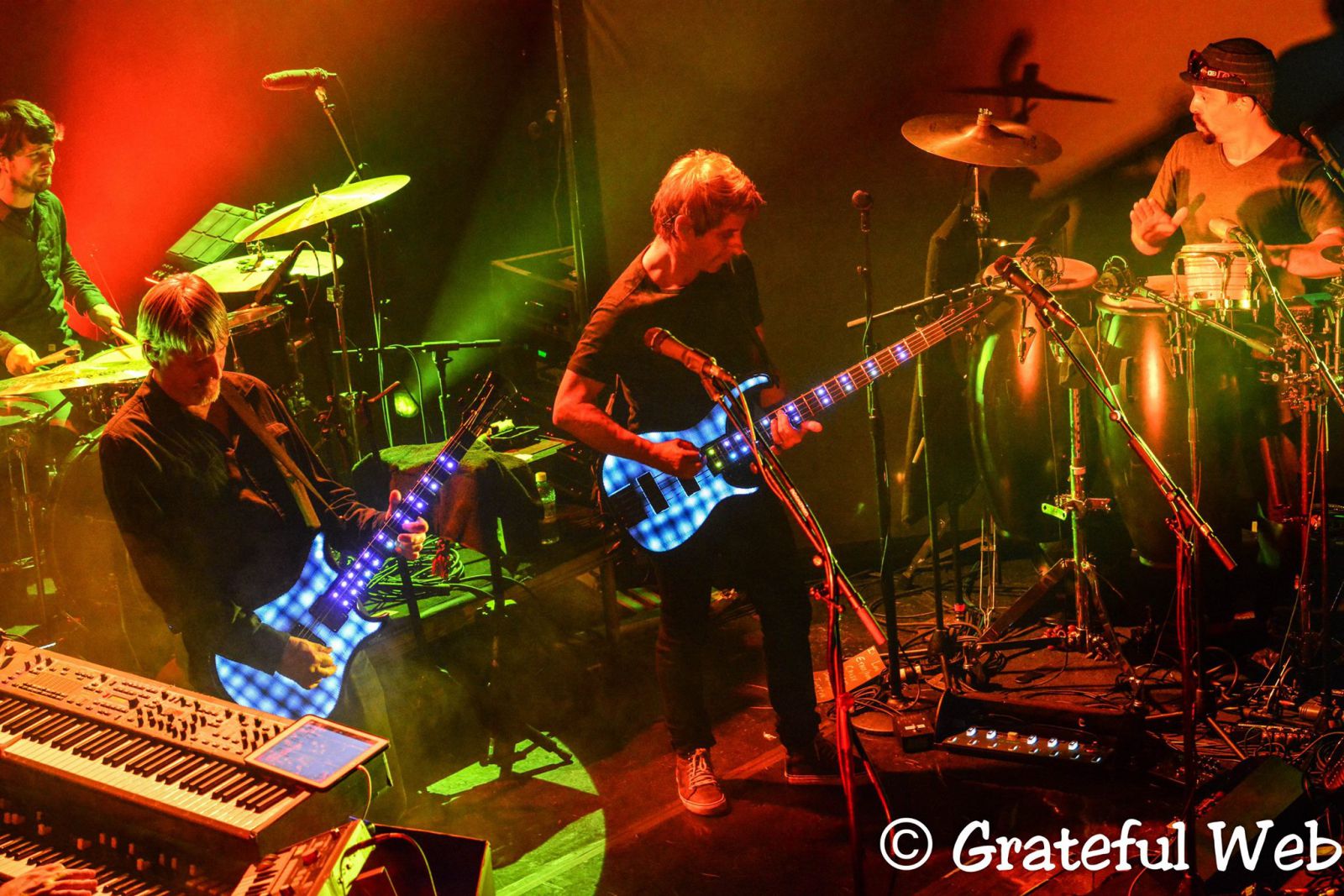 With the steam and momentum of this second set, the climax had to be when Murawski sang Fiona Apple's "Sleep to Dream." Once again the knowledge of the crowd chatted a constant flow of whispers alerting one another of what the recognizable cover was. The end of the set concluded with a song I saw debut with Phish at the Gorge in 2013 called "Say Something" and Overstep's "Tiny Little World."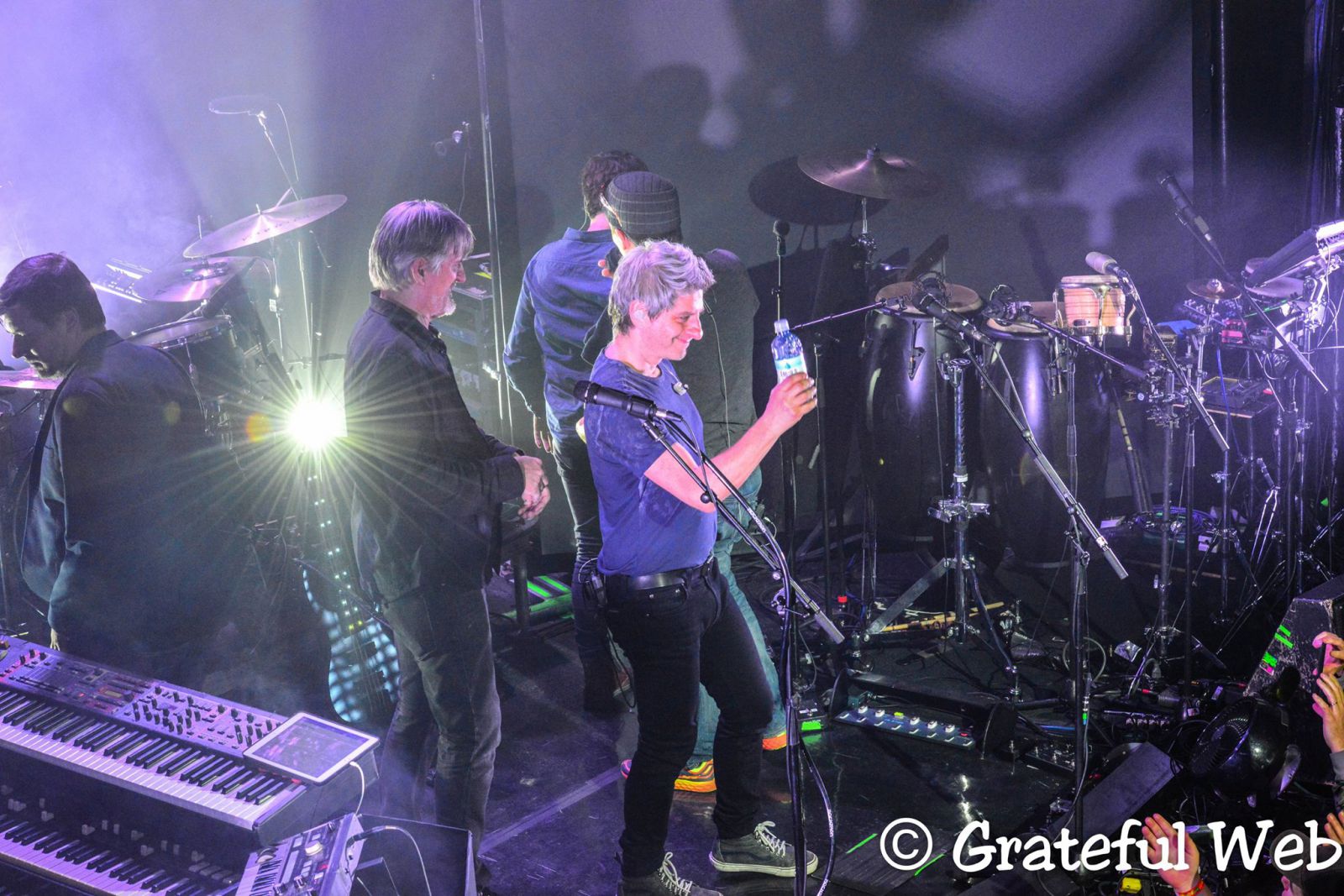 Finally, the encore featured a three song recently written trifecta this tour called "Daisy Hill Grove," which featured a "Sugar Shack" tease > "Looking for Clues > How Many People Are You?" Phish played "How Many People Are You?" four times most recently at Madison Square Garden this New Year's run. Overall this show had it all. It was a great display of Mike's new band that he intends to hold onto, and it was a smooth close to a successful tour.