Mr. Breakdown Releases New EP, 'The Purple Bag'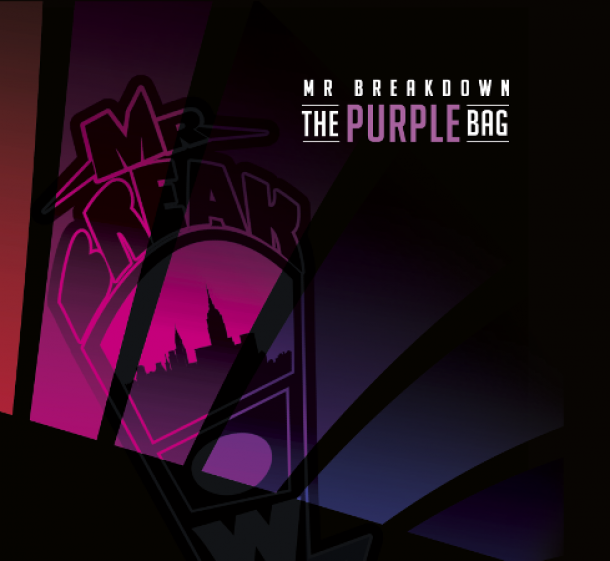 Mr. Breakdown, the next generation of the New-Funk movement, has dropped their new EP The Purple Bag. The soulful crew from Nyack, NY throws down real-deal grooves in this variety pack of funk.
The band's hard hitting, booty shakin' sound brings a different flavor to each track - paying homage to some of the all-time great funk-a-teers with nods to James Brown, Prince & The Meters.
--
The Purple Bag - Track List :
1. Sista
2. Dog Bone
3. Don't Want You
4. Top
5. Do What You Can
6. Funk Train