UM Passes & Guitar Lesson Mimi Auction!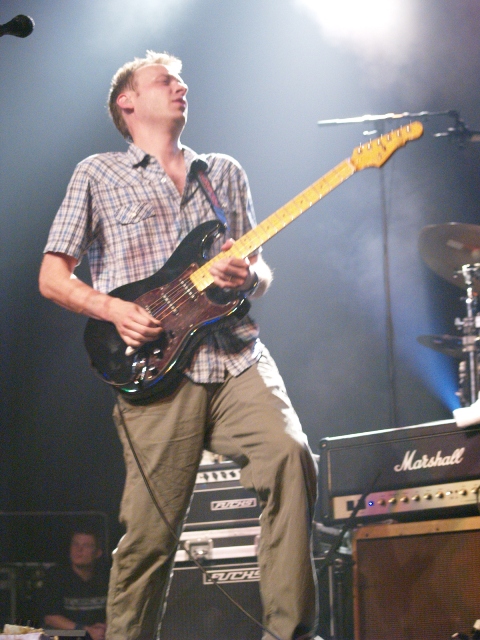 The Mimi Fishman Foundation advises you don't miss out on this unique opportunity to have a "1 on 1" thirty minute lesson with one of the world's best guitar players. The guitar lesson will take place before the show on September 4. Your winning bid will also include 2 tickets to the show September 4th, as well as 2 after show passes to hang out with everyone in Umphrey's McGee. The winner must be 18+.
Proceeds benefit the Mimi Fishman Foundation
Umphrey's McGee Website.