Austin concertgoers and travelers from all around the world are waiting patiently to attend the festival with an excellent lineup - Waterloo Music Festival! Here are some acts you don't want to miss this weekend:
The String Cheese Incident
When I heard there would be three days of cheese, I said: "Oo, yes please!" Watching String Cheese Incident is an experience of its own, the virtuoso musicianship that comes from each band member and the improvisational jam sessions throughout the show blow concert goers minds. It's no wonder people follow this band around the country, as each show is unique, fusing elements of bluegrass sounds, as well as rock, electronica, calypso, country, funk, jazz, Latin, progressive rock, reggae, and occasional psychedelia.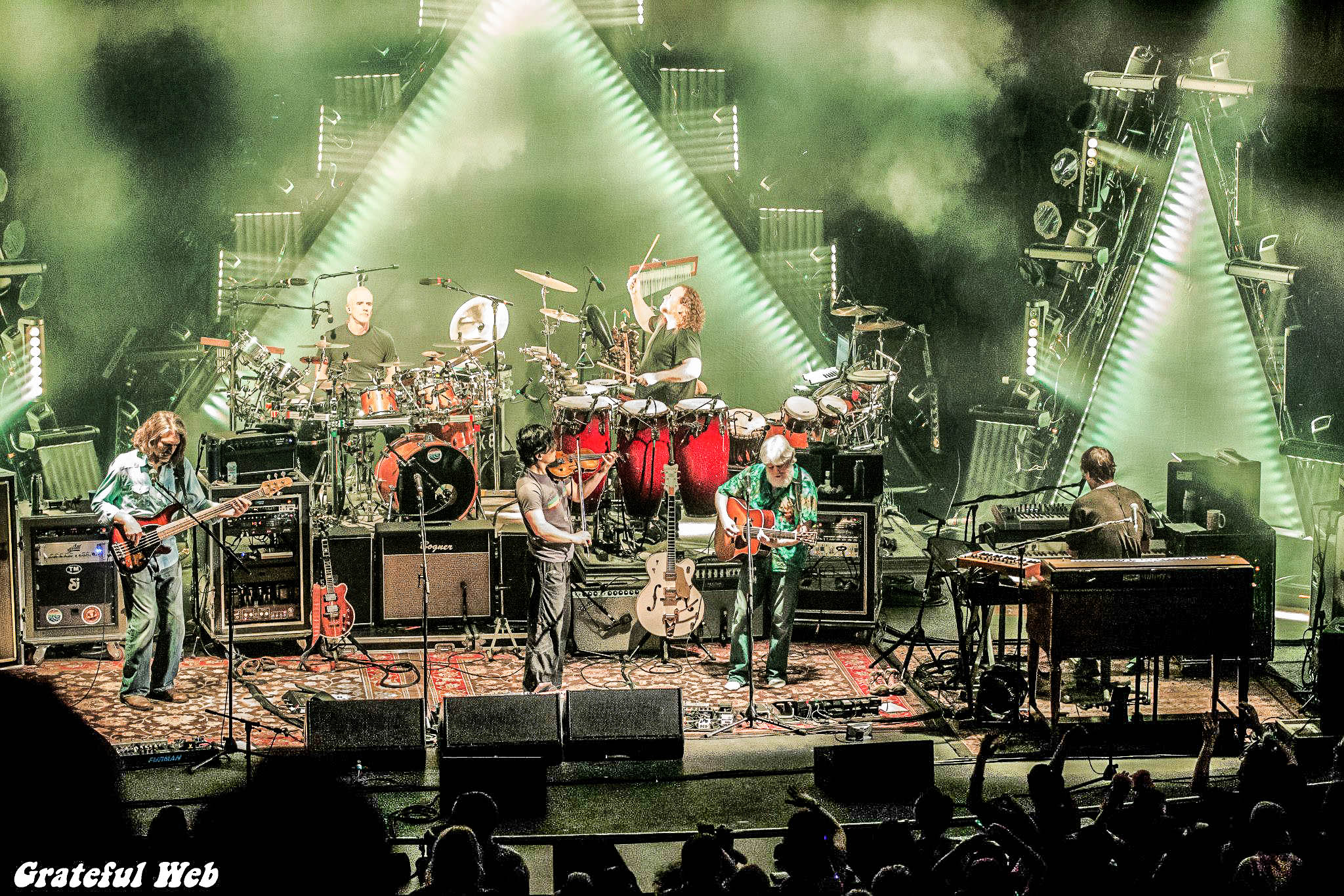 BoomBox
Bouncy bass lines and a sick beat with excellent band chemistry, BoomBox is a band you don't want to miss when you get the chance. If you want to move, get ready for BoomBox's simmering recipe of house, blues, funk, rock, and a whole lot of soul. This band brings your mood way up with their smooth vocals, unique beats, and funky basslines. The quality of the singer's voice reminds listeners of the timelessness of John Lennon, mixed with the cool breeze voice of Tame Impala.
Hard Proof
Austin Based African Funk band Hard Proof brings a vintage soul sound, reminiscent of Curtis Mayfield's band in the 70s. Wah pedals, smooth horns, and fantastic improvisational melodies make for a refreshingly soulful band to get down to. The band plays funk and jazz music from and inspired by the whole of sub-Saharan Africa, bringing a unique flavor to the festival.
Easy Star All-Stars
The reggae all stars Easy Star All-Stars will be performing their 2003 breakout album 'Dub Side of the Moon,' a dubby reggae interpretation of Pink Floyd's Dark Side of the Moon. One of my personal favorite albums, this one found me in 11th grade right before I lit up a joint in my friend's apartment parking lot. Not only does this album bring back priceless stoney memories, but it's also an excellent an imaginative tribute album that does not disappoint listeners who love Pink Floyd.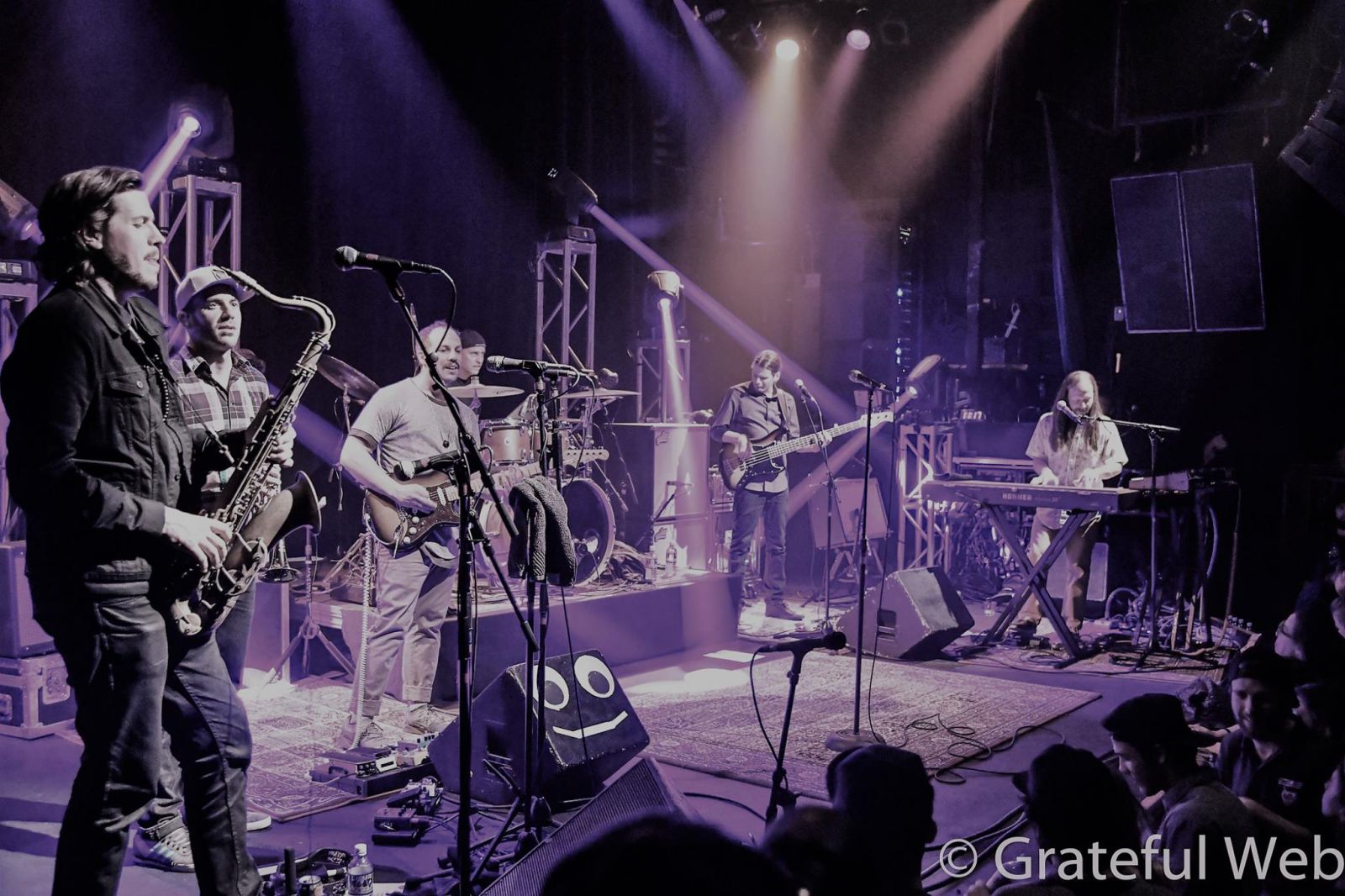 The Motet
If you want a wall of funk penetrating your soul, the Motet will take you there. The band brings the funk, rock, jazz, and afro-beat, and lots of it. The beautifully toned and soulful singer croons about the what we all want, honest expression. He sings "Do you want it? The Truth. You know I deserve it baby." One thing is true, and that is that Motet will give you good times to remember, as soon as the first drumstick hits the drum.
Mamafesta
Austin based rising band Mamafesta is an original groove-rock outfit with a broad palette of sounds and a conscious awareness for the rhythms of life. In live shows, the band creates a high-energy wave of sound that entices and evokes the spirit of the soul. The band prides themselves on their original material while still paying homage to the past greats and present-day innovators. It's no wonder Mamafesta has become so popular with local Austinites, with the lead singer's voice grounding listeners into the present while the keys take them to a faraway land, the land of funk.
Pimps of Joytime
Soulful harmonies, bluesy guitar riffs and badass basslines. Pimps of Joytime gets down and dirty at their live concerts, with their Brooklyn and New Orleans jazz and funk influences in full force! My personal favorite song by the band, "Mud" (feat. Ivan Neville) is a good idea of the soul the band brings every time they come through town.
Waterloo is an independent festival that celebrates the roots of Austin music culture. Fun Fact: Austin was initially incorporated under the name "Waterloo" before it was selected as the capital of Texas due to its ideal location along the Colorado River. The city's unique musical identity at the intersection of Rock, Folk, Blues, and Soul has given birth to some of the country's most beloved musical voices and earned it the moniker "The Live Music Capital of the World." Like the original settlers of Austin, Waterloo is planting its flag on the banks of the Colorado River and will provide attendees with Texas' premier camping festival experience. You can learn more about the festival here.