Jomeokee Music and Arts Festival is pleased to announce the daily lineup of artists scheduled at its September 14 – 16, 2012 festival. Attendees of the Pinnacle, NC festival will be treated to world-class bluegrass, Americana, jam, funk and reggae on side-by-side stages that frame majestic Pilot Mountain.

Patrons will say farewell to summer with camping, live music, late night campfire jams, children's activities and artist workshops. Get to know and interact with Del McCoury, Patterson Hood, and Larry Keel on Friday, Drew Emmitt and Ronnie McCoury on Saturday, and Matt Butler and Jeff Sipe on Sunday in intimate pickin' and grinnin' sessions.
Gates will open for VIP ticket holders at 2 PM ET, Thursday, September 13th. Gates open for general admission ticket holders at 9 AM ET, Friday, September 14th. The music begins at 1:30 PM ET on Friday, September 14th and ends at 3:00 PM ET, Sunday, September 16th. Festival attendees who wish to camp on Sunday night may purchase an extra night of camping for $25; otherwise, patrons must leave the festival grounds by 6:00 PM ET, Sunday, September 16th.
Advance price general admission 3-day passes are currently on sale for $145 through www.jomeokefest.com. General admission passes will move to the regular ticket price of $155 on September 4th. VIP packages featuring a Thursday night pig picking, VIP lounge, ice cream socials and happy hours, artist meet and greets and more are also available online for $300. And for patrons looking for the ultimate in convenience, The Show Sherpa deluxe camping packages are available through www.theshowsherpa.com.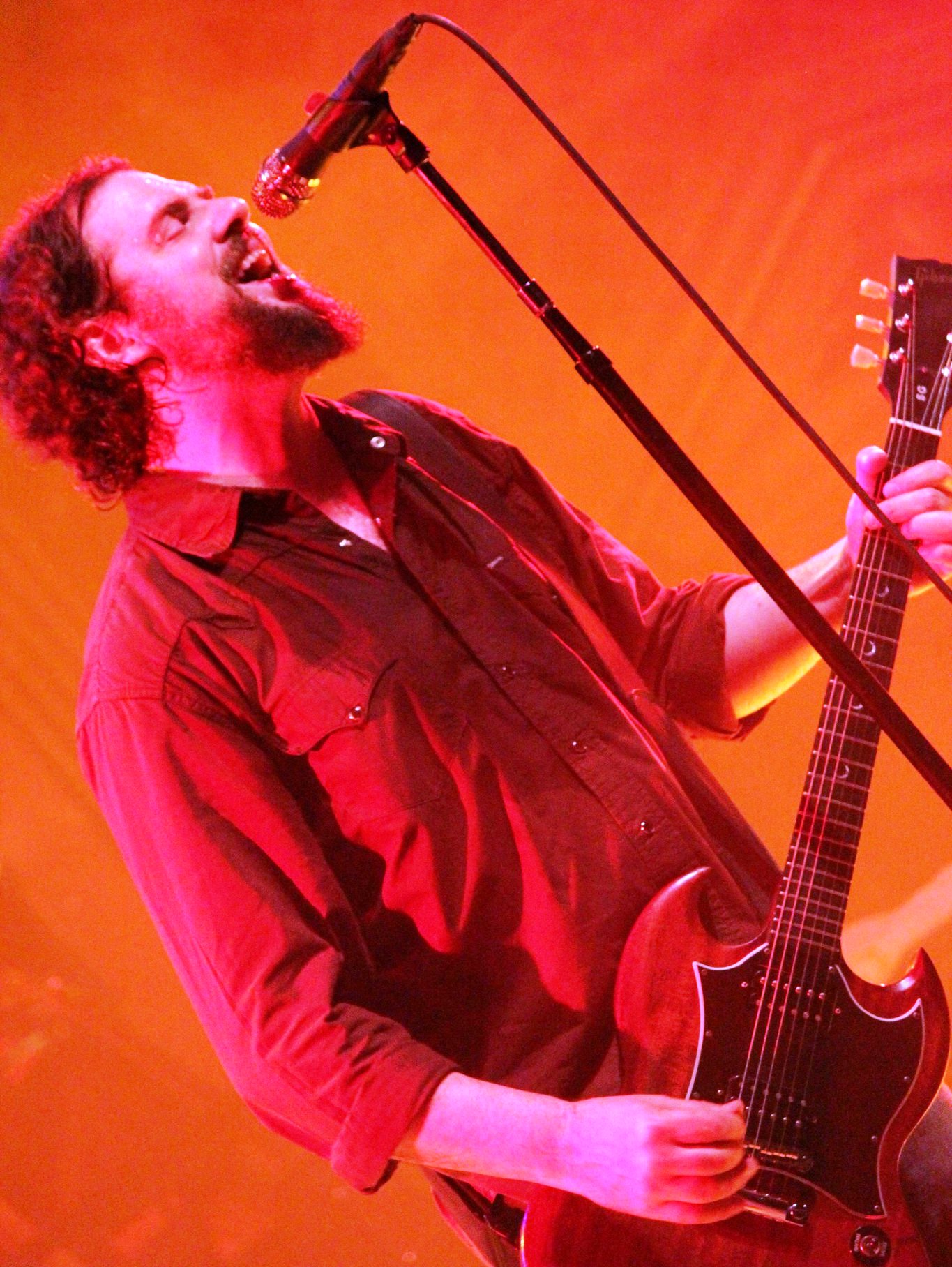 Jomeokee Music and Arts Festival Schedule:
Friday, September 14 – Stephen Marley, Yonder Mountain String Band, Keller Williams and the Travelin' McCourys, Jimmy Herring Band, Patterson Hood Band, Floodwood, Larry Keel and Natural Bridge, Twin Cats, Invisible III and Captain Midnight Band
Saturday, September 15 - Del McCoury Band, Yonder Mountain String Band/All Star Bluegrass Jam, Lettuce, Everyone Orchestra with Jimmy Herring, George Porter Jr., Jennifer Hartswick, Michael Kang, Melvin Seals, Jeff Sipe, Al Schnier, Vinnie Amico and more., Emmitt-Nershi Band, Midnite, Floodwood, The Broadcast and The DanBerrys
Sunday, September 16 – Del McCoury Gospel Hour, Bluegrass Brunch Featuring the DanBerrys and Friends, and Reverbnation Contest Winner (TBD)
For information on Jomeokee Music and Arts Festival including ticketing, location and VIP packages, visit www.jomeokeefest.com.