MJG Productions presents Revival Music Festival 2018 at Harmony Park on May 25-27, 2018 at Harmony Park Music Garden located in Clarks Grove, MN. Camping under the mighty oaks of Harmony Park Music Garden, located in Clarks Grove, MN, has long been considered by festival attendees, as "home."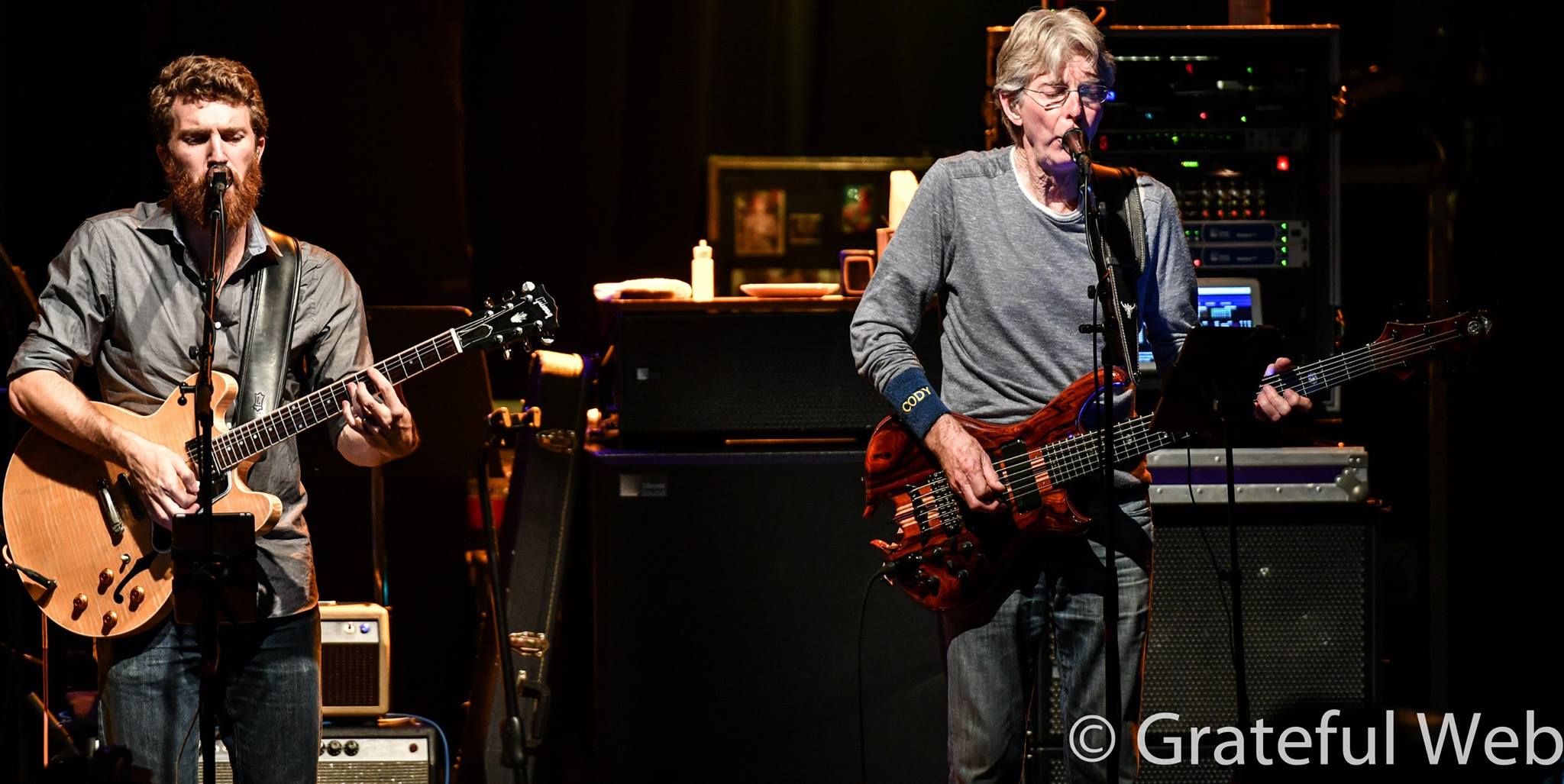 This year, Phil Lesh and his son Grahame Lesh, with their newest project, The Terrapin Family Band, will be joining those who call Harmony Park, "home" during May 25-27, 2018 for the 5th Annual Revival Music Festival.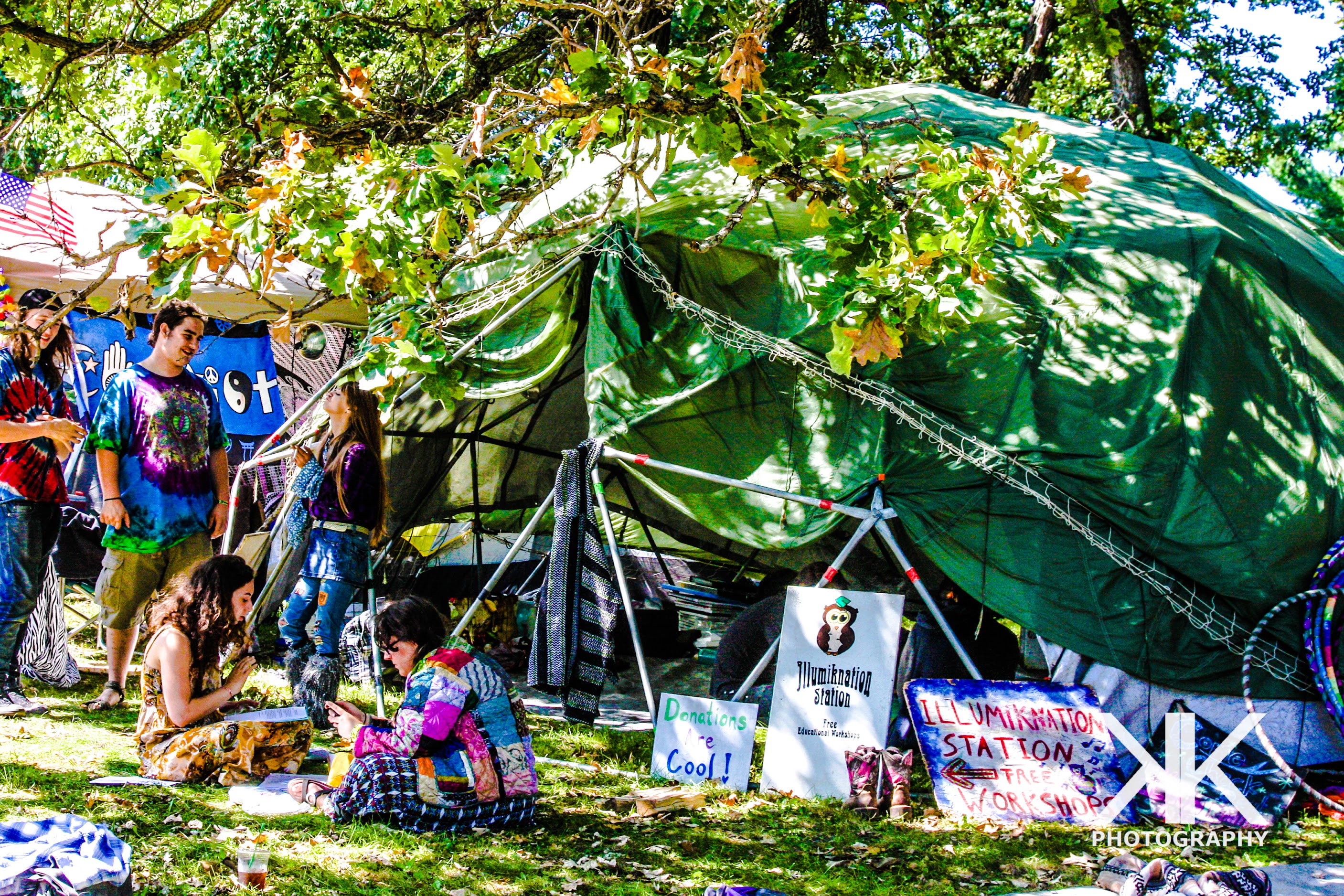 The term "revival" is defined as: a re-awakening; a restoration to success, vigor, or to life; rejuvenation; resurgence; resurrection.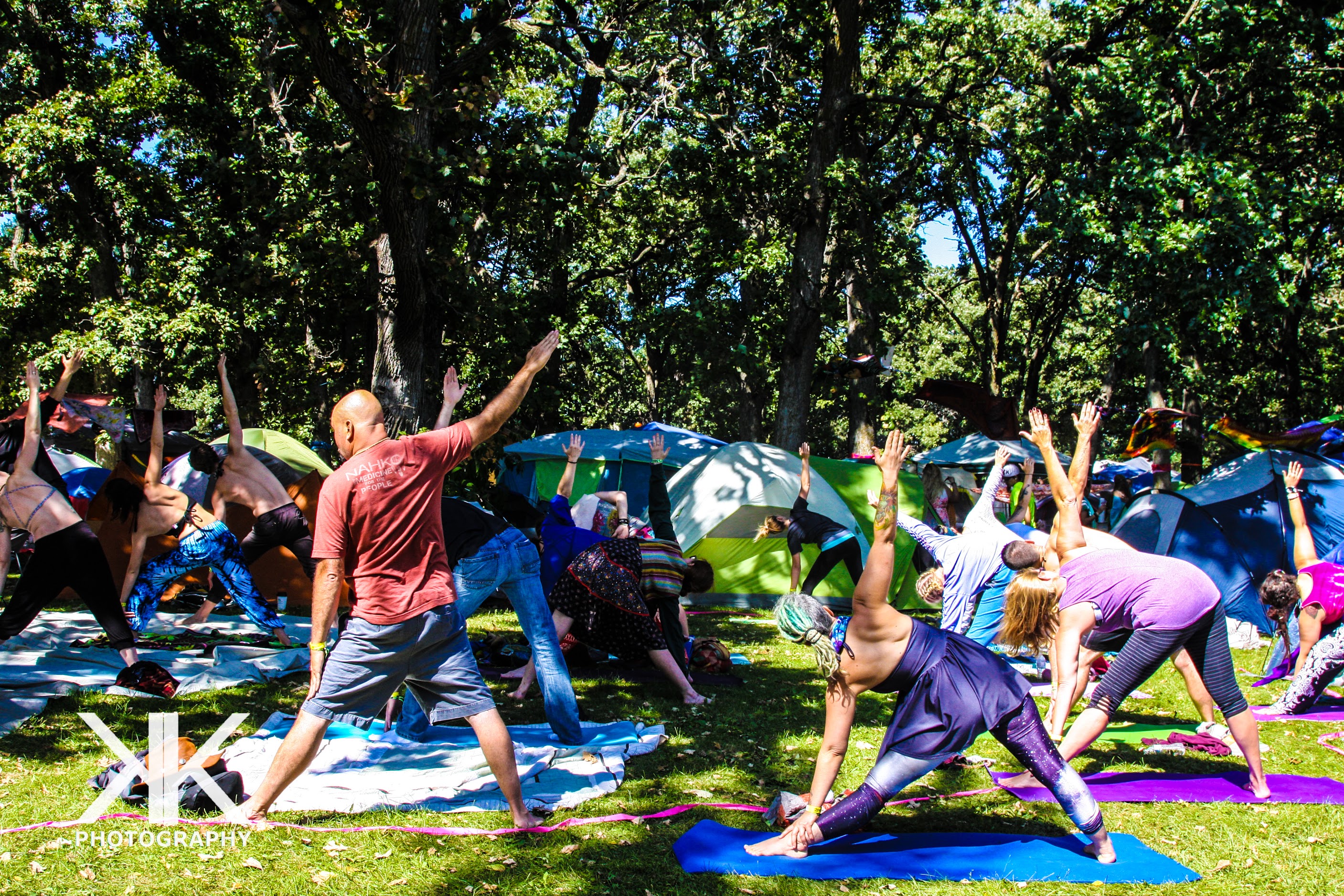 Similarly, the familiar songs of The Grateful Dead have been reinterpreted by the Terrapin Family Band, a musical endeavor created by Phil Lesh, legendary bassist of The Grateful Dead. The Terrapin Family Band was started in Marin County, CA as a house band for the music venue, Terrapin Crossroads. The Terrapin Family Band will headline on Saturday, May 26th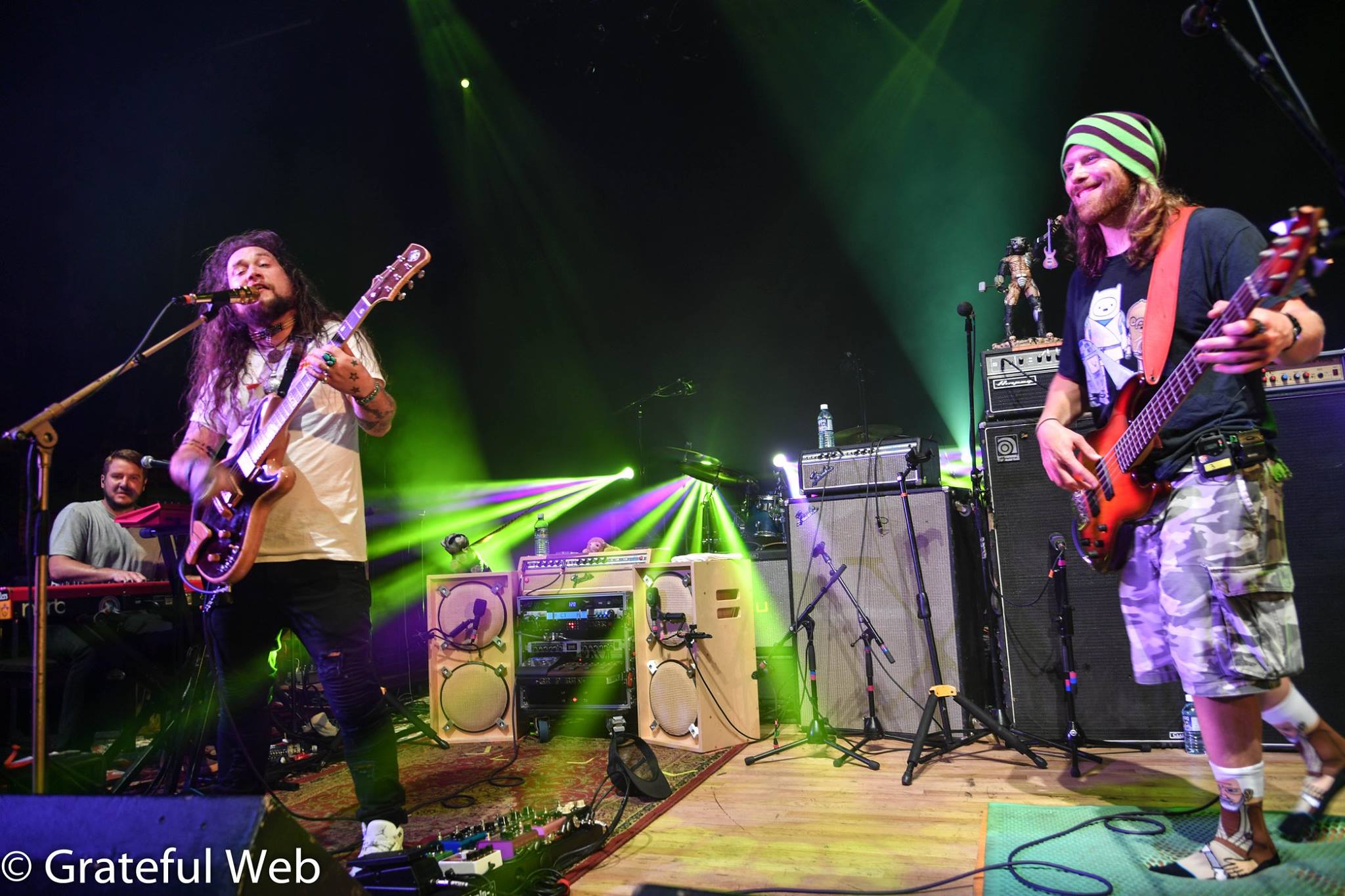 Revival Music Festival's lineup also includes artists such as: The Big Wu, Jon Cleary Trio, Useful Jenkins, Kind Country, Twiddle, Amy Helm, Cory Wong with Antwaun Stanley, Common Ground Company, Dead Larry, Frogleg, and The Brothers Almanac.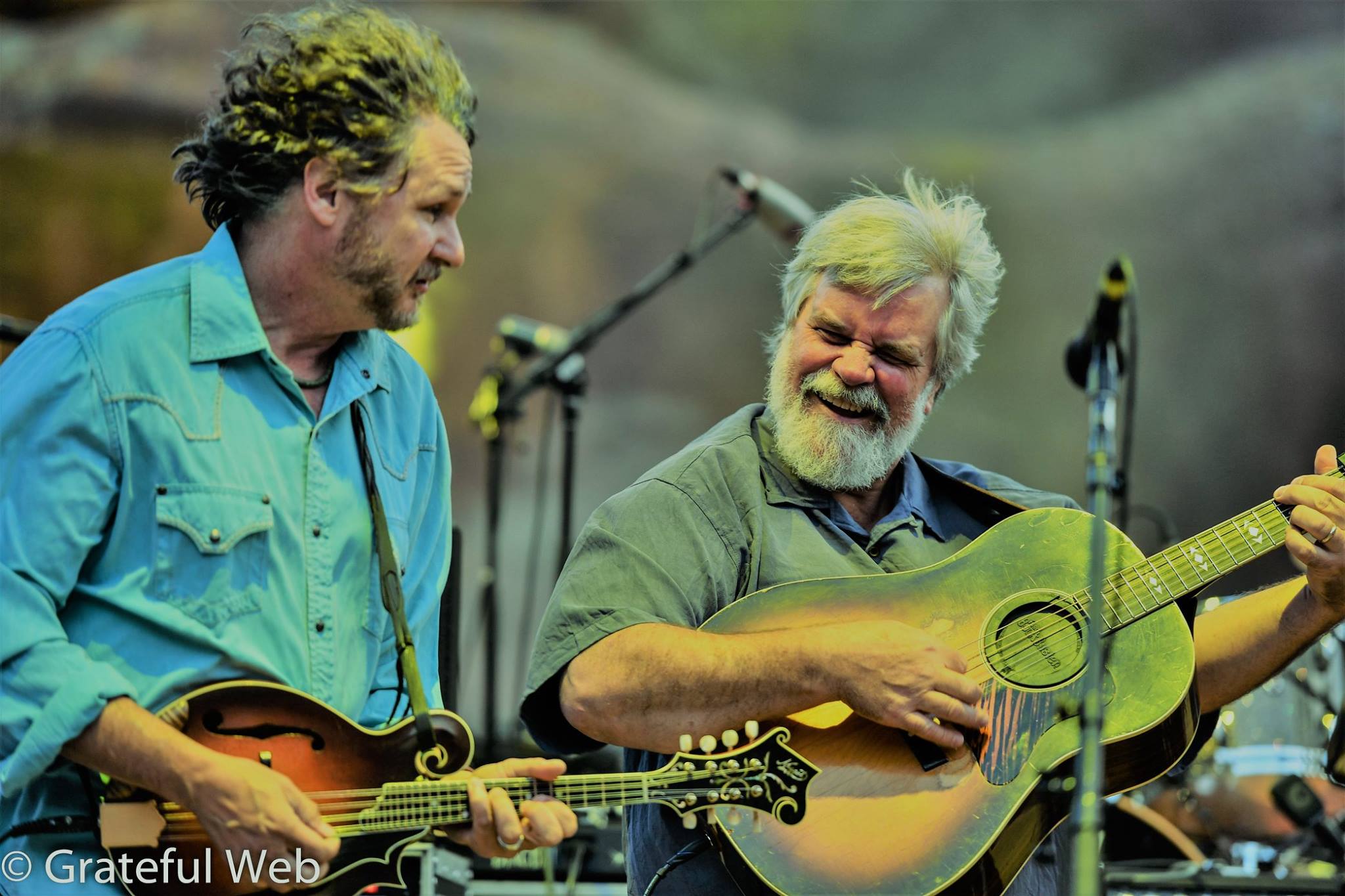 MJG Productions will be hosting the festival May 26th & 27th with a pre-party featuring Leftover Salmon on May 25th. Early Camping is available on May 24th.