On Saturday, December 8th, Aqueous will head to Boulder's Fox Theatre, continuing their joint tour with support from Mungion. Since mid-October, Aqueous has been riding high, given the release of Color Wheel, their first full-length studio effort since 2014's Cycles. By all accounts, it seems as though the band is in a stage of immense growth right now, with the maturity of their new material taking centerstage. While the group continues to savor longstanding, fan-favorite staples from their catalog, giving them the proper treatment with breathtaking spontaneity, the "groove rockers" have been pushing their live shows to a new level, earning approval from even the stodgiest of jam-band connoisseurs.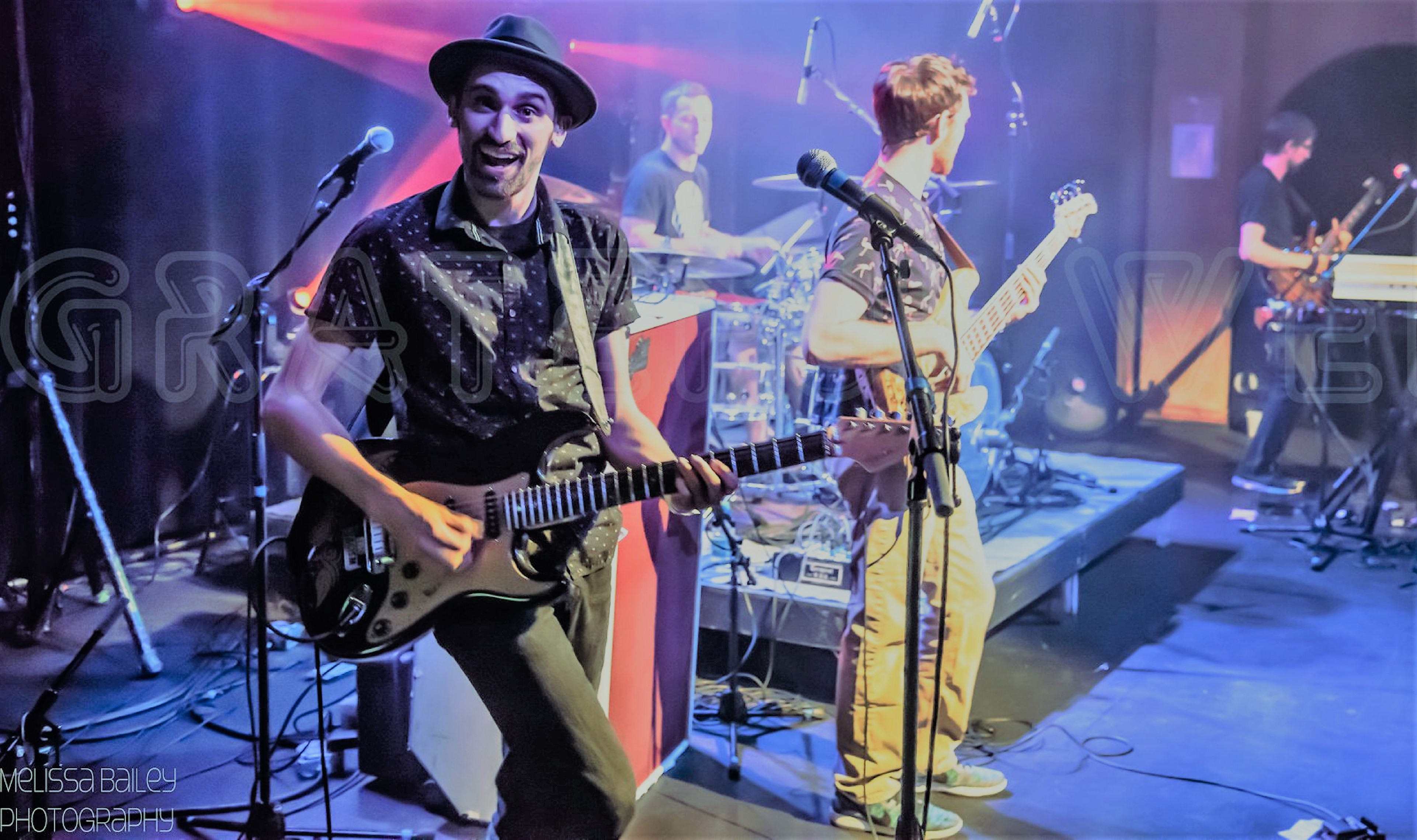 Born and bred in Buffalo, New York, Aqueous has been delighting fans in the Northeast for over a decade. However, in recent years, the four-piece improvisational rock act has witnessed a meteoric rise within the ranks of the jam-band scene—and with that, more frequent touring stops in Colorado and beyond.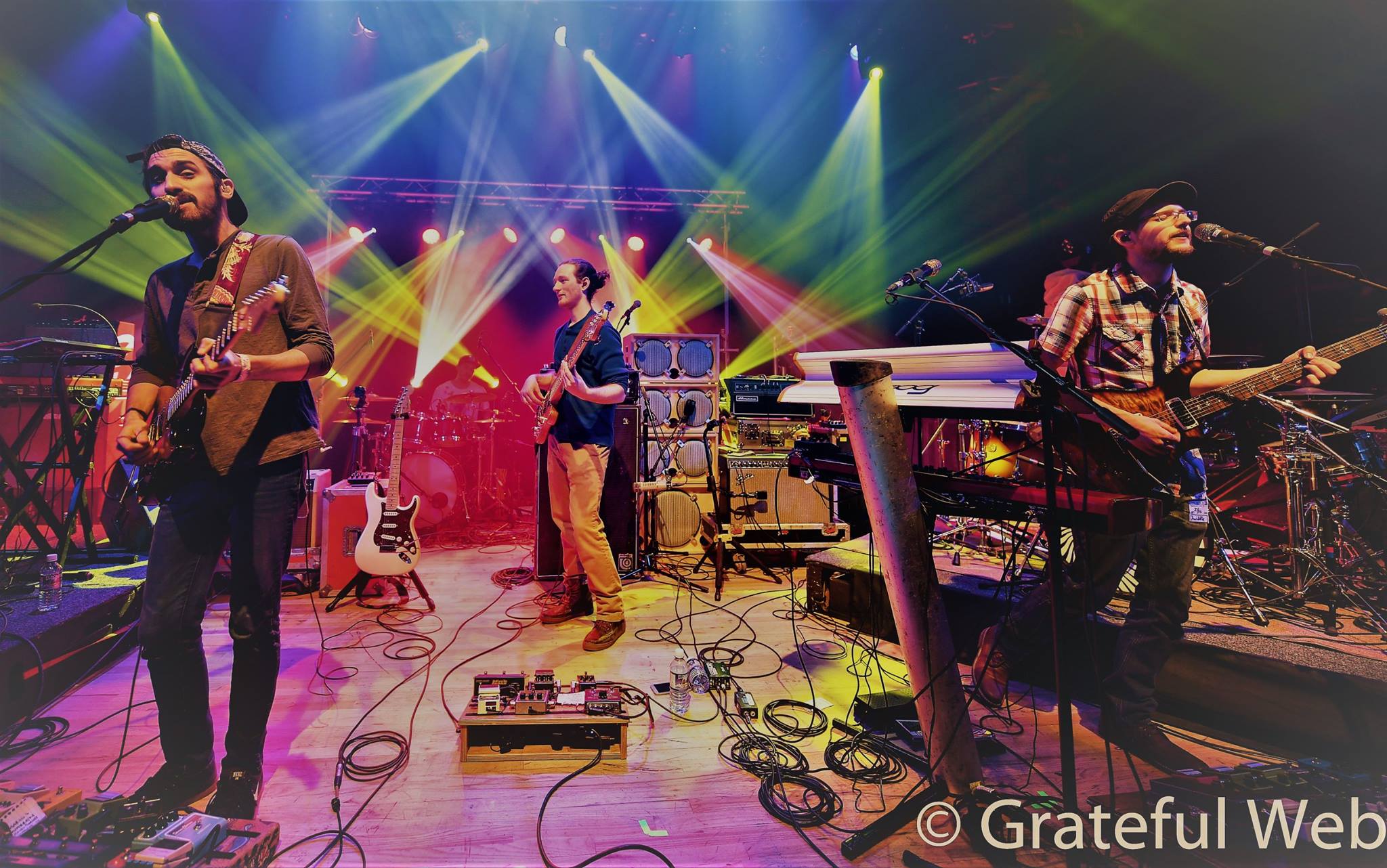 In June, the band made a highly anticipated, headlining stop at Denver's Bluebird Theatre, which saw the band sell out the historic theater and perform all the way up until curfew, marking it as one of the most talked-about performances of the early-summer season. Ahead of that landmark show, to celebrate the turn into 2018, the band supported progressive jam giants Umphrey's McGee during their New Year's Eve run at Colorado's Fillmore Auditorium—a perfect fit considering both bands' penchant for tight-laced grooves, explosive performances, and rich, exploratory, and extended jams. However, Aqueous' upcoming show in Boulder is set to be just as spectacular as these previous Front Range appearances. The band is returning to the gorgeous college town for the first time since early 2017, and the show will mark their return to the Fox for the first time since fall of 2016.
With a co-bill with Mungion, yet another rising star jam act, Aqueous' upcoming performance at the Fox Theatre in Boulder is not to be missed. Snag tickets here to catch some of the best and brightest of the new-wave of jam bands.