Legendary Grateful Dead drummer and three-time Grammy-award winning artist, Mickey Hart and the American Museum of Natural History are collaborating to present a dynamic artist-curated program at the Museum on the evenings of April 13th-14th. Tickets are now on sale here.
The program includes a walk-through of the Museum's exhibition Our Senses: An Immersive Experience, which will feature a specially-curated soundscape uniquely composed for the event from samples of Hart's latest album RAMU. Guests will then join Hart in the Hayden Planetarium at the Rose Center for Earth and Space for an electrifying live performance entitled Musica Universalis: The Greatest Story Ever Told, created in collaboration with the Museum's Director of Astrovisualization Carter Emmart.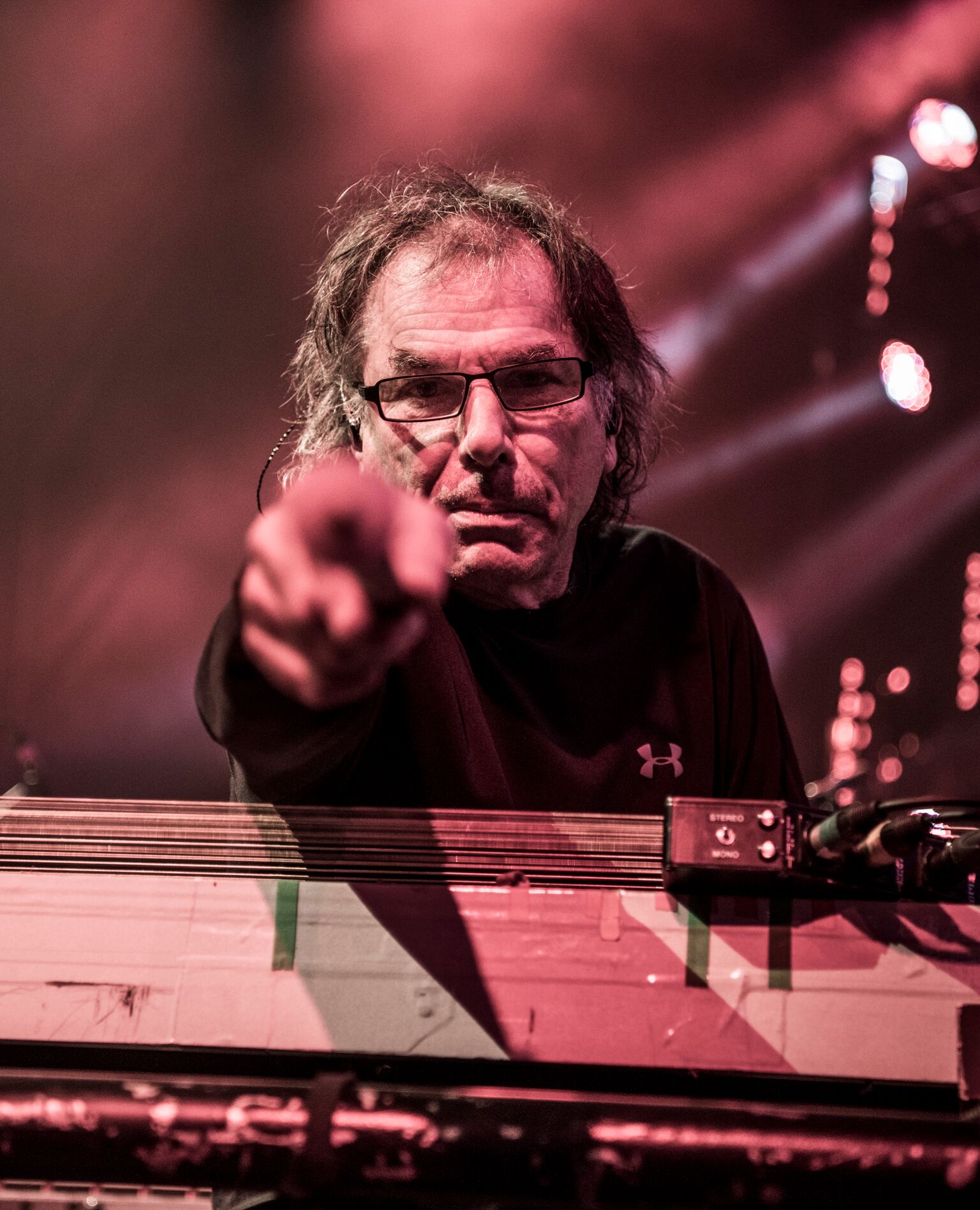 With Hart playing live on his Pythagorean Monochord instrument known as "the Beam," and original space visualizations designed by Emmart, visitors will be taken on a musical and visual journey as they explore Hart's "sonifications" of our universe, from the first rhythms of the Big Bang to the neural vibrations of the human brain. The visual aspect of the collaboration will include segments highlighting Hart's work with prominent neuroscientists, showing the effects of vibration on the brain.
A Q&A session with Hart, Emmart, neuroscientist Adam Gazzaley and Our Senses Curator Rob DeSalle will follow, exploring the connection between music and the vibratory universe, and the ways Hart uses that connection to further our understanding of the sonic relationship between man and the universe.
Ticket holders will take home an artist's statement signed by Hart and a special edition vinyl copy of Hart's album RAMU. An exclusive vinyl of the album will also be available on April 21 for Record Store Day.